Rocket League undoubtedly is one of the best vehicular soccer video games out there. However, no matter what, it's definitely worth it investing in the game. One more reason why it attracts it most that it is free-to-play. While navigating through the several threads, we found that many users complained about the Error 42 in Rocket League.
Although, this is one of the most common errors that you will encounter while playing Rocket League is Error 42. So, we are here with some easy and simple tricks to help you out with our latest guide on How To Fix Rocket League Error 42? Let's get started and fix this error because we know how desperately you are waiting for a solution to this problem.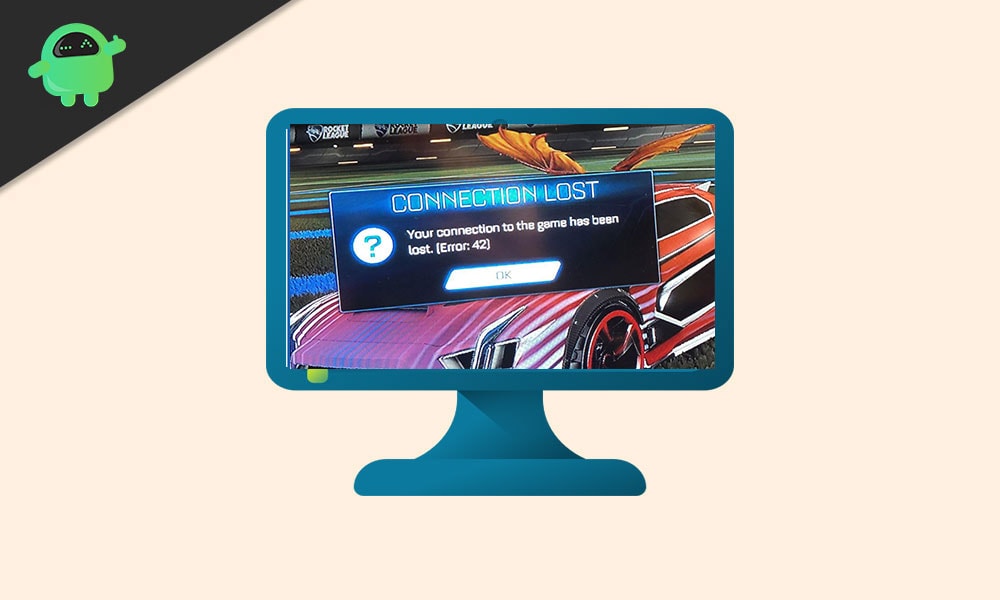 How To Fix Rocket League Error 42?
Before heading over to fixing this error, the most important thing is why does error 42 occurs.
Error 42 isn't the most problematic error that we have faced in Rocket League. If you're a PC player, you undoubtedly face this issue once in your life while your playing. This issue is not more than a connection issue. Mainly, error 42 occurs due to two reasons.
Also Read: Fix: Rocket League Private Matches Not Working
When your PC doesn't meet the minimum system requirement for this particular game.
If you are experiencing connectivity problems with your Wi-Fi and unable to connect to the server.
Talking about Rocket League Error 42, when you're matchmaking and enormously waiting to enter in your next match up, and suddenly worse thing happens with an error message under a red script located at the top right corner of the window. This error left you frustrated because you won't be able to join your next match-up. Don't Worry! We are here with the solutions to fix this error. So, follow the guide till the end and carefully apply each method to resolve the problematic error.
Fix 1: Verify the Integrity of The Game File
First of all, you need to open the Steam App and find out the library tab located somewhere on the screen's top. Click on it.
Now, a list of games appears that you've purchased.
Then, navigate through the list and locate the Rocket League from the list of titles. Now, when you find out the exact application, right-click on it and go to the properties.
After that, you'll see that the properties menu appears on your screen. Simply locate the Local Files option and choose the Check the integrity of the game file option.
Doing this will grant you the latest up to date set of files linked to the Rocket League.
That's it! Now, run the game and check if the problem is resolved or not.
In case if you are still facing the same error message, then don't panic and follow fix 2.
Fix 2: Remove the Error 42 by Adding An Exception to Antivirus Software and Disable Firewalls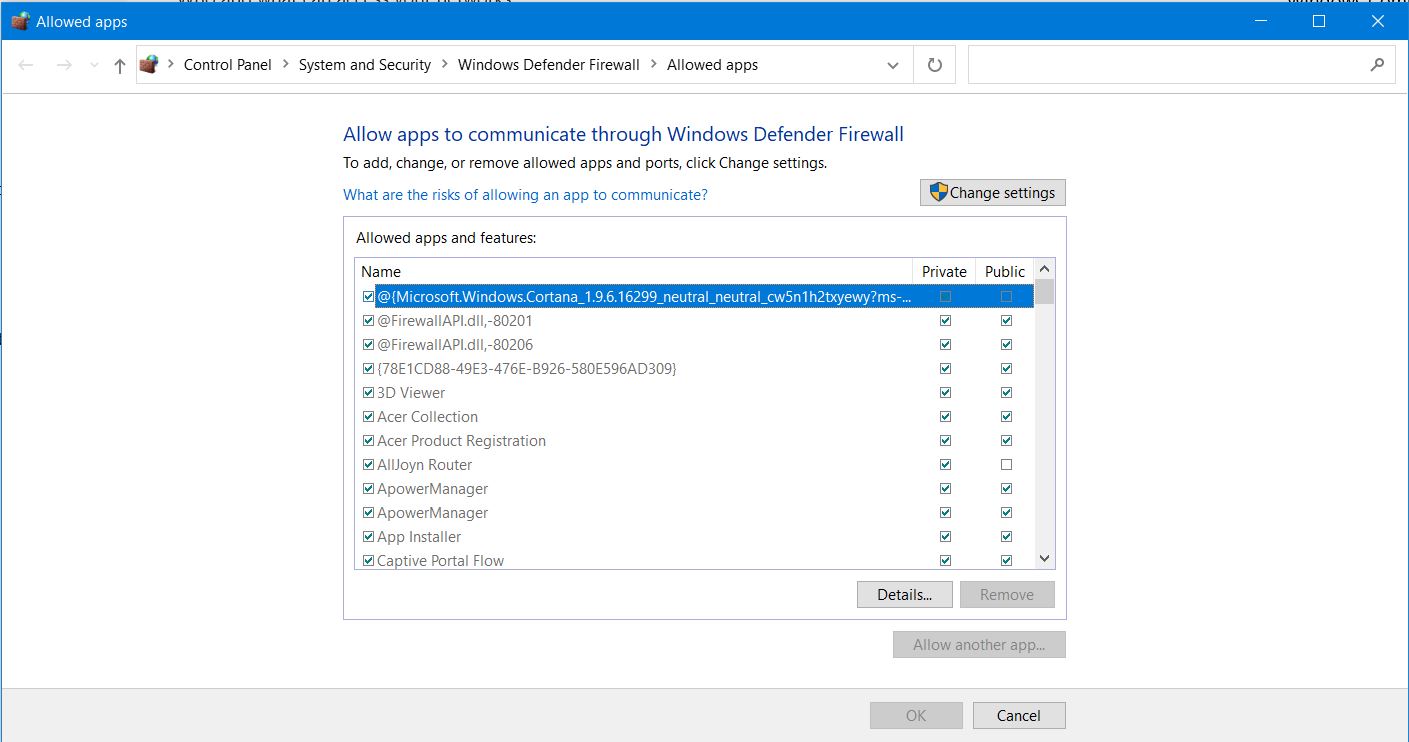 Knowing-unknowingly, your antivirus firewall prevents steam from accessing ports require for matchmaking. Antivirus is known to block programs that use third-party servers like Rocket League.
So, on that note, we need to check the settings for these systems. To add an exception to Antivirus Software and Disable the Firewalls follow the steps given below: –
Firstly, you need to go to settings followed b the Update & Settings.
Now, inside update & security, click on the Windows Security, and then Virus and Threat Protection.
After that, you need to click on Manage Settings.
Then, under the Exclusions section, choose Add or remove exclusions option.
Now, simply choose to add an exclusion, and then you need to select from folders, file types, files, or process.
That's it! Now, a folder exclusion will sue to all sub-folders within the folder as well.
Fix 3: Forward The Rocket League Ports
In case the above two fixes don't work for you, then this might help you for sure. You just need to simply enter into the router's settings and add specific ports that are required.
First of all, go to the Settings. To access the settings, open a browser as per your liking, and in the search box, enter your IP address.
Before accessing the settings, you just need to fill in the login information when prompt.
After that, under the router's settings, you'll have the power to forward any additional ports depending upon your system.
Steam:
TCP: – 27015-27030, 27036-27037
UDP: – 4380, 27000-27031, 27036
PlayStation 4:
TCP: – 1935, 3478-3480
UDP: – 3074, 3478-3479
Xbox One:
TCP: – 3074
UDP: – 88, 500, 3074, 3544, 4500
Switch:
TCP: – 6667, 12400, 28910, 29900, 29901, 29920
UDP: – 1-65535
Now, after successfully adding the necessary ports, you need to turn off the Wi-Fi. Then, simply reboot your PC and check if the error 42 messages resolved or not.
Fix 4: Synchronize the Windows Time Settings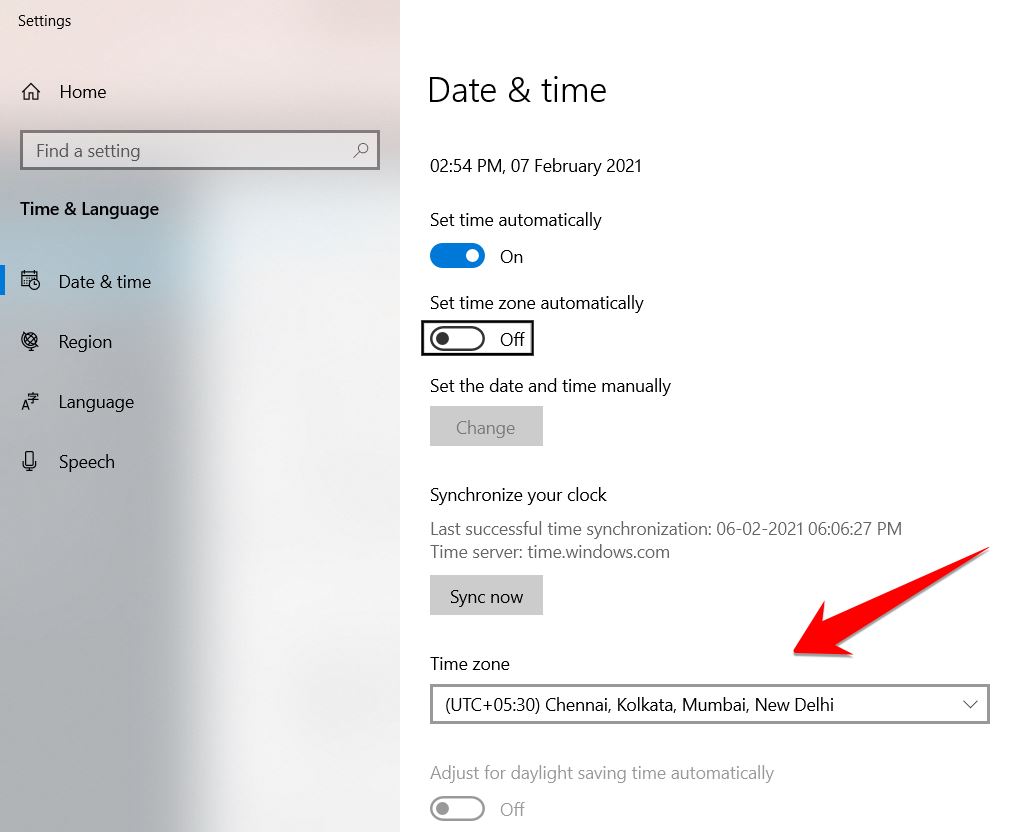 The first and foremost important step is to locate the Clock Settings located at the bottom right corner of your desktop window.
Now, from the opened menu, you'll be required to choose the Adjust time/date setting.
After that, your system clock settings opens. From there, click on the option synchronize now.
Remember that by doing this, your system will get the latest updated time from a server and fix if any inconsistency involving time going forward.
Fix 5: Lower The Resolution In Rocket League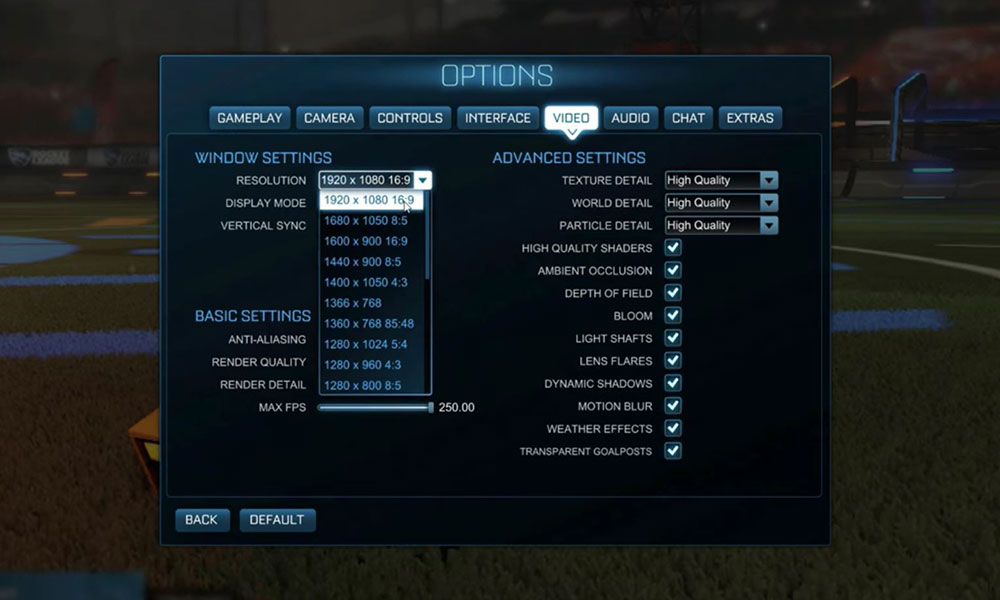 Generally, error 42 occurs due to connectivity errors, but it might be possible that sometimes due to the low-performance system resulting in this error.
First of all, run the Rocket League and go to the main menu screen.
After that, scroll down and find the options menu and click on it.
Now, you'll notice an option Video. Click on it to open the list of specs for the game that you're currently running.
Then, look for Resolution and click on it.
After that, a drop-down menu will appear from that select the lowest option available to set out the most graphical detail possible.
Now, after doing this, launch the Rocket League and try attempting to join a match once again. If Error 42 occurs due to some technical hardware settings, we hope that this issue will resolve entirely by following the above steps.
Things to Remember
We know that it looks more frustrating when you encounter this type of errors. However, know you all may know that how to resolve this issue. If you are still facing this issue even after following the fixes mentioned earlier, you need to contact the customer support team to resolve your problem.
That's all we have for you on how you can fix Rocket League Error 42. We hope this guide definitely helped you. For more gaming and other updates, subscribe to our YouTube Channel. Also, check out our Gaming Guides, Windows Guides, Social Media Guides, iPhone, and Android Guides to know more.