It's needless to say that each and every video game comes with preloaded bugs and errors for almost every platform. However, Windows PC games are more buggy than others. So, the newly released SnowRunner game isn't an exception here as the game is quite buggy and full of errors for the PC version. Plenty of PC players have started reporting about the so many bugs or errors of this game. Meanwhile, SnowRunner UI_WARNING_FRIEND_PARTY_FULL_CANT_JOIN Error appears to some of the PC users. If you're also facing the same issue, then check this article.
According to a Redditor, whenever trying to connect to a friend or vice-versa, the game showing this error. That means multiplayer mode seems not working well. Whereas, the user has also lost the UI and got an error message like "CANNOT CONNECT" and "LOSS OF ONLINE SERVICES". So, if you're also getting the mentioned error or something like that, you can follow some of the steps below.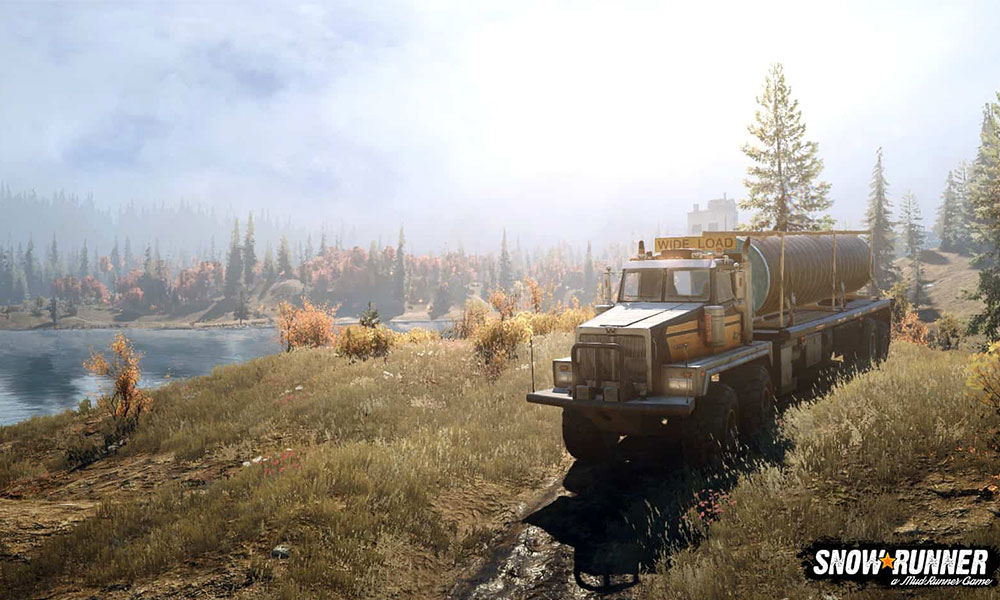 How to Fix SnowRunner UI_WARNING_FRIEND_PARTY_FULL_CANT_JOIN Error
To be very specific, the said error is new to the users and all the affected users should check some steps. So, first of all, you can either check for the updated game version or updated the Windows version. Additionally, make sure that the system configuration is compatible with the game's requirements. Next, you can also try reinstalling the game if possible.
Although, you can close the error popup and rejoin to multiplayer. But it may be possible that you will get this error every time you want to enter into it. As of now, we can say that there is no particular fix mentioned yet by the developers.
However, Saber Interactive is looking into this issue and we can expect that there will be a hotfix available very soon. Till then, stay tuned for more info.