Gaijin Entertainment has released War Thunder in 2012 as an online action video game that offers combat multiplayer missions with flight and vehicle. One of the highest-rated simulation games on Steam also has some issues that no one can deny especially the Microsoft Windows users. The War Thunder crashed at launch with 100% high CPU usage which is listed under common issues for most of the PC games. If you're also facing the same, then check out the troubleshooting guide below.
Recently, so many Windows PC users have started reporting that the War Thunder game literally crashes at startup due to the 100% high CPU usage. Meanwhile, we can also expect that the graphics driver version may not be updated for a while. Alternatively, it can also happen due to the laptop or PC with an onboard graphic that isn't capable to run the game at all and causing a bottleneck to the processor.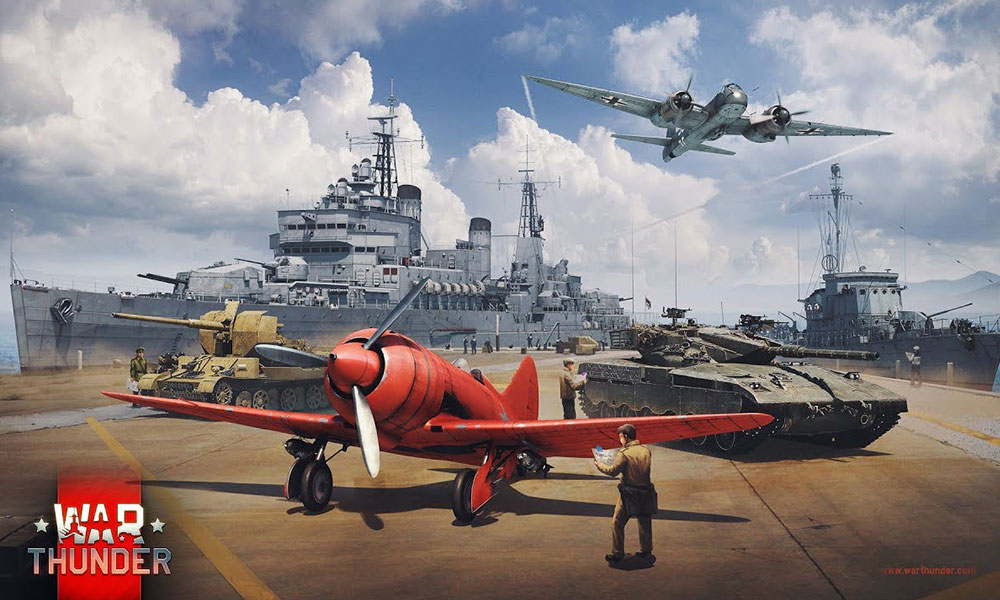 How to Fix War Thunder Crash At Launch – 100% High CPU Usage
As mentioned, if the issue is appearing due to the lack of a dedicated graphics card then follow the below step to fix this startup crashing instantly. However, ensure that the graphics driver and Windows OS are updated properly.
Launch Task Manager > Head over to Processes > Look for the high consuming CPU or memory applications or tasks and close them one by one.
Launch Nvidia Control Panel > Go to Manage 3D Settings > Click on Program Settings > Choose and select the War Thunder game > Select the dedicated GPU (High Performance) > Save the changes and restart your computer.

While the AMD graphics card users, can go to the Device Manager on the PC > Click on Display Adapter arrow icon to expand the list > Here you will need to disable the inbuilt GPU. Reboot your system and try launching the War Thunder again.

Ensure that the War Thunder game or client is also updated to its latest version.
That's it, guys. We hope that you've found this article quite helpful. You can comment on any other queries.