Google Pixel 6 Pro is the latest smartphone from Google and by far one of its best as well. From the toughest glass display to a widescreen and a strong processor, the smartphone has everything updated as per the latest technology. However, the users who possess Google Pixel 6 Pro are now complaining of the app crashing and app freezing issues. As per the suffered users, while they use any third-party application on their device, it either freezes on a certain screen or crashes suddenly.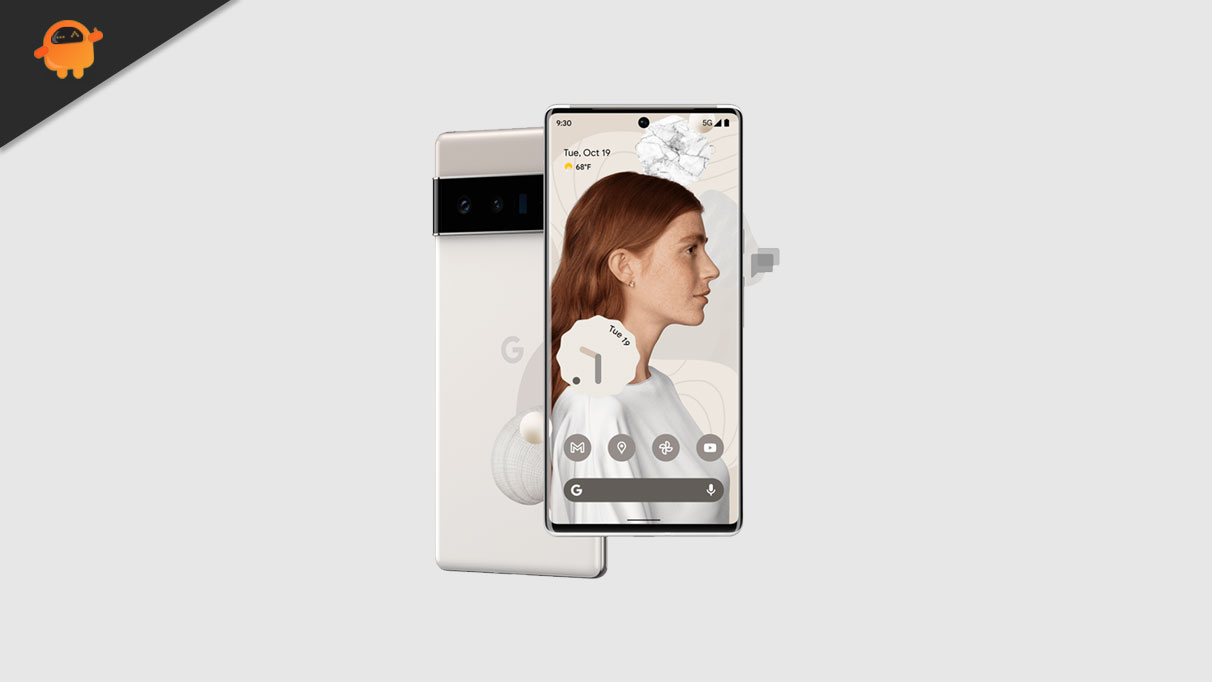 What to Do If Pixel 6 Pro Apps Crashing or Freezing issue?
Today, in this article, we will discuss the Google Pixel 6 Pro app crashing or freezing issue. Going forward, we have a few quick and easy troubleshooting options that may help you. For more information, have a look down below:
FIX 1: Clear Cache and Clear Data for that particular application
At times, temporary data files and cache accumulation can lead to an application crashing or freezing during use. However, if you simply clear the Cache and Data for that application, it may start working fine again.
For doing the same, navigate to the Settings section of the suffered app and then proceed further. (The steps for every single application may vary).
FIX 2: Uninstall and then Reinstall the Suffered application
As per a few suffered users, while they uninstalled and then reinstalled the suffered application, the app crashing or freezing issue on their Google Pixel 6 Pro smartphone was resolved thereafter. For doing the same, all you have to do is,
Firstly, from the Home screen, tap on the Arrow to open the app menu.
Then go to Settings->App & notifications.
Tap over the problematic app for about 1 or 2 seconds, and it will open a prompt window.
Here tap on Uninstall and then confirm your action.
Lastly, navigate to the Google Play Store, locate the same app, and install it into your Google Pixel 6 Pro device.
FIX 3: Perform Factory Reset
If the problem that is leading to application crashing and freezing isn't just limited to the suffered app, chances are the issue lies in firmware. And to get over it, one of the finest solutions is Factory Reset.
Factory Reset is a process that takes your device to its default setting while removing all the settings and data. However, as the process removes all the data, make sure you create a backup for your smartphone well in advance.
Here's how you can Factory Reset your Google Pixel 6 Pro device:
On your Google Pixel 6 Pro smartphone, navigate to Settings -> System -> Advanced -> Reset Options -> Erase all data (factory reset).
Now tap on Reset Phone to confirm your action.
Further tap on Erase Everything if asked, type your PIN/ Password, or draw your device unlock pattern/ security password.
Your device will now freshly restart, taking a few or several minutes. Let the process complete on its own.
Once done, you can now set up your device, and the application which was crashing will now work smoothly.
This was all for the Google Pixel 6 Pro app crashing or freezing issue. We hope the three fixes in the above troubleshooting guide may have helped you. If you have any queries or feedback, please leave a comment in the below comment box.