How to Download Private Facebook Videos? On your smartphone or PC. These tricks are handy to save those funny videos that you find on different walls of Facebook and want to share with your friends by WhatsApp or email. Since when you download them on your computer or smartphone, you can also send them to different messaging programs as well.
Facebook, as standard, does not offer an option to download the videos on your mobile. The only thing that the application allows you to save them in your profile. However, that does not mean that they are downloaded in the phone's memory. If what you want is to download them on an Android or a PC, you have to resort to extra-official tools. In this article, we will show you all the alternatives that you have at your disposal to do so.
Facebook is the king of social networks and lately, has shown its strong commitment to videos. So, much so, that we find ourselves on the walls of our friends with videos that remind us of our friendship, tutorials, recipes, snuffles, or funny things.
Surely more than once, you would have liked to be able to save any of these videos. Now you can! Read this trick or tutorial methods on How to Download Private Facebook Videos:
How to download videos from Facebook on your PC?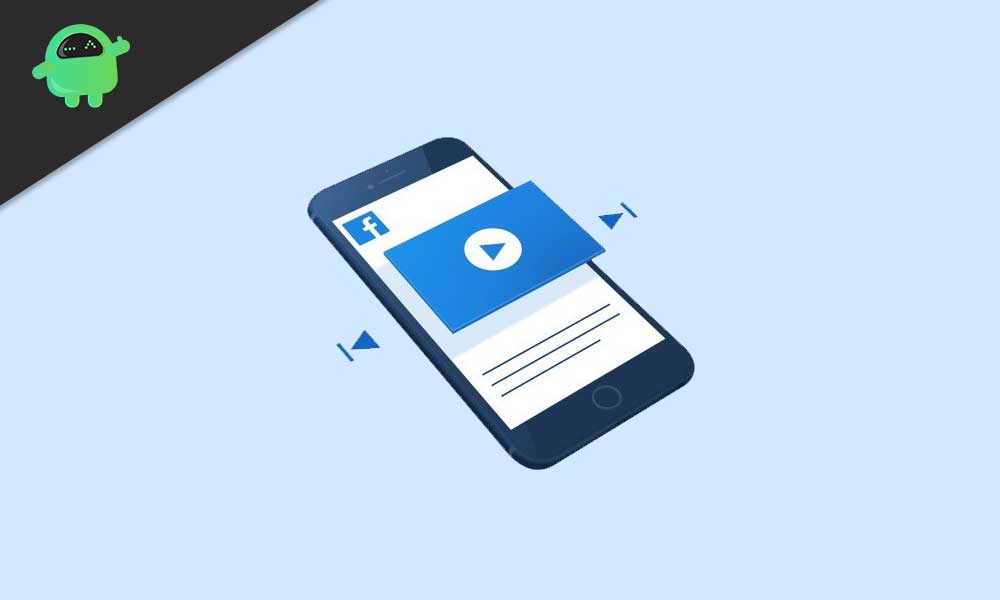 Believe it or not, but the process is much easier than you think, and you can download the video from Facebook in no time. With this, you can also download videos from Facebook in good quality. The first thing you should do is locate the video you want to download.
Once you have found it, go to the date and time of the publication, and right-click on the URL and click on Open link in a new tab.
1. Replaces the URL of the video https://www.fabebook.com/XXXXXXXXXXX from www. to m. and press enter.
What you will get with this is to open the Facebook interface for mobile in your computer's browser, that's why all the elements of the page will also now appear like in the smartphone.
2. Now, press Play on the video and you will see how it opens in a separate window.
3. Now right-click on the video and choose the Save video option from the drop-down menu.
Select the option to save it in MP4 format, and you will have the video you have chosen saved on your computer. So now, you can watch it whenever you want.
How to download videos from Facebook on your mobile?
Unfortunately, the Facebook app does not allow downloading videos on Android devices, which is such an error. But there are many ways you can save Facebook videos on your mobile. We will show you some ways to get it:
Video Downloader for Facebook App
This is an ideal Android application to download videos directly on your device. Now, with this, you can directly save videos uploaded by your friends in their private profile or page.
It also has a simple interface and is one of the most used applications to download Facebook videos on your Android smartphone. Log in with your Facebook account and click on the download button in the Facebook video that you have found and want to download. It's that easy; you don't need to access any browser.
[googleplay url="https://play.google.com/store/apps/details?id=fb.video.downloader&hl=en_IN"]
Google Chrome for Android
Suppose you do not want to install any mobile app. Then your Chrome browser for Android can also help you. Access Facebook with your account from Chrome and find the video you want to download. Play the content and, in the meantime, press your finger on the center of the player. The save video option will appear immediately. Now you can save that funny video from your Facebook account and enjoy it on your computer or mobile even when you don't have an Internet connection.