Discord is a popular communication application, and it's especially popular amongst gamers. This app is not restricted only to the gaming community but is also available to anyone to chat through text, voice, or video. Discord is available on Android, iOS, macOS, Windows, Linux as well as on the web.
Discord has several nifty features, including text-to-speech, Screenshare Audio, In-Game Overlay, and many others, but in this article, I'll be focusing on a feature that seems so trivial but is actually confusing to many Discord users: how to view messages on Discord.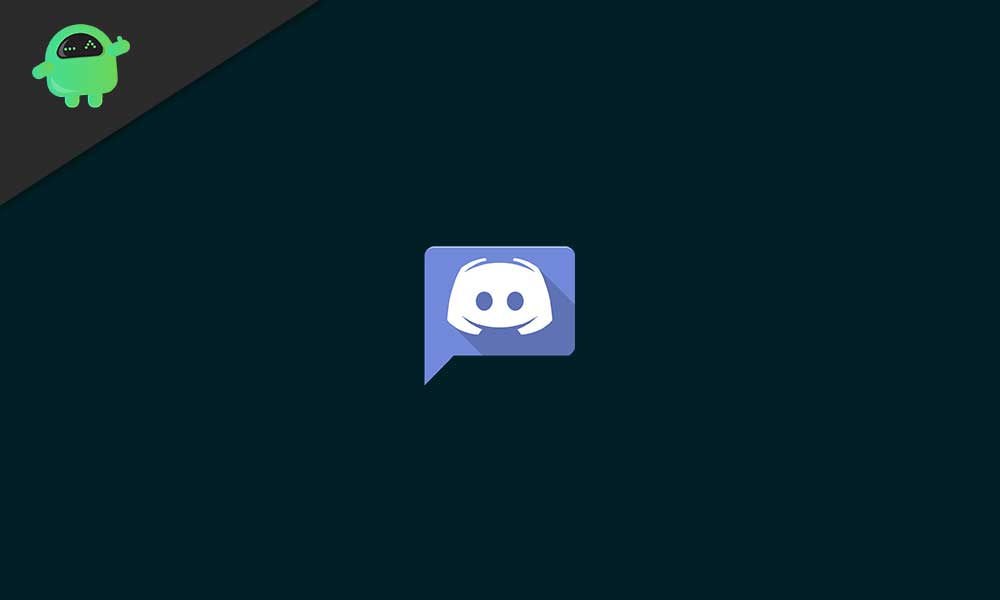 How to View Messages on Discord
By Conducting a General Search
One of the ways to view messages on Discord is by simply using the Search bar, which can be found in any server or direct message at the top right corner. After clicking the search bar, you'll see a couple of options (from, mention, has, before, during, etc) which you can choose from.
You can type in all the words you want your search to contain and click search. The search results should come back in a matter of seconds and you can click on the message right away. If you want to view more results, check the bottom of the result window and click on the arrow to be able to scroll between pages.
Also, to give a slight difference in the results, change the nature of the search to Relevant from Recent. Click on the top left of the result window to effect this change. Filtering your search also helps to streamline your search results.
By Clicking on a Specific Member
Another way to view messages in Discord is by clicking on the username of a person on the sidebar. Doing this should lead you to a bigger pop up which is next to the Right Sidebar. Here, there is a provision to send a message to the person in the bar which reads "Message @(Username)".
Also, you can view messages by clicking on the Friends icon; doing this will bring up your friends as well as your recent Direct Messages.
This is as easy as viewing messages on Discord can get. Of course, this points to some defects in the user interface (UI) and User Experience (UX) design on the Discord platform, as we should never need to publish a post on something as trivial as viewing messages; it's an integral feature of every communication platform and should be intuitive enough without explanation. But necessity is the mother of invention, and this post now exists.