Sledgehammer Games and Activision has finally released the much-awaited Call of Duty Vanguard that not only offers new campaigns but also new maps, multiplayer zombie mode, etc. Although the title comes under the COD franchise, it has an unlimited number of bugs or errors that you may encounter. Most importantly you may need to know that How to Improve Call of Duty Vanguard Lag and In-game Performance.
It seems that in-game lags or performance issues are quite common these days and mostly in first-person shooter video games. So, all of these issues can seriously impact your gameplay experience whatsoever. There can be several reasons behind such an issue that can be fixed completely by following the steps below. To be precise, you may also face issues like rubber banding, stuttering, frame drops, hit marker delays, and more.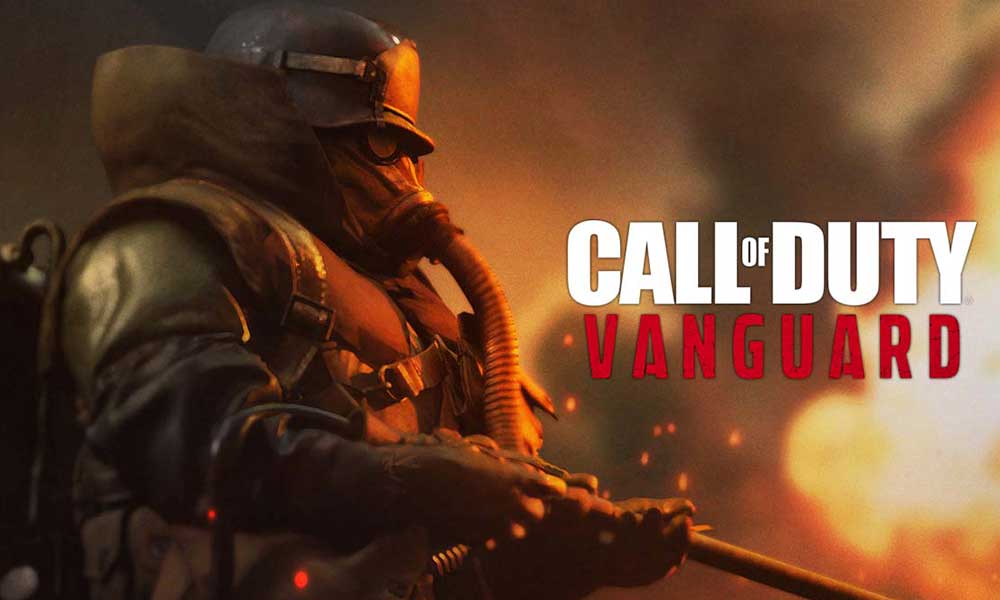 How to Improve Call of Duty Vanguard Lag and In-game Performance
So, if you're also facing the same issue then make sure to follow this troubleshooting guide completely to try fixing the in-game performance issue up to some extent.
1. Check out Connectivity Issues
Whether you're using a Wi-Fi network or a wired ethernet connection, make sure to check out the connectivity issue properly. In some cases, even using a wired (ethernet) connection can cause several issues whatsoever. Try cross-checking the connectivity issue or use another connection to ensure whether there is an issue with the internet connection or not. You should also try power cycling your Wi-Fi router to check for the networking glitch.
2. Check Latency or Ping Delays
The ping delay or higher latency issue may appear mostly in gaming whenever the game region is different from the actual region server. So, try choosing the nearest possible region server in the game to get a lower ping delay and maximum performance whatsoever. Call of Duty Vanguard offers an online matchmaking process that may cause several issues with the ISP if the ping rate is high than expected.
Additionally, you can also learn port forwarding or NAT settings here.
3. Ensure No Packet Loss is occurring
Sometimes even your good internet connection may conflict or suffer data loss due to some unexpected reason which is also known as 'Packet Loss'. Although you really can't anticipate the packet loss, you can actually cross-check it and try performing possible solutions to reduce the data loss up to some extent.
If you're using Wi-Fi, try removing other devices from the Wi-Fi network temporarily to fix the issue. You should also try enabling the Quality of Service (QoS) feature on the Wi-Fi router.
4. Check PSN or Xbox Live Status
It's also worth mentioning to check the PSN (PlayStation Network) or Xbox Live status officially to ensure there is no issue with the services.
5. Check for Internet Bandwidth
Internet Bandwidth is known for the data speed that counts in upload and download megabits per second. Call of Duty games do consume a higher amount of internet data and require an optimal speed for connecting to the online services and playing multiplayer modes. So, try checking the internet bandwidth at the ookla speed test website or fast.com page to check the real-time download and upload speed.
6. Contact your ISP
If none of the methods worked for you and somehow there is an issue with the network speed or stability then make sure to contact your ISP for further assistance. Sometimes the latency issue or IP blockage issue may appear at the local ISP (Internet Service Provider) end that can be fixed by the respective authority. If your IP address has some issues, ask them to create a new IP address or change the DNS address of your connection.
Whereas depending on the region or specific server connectivity you may encounter networking glitches or input lags in some scenarios.
That's it, guys. We assume this guide was useful to you. For further queries, feel free to ask in the comment below.