Streaming platforms have taken over the entertainment industry in today's world, replacing cable TV and physical DVDs. The convenience that services like Netflix, Hulu, and Amazon Prime Video offer make it worth paying a monthly subscription fee to watch your favorite movies and TV shows. With access to a streaming service, you no longer need to worry about buying every movie you want. If you are big on these platforms, you have already heard about Plex.
It's pretty obvious that you already know exactly what Plex is since you've landed on this guide, but for those unfamiliar yet still interested, Plex is a streaming service quite similar to the likes of Netflix and Hulu. However, it excels as a media server for all of your local movies, TV shows, anime, songs, and videos that you can stream to any device in your home, including your phone, tablet, computer, or television. Plex essentially recognizes a designated device as the server where all of your local entertainment is stored, making them available for streaming on other devices.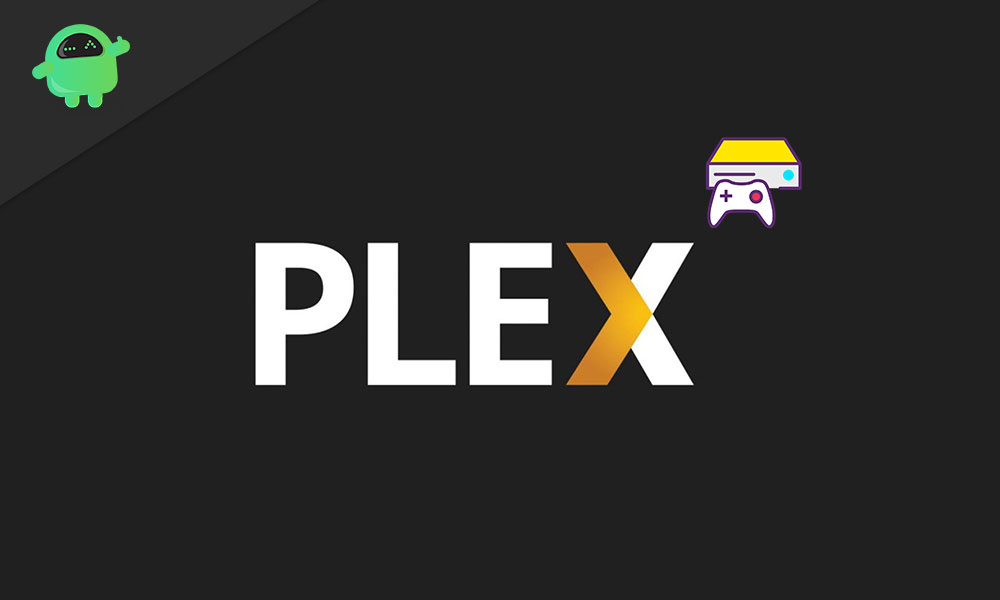 Is Plex Available for PS5?
People usually have the Plex media library installed on an older laptop or computer that is always turned on and can act as the media server. Then it's just a matter of using any device to watch your favorite content without transferring anything physically. Plex is supported by various operating systems, including Windows, macOS, Android, iOS, iPad OS, Roku, Android TV, and finally PlayStation. So yes, if you own a shiny new PS5, you can easily install Plex and enjoy your favorite movies and TV shows using your console.
How to Install Plex on PS5
Unlike the previous console versions, Plex is now directly available for download on the PlayStation 5. This means it's as simple as downloading any other app on your PS5. If you still need assistance going through the procedure, follow the simple steps given below to install Plex on PS5: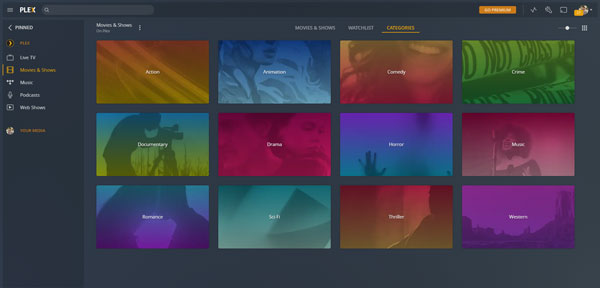 Turn on your PS5 and navigate to the Media tab.
Press the All Apps button on the screen. This will bring you to a page with all your installed apps and other recommended ones.
If you don't spot Plex on the screen, use the search button and type in the app's name.
Once Plex shows up, press on it and click on Download.
You should soon have Plex installed on your PS5 depending on your internet speed.
Launch the app and proceed to log in with your credentials. You will be required to open the browser on a registered Plex device like your phone or laptop and enter the authentication code that shows up on your PS5.
That's it! You can now freely use Plex on PS5 to stream your favorite content!
Conclusion
We hope our guide on how to install Plex on PS5 was helpful to you. If you have any tips besides what we've mentioned, let the other readers know in the comments below! If you have any queries regarding the guide, please contact us, we'd be happy to help!