After the emergence of a new social media platform, it becomes vital for everyone to spread their presence on all social media platforms. You might have an amazing audience on Youtube, which has to increase across other platforms. The short video platform TikTok is booming in the social media world.
It is necessary to link and connect your social media accounts to get maximum benefits. It may be possible that TikTok users might not be seen in your Youtube videos. If you want to spread awareness of your videos, then you need to link them with other social media.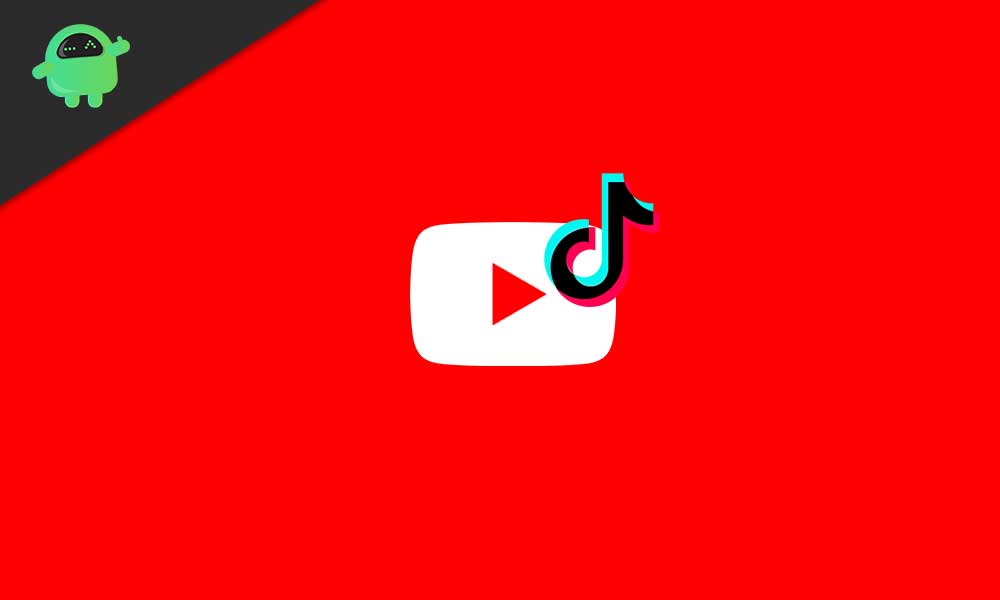 Why Do You need to Link your YouTube Videos to TikTok?
Increased visibility: TikTok has over a billion active users worldwide, making it a great platform to increase your videos' visibility. By linking your YouTube videos to TikTok, you can reach a larger audience and potentially gain more views, subscribers, and engagement on your YouTube channel.
Diversifying your content: TikTok is known for its short-form, attention-grabbing videos. By linking your YouTube videos to TikTok, you can repurpose your content into shorter, more digestible clips that are more likely to be viewed and shared on the platform. This can help you diversify your content and reach new audiences.
Cross-promotion: Linking your YouTube videos to TikTok can also help you cross-promote your channels. You can encourage your TikTok followers to check out your YouTube channel and vice versa, which can help you build a more engaged audience across both platforms.
Improving SEO: Finally, linking your YouTube videos to TikTok can also help improve your search engine optimization (SEO). The more links there are to your YouTube videos from other platforms, the more likely they are to show up in search results and be recommended to viewers.
Steps to Link your Youtube Videos to TikTok
Let's see how we can link Youtube videos to TikTok
Downloading the Apps
Either you have an Android device or an iOS device, the preliminary step is to install the apps. Download Youtube and TikTok in your devices and sign in.
You are using both of the platforms to promote your content, but here are some of the things which you need to keep in mind. TikTok is the platform that does not provide you with any kind of monetization while Youtube is.
So because of this reason, you need to keep Youtube as your primary social media platform while TikTok is secondary. Earlier, TikTok does not provide you to include a link to your Youtube videos on your profile. But now you can add the link on your TikTok profile as well as you can also share it with each TikTok post.
Sharing the link on TikTok post
To post the link on your TikTok post, you have to just type it or paste it in the description of the post.
The problem with this is you cannot click on the link. It is a non-clickable link, so it will just display with your post. Maybe TikTok will rectify this problem and add this as a feature.
If the user really wants to search your Youtube videos, then they can manually search and go to the Youtube channels and watch the videos.
Let's see how you can add a Youtube channel or videos link on TikTok
Open the TikTok app on your device

Tap on the "Me" option bottom-right corner of your screen, and it will take you to your profile

Now tap on "Edit Profile" option to edit your profile

Tap on the "add a bio to your profile" option next to the bio

Write some captivating lines and drop the link of your Youtube video down there.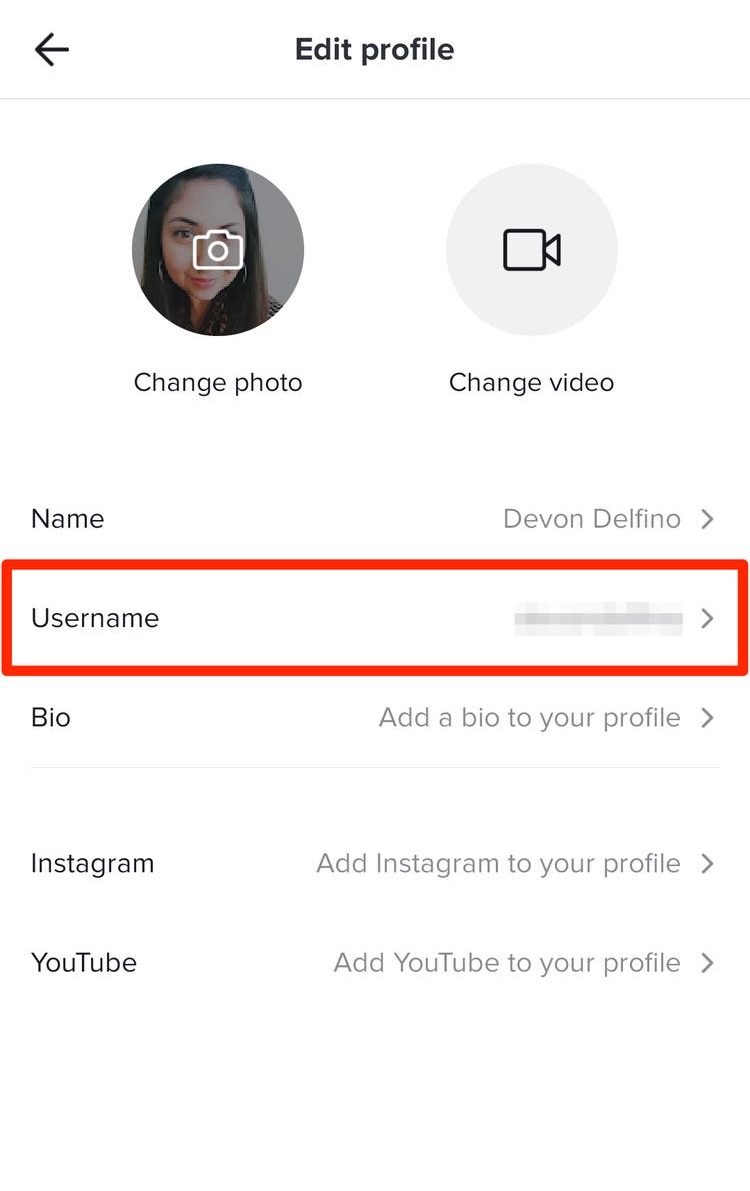 In this way, you can add a Youtube link to your TikTok account. We recommend you to not add any Youtube channel link to Bio as TikTok provides separate options for that which we will see next.
Youtube or Instagram link to TikTok
Tap on "Me" and go to the profile

Tap on "Edit Profile"

Now You can tap on "Add Youtube to your profile" to add a Youtube channel link

It will take various credentials approval. Follow the instructions to link to the Youtube
The exact steps you can follow to link Instagram to your TikTok profile.
This could be an effective strategy to cross-promote your different social media platform reach. You can promote your Youtube videos on TikTok as well as you can also do the reverse. Youtube also can be an excellent platform to increase your followers on TikTok.
Create some good short videos for TikTok and full videos for Youtube. Promote it on TikTok and drive the traffic to Youtube. Why we are focusing too much on Youtube is the monetization of the content. TikTok will not provide you with any monetization, so you need to just drive the traffic to Youtube to attain maximum monetization.
Drop your comments below if you know of any other interesting ways of using TikTok.