Talking about the sandbox video game, Minecraft is winning hearts since 2011 the Java Edition is the actual version of Minecraft. Although the game is available for Windows, macOS, and Linux platforms, PC gamers are the lucky ones to have it for years. The Java Edition offers multiplayer support apart from the user-created mods, textures, and skins in the gameplay. Though the game is very much popular and offers an online multiplayer mode, some of the unfortunate players are reporting that the Minecraft Java Edition Multiplayer Option is Disabled. If you're one of them, check this guide completely.
Here we've shared a possible workaround that should come in handy for you. Currently, all the interested Minecraft players need to purchase the Java Edition if they want and it also requires a Microsoft account (Mojang account) to get into the game. However, some of the players are reporting that after purchasing the Minecraft Java Edition to use it in the multiplayer mode, whenever they trying to get into it, an error message appears that says 'Multiplayer is disabled. Please check your Microsoft account settings.'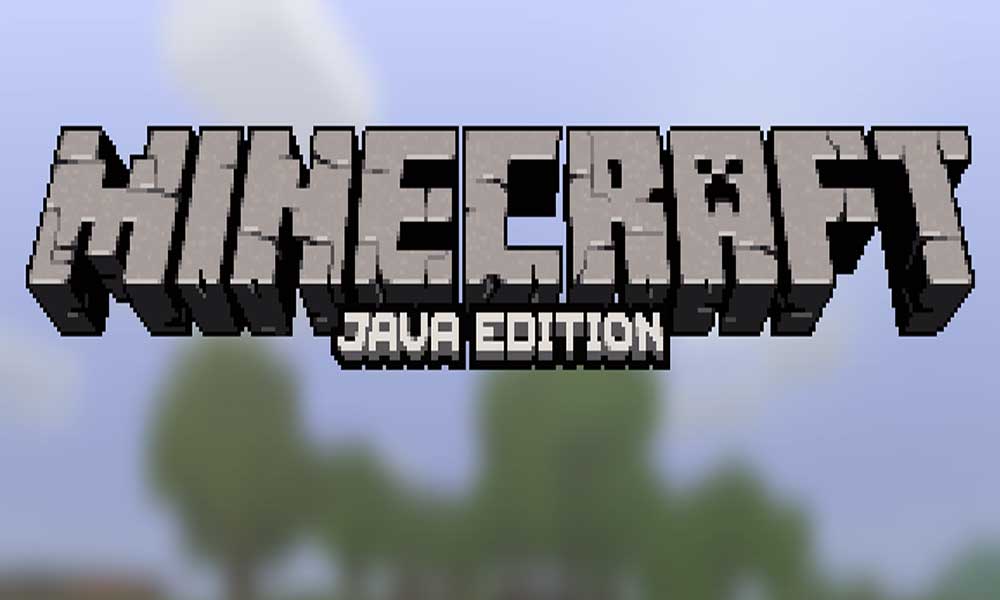 Fix: Minecraft Java Edition Multiplayer Option Disabled
If that's the same problem you're also dealing with, don't worry. Here we've mentioned a solution that has been covered on the Microsoft Forum. According to the best answer, you'll have to do the following steps:
Head over to the Microsoft Family option from this link.
Click on More Options > Select Xbox settings.
It'll take you to the Xbox account page which is linked to Microsoft.
Here you'll have to go to Privacy & online settings.
Choose a Child Log in > Next, you can go to the Xbox1 / Win10 online security page tab where you can allow your kid or yourself to play the multiplayer games.
Enjoy! Now, you're good to go.
That's it, guys. We assume this guide was helpful to you. For additional queries, you can comment below. Meanwhile, you can also fix the missing DLL error on your Minecraft Java Edition.