People use Torrents to download large files, such as Games, HD movies, or TV shows. To download or open torrent files on windows or mac computer, you need to have a torrent client. But the torrent file only contains information about the file we are about to download. So, the file should be opened with client software that can look up the details and start downloading the data. So, in this article, let's see the methods of opening the torrent file in Windows 10 and Mac OS.
Torrents are a great way to download anything on the internet. They are not limited by IP address and shares among thousands of networks all over the world. It is important to know that Torrent downloading is completely legal in most countries and is completely safe to use. Not to mention that all torrents are 100% virus and malware-free.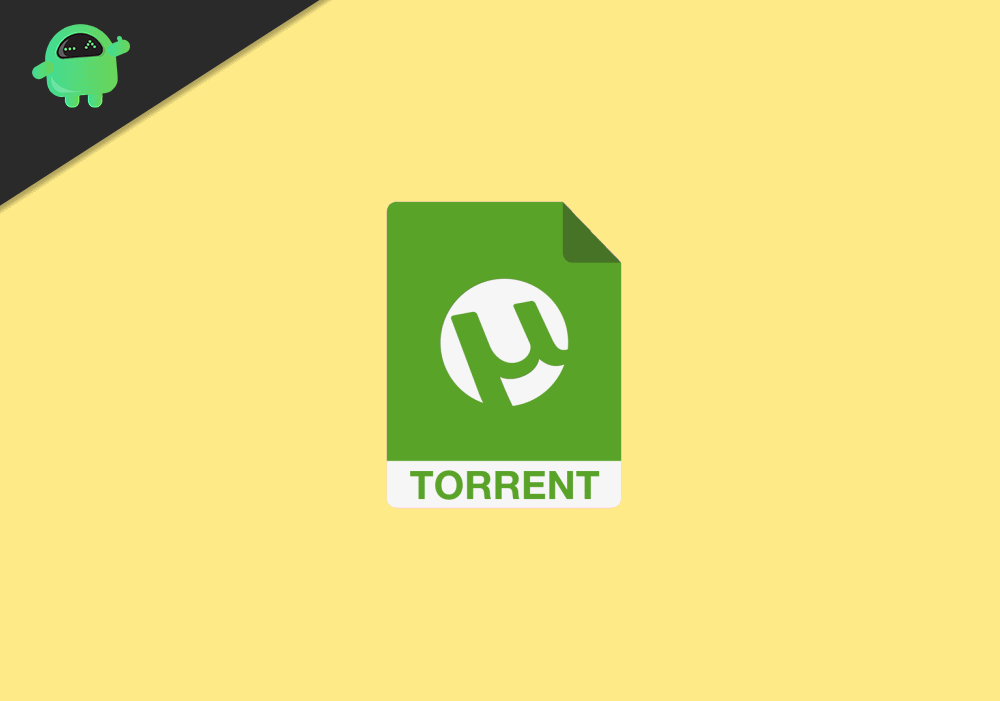 How to open torrent files on Windows 10 or Mac
There are various ways to download torrents in a PC or Mac. Either you can use a torrent downloader, it a torrent client, or you can use third-party torrent cloud downloading service.
Method 1: By using a Torrent Client
Method 1 consists of using client software to download torrents. There are plenty of clients available to try out. All of them work the same. But popular choices are u-Torrent and Bit-Torrents. To use uTorrent,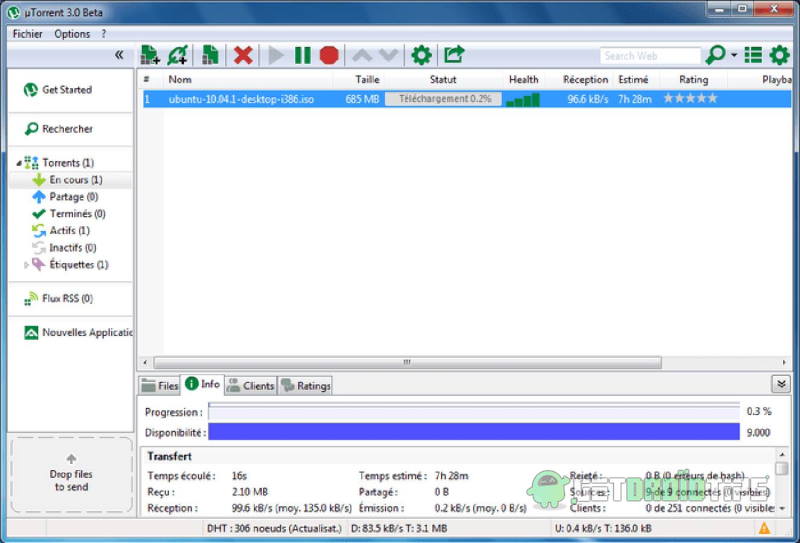 Firstly, Download uTorrent Client and install it into your machine.
Drag and drop the .torrent file you wish to open into the client. Or press Ctrl+O and navigate to the file.
Now, the client will show you files and folders that will be downloaded through the torrent. You can select the required files and download them separately.
Click on Start, and it will start downloading the files.
But there is one downside to this method. That is, the download speeds are not that great. Even if you have a good connection, you cannot get the download speed as you would get in a download manager or a browser download. This is due to some reason. Because, sometimes you will be downloading files from other computers, but not from a server.
The torrent purpose is to send files from peer to peer, which is a computer to another computer. Another reason is that you will also be sending a part of the downloaded file to another person through your bandwidth, which will reduce download speed. To overcome this, there are many alternative ways. Read method 2 for a similar method.
Method 2: By using Seedr Cloud Download Torrent
Method 2 involves a third person. There are many cloud-based services that help to download torrent files faster. Services like Seedr.cc, ZBigZ, Bitport are worth mentioning. Out of them, Seedr.cc is most recommended by many users since it is fast, reliable and provides up to 2 GB of data transfer for free use. Such services are useful when downloading torrents are restricted in the network you use, and in iPhones.
Get the magnet URL of the torrent file or upload the file to seedr and wait for few seconds.
The file will be downloaded and shown inside the file manager in the seedr web interface.
Right-click on the file and select download to download the file into your PC.

You can use download managers like Free Download Manager or Internet download manager for downloading the files more efficiently.
Seedr.cc is completely free to use if you're torrents are under 2GB. Also, it supports video streaming, so in case you wish to view torrent movies, then you cane use Seedr streaming service for free.
If you have to Download Files with more than 2 Gb of size, you have to upgrade to a paid membership starting at $7 a month.
Conclusion
So, to sum up, these were the methods to open torrent files in windows and mac. There are mainly two methods. But many options within the methods like using different clients or different web services. Even Free download manager can also download files from torrents. Some browsers like opera also can download torrent files but with the help of extensions. But using the above-stated method will be the fastest way to download torrent files.