Paramount+ is a subscription video-on-demand OTT streaming service owned and operated by ViacomCBS Streaming. It offers original and library content from the CBS Entertainment Group and Media Networks broadcast properties. It also includes content from the Paramount Pictures library. The service or app can be used on most platforms, but some users report that the Paramount Plus Login is Not Working for unexpected reasons.
According to reports, several Paramount+ subscribers are facing sign-in issues like an invalid email address or password, getting the grey 'continue' button, or being asked to subscribe when you're already a subscriber, etc. can be frustrating. Luckily, the Paramount+ Support team is aware of this issue and it can be easily fixed by following the troubleshooting methods below. Also, check out which platform or device you use to sign up for Paramount+.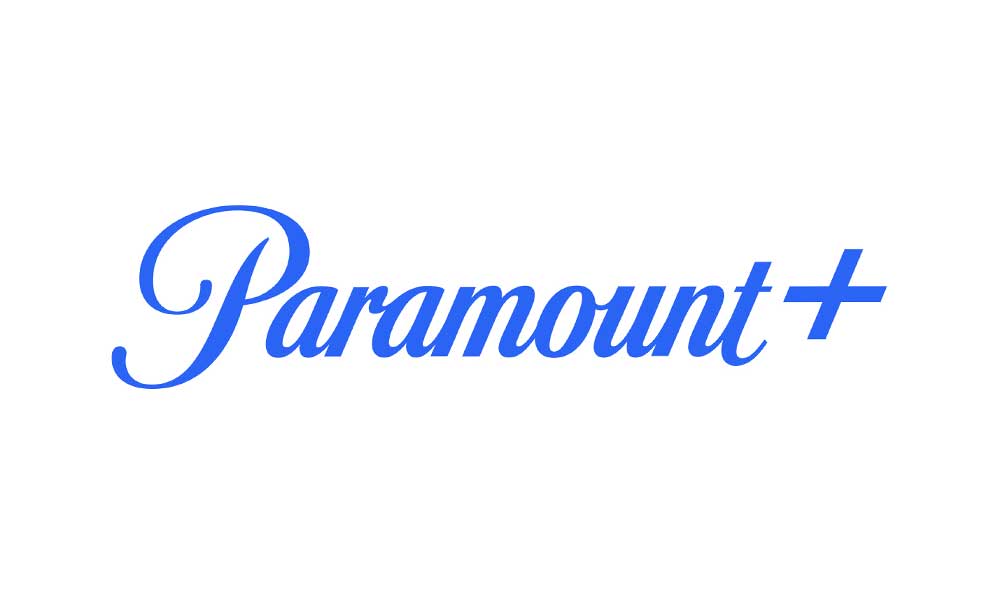 5 Reasons Why Paramount Plus Login Is Not Working
Here are some possible reasons why the Paramount Plus login may not be working:
Incorrect login credentials: This is one of the most common reasons users cannot log in to their accounts. Double-check your username and password to ensure you enter the correct information.
Server issues: Sometimes, the Paramount Plus servers may be down or experiencing technical difficulties, which can cause login issues. Check the Paramount Plus social media pages or support website to see if there are any known server problems.
Outdated app version: If you are using an outdated version of the Paramount Plus app, it may not be compatible with the latest updates or security patches. Make sure you have the latest version of the app installed on your device.
Account issues: If there are any issues with your Paramount Plus account, such as billing problems or account suspension, you may not be able to log in. Check your account status to make sure everything is up to date and in good standing.
Device compatibility issues: Some older devices or browsers may not be compatible with the Paramount Plus app, which can cause login problems. Make sure your device meets the minimum requirements for the app and try using a different device or browser if possible.
Fix: Paramount Plus Login Not Working
If we take a quick look at the available devices or platforms, no matter whether you're using the paramountplus.com website directly via the browser or using a mobile device, or even using a connected device (like Apple TV, Fire TV, or Roku), we've shared the possible ways to fix the sign-in issues whatsoever. So, without wasting any more time, let's get into it.
Sign in to paramountplus.com via Browser
Try using a different web browser (like Google Chrome, Mozilla Firefox, Safari, or Microsoft Edge) according to your preference.
1. Clear Browser Cache and Data
Make sure that all of your web browsers are up-to-date by checking the whatsmybrowser.com website. If your browser version is updated, it'll show you the info. If not, then make sure to follow the instructions to update to the latest version.
Now, you'll have to clear the cache and cookie data of your browser which is experiencing the sign-in issue with Paramount+. To do this:

For Chrome: Open Chrome > At the top right, click on More > Click on More tools > Clear browsing data > You can choose a time range (All-Time is recommended) to delete every cache & cookie > Click on 'Cookies and other site data' then 'Cached images and files' to enable checkboxes. Finally, click on Clear data.
For Mozilla Firefox: Click on the menu button and select Settings > Click on Privacy & Security panel > Under the Cookies and Site Data section, click on Clear Data… > Click on Clear again to confirm. [Select Everything if you want]
For Microsoft Edge: Click on Settings and more > Go to Settings > Privacy, search, and services > Under Clear browsing data, select Choose what to clear > Select a time range from the drop-down menu > Choose the types of data you want to clear > Select Clear now.
For Safari: Open the Safari app on your Mac > Choose History > Select Clear History > Click on the pop-up menu > Choose the time range of the browser history that you want to clear.

Once the browser cache and cookie data are cleared, head over to the Paramount+ website > Reset the password by clicking on 'Forgot Password' on the sign-in page. If it asks to check or verify, make sure to check your email inbox and spam folders then follow the on-screen instructions to complete.
2. Use Incognito Mode
You can also try using the Incognito Mode on your browser. For example, if you're using Google Chrome, open Chrome > Click on Menu/File > New Incognito Window. For other browsers, the process should be the same.
3. Power Cycle Wi-Fi Router
Make sure to power cycle your Wi-Fi router to refresh the networking glitch (if any). Just turn off the router then unplug the power cable from the router > Wait for around a minute or so, then plug the power cable back in > Power on the router and head over to the paramountplus.com website and try streaming again.
For Mobile Devices
If you're using a mobile device and trying to sign in/up for Paramount+ but having issues with it then make sure to clear the browser app cache by following the steps below. Once done, sign in again, and the problem should be resolved. Here we've shared the Chrome browser steps. For other browsers, the method should be the almost same.
Via iPhone/iPad: If you're using chrome then open the Chrome app > Tap on More at the bottom > Tap on History > Tap on Clear browsing data > Make sure to enable the checkmark next to 'Cookies, Site Data' and 'Cached Images and Files' > Tap on Clear browsing data.
Via Android: Open the Chrome app > At the top right corner, tap on More > Tap on History > Clear browsing data > At the top, choose a time range [To delete everything, select All time] > Check both the 'Cookies and site data' and 'Cached images and files' checkboxes to enable it > Tap on Clear data.
For Connected Devices
If you're experiencing log in issues with Paramount+ on your connected devices such as Apple TV, Fire TV, or Roku, try the following steps:
Update the Paramount+ App Ensure that the Paramount+ app is up-to-date on your device. Most devices automatically update apps, but you might need to manually update it in some cases. Visit your device's app store or settings and look for updates.
Uninstall and Reinstall the App Sometimes, reinstalling the app can resolve login issues. To do this, uninstall the Paramount+ app from your device, then reinstall it from your device's app store. Once reinstalled, try logging in again.
Restart Your Device Turn off your streaming device, unplug it from the power source, and wait for about a minute. Then, plug it back in, turn it on, and try logging into Paramount+ again.
Check Your Network Connection Ensure that your streaming device has a stable internet connection. You can test your connection by streaming from other apps or running a speed test. If you find that your connection is slow or unstable, try restarting your router or contacting your internet service provider for assistance.
Reset Your Password If you're still having trouble logging in, try resetting your Paramount+ account password. Click on "Forgot Password" on the sign-in page and follow the instructions provided. Be sure to check your email inbox and spam folders for the password reset email.
By following these steps, you should be able to resolve most Paramount+ login issues on various devices and platforms.
For Streaming Devices (like Apple TV, Fire TV, or Roku)
If you're using streaming devices that are connected like Apple TV, Android TV, Fire TV, Portal TV, Roku, or Chromecast, then you'll need to clear your cache/data and try to sign in again on Paramount+.
Contact Support
If you're still experiencing sign-in issues on any of your devices then make sure to visit this link and submit your problem. We hope the support team will quickly resolve your issue or escalate it further.
That's it, guys. We assume this guide was helpful to you. For additional queries, you can comment below.