Paramount+ is one of the best in class subscription-based video-on-demand OTT (over-the-top) streaming services owned and operated by ViacomCBS Streaming. It offers thousands of original and library content from the CBS Entertainment Group apart from the Paramount Pictures Library. It also offers plenty of channels like CBS, Nickelodeon, Comedy Central, and more. But it seems that Paramount Plus Not Showing Local Channels to some users.
If we take a quick look at it, Paramount Plus subscribers can stream more than 30,000 episodes and movies which is a great thing for users to choose from a wide range of content. Somehow recently Paramount+ users are reported that they are unable to stream local channels which are quite frustrating and weird. Now, if you're also facing the same problem then make sure to follow this article to know more about it and resolve this issue by yourself.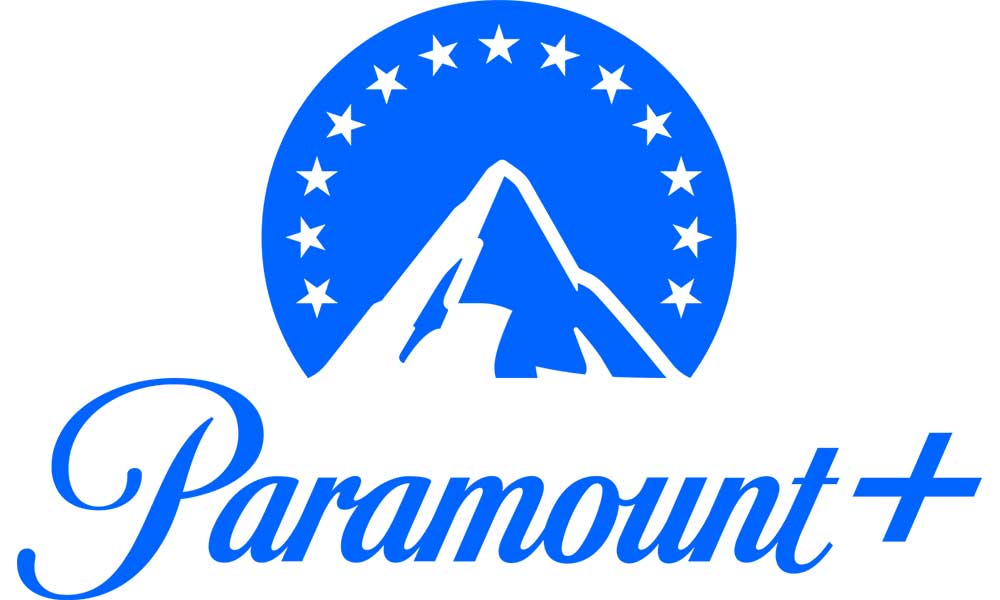 Fix: Paramount Plus Not Showing Local Channels
According to the Paramount Plus Support team, Local programming isn't available on-demand generally. But the Paramount Plus Premium subscribers can easily watch live stream content of their local CBS station. With the Paramount+ subscription, you can fully enjoy over 30,000 on-demand episodes from CBS, BET, Comedy Central, MTV, Nickelodeon, Smithsonian Channel, and more as we've already mentioned above.
It seems that mostly the Roku streaming device users are encountering issues with the Paramount+ local streaming for a couple of days or weeks. Well, this kind of issue can happen due to some technical fault or server-related glitches at the Paramount+ service. However, you can try some of the possible workarounds mentioned below that should help you out.
1. Restart the Paramount+ App
Sometimes a simple reboot of the application may fix multiple technical glitches or temporary cache data issues irrespective of which device you're using. Restarting the application may fix many technical glitches. You should try it out.
2. Check Your Internet
If you're in doubt that there is some issue with your internet connection then make sure to check out the network connectivity properly. Sometimes issues with the data speed or stability may trigger multiple issues whatsoever. If you're using Wi-Fi then try switching the connectivity to wired (ethernet) or vice versa.
3. Power Cycle Wi-Fi Router
Make sure to power cycle your Wi-Fi router to refresh the networking glitch or temporary connectivity issues. Simply turn off the Wi-Fi router then unplug the power cable from the router. Now, wait for around a minute or so then plug the power cable back into the router. Then power on the Wi-Fi router and navigate to the paramountplus.com website and try streaming again.
4. Sign back into Paramount+ App
Try signing out of your Paramount+ account and then signing back into it again. Sometimes doing so can fix the profile-related issues which may eventually fix the streaming or channel issues. To log out from the application, click on your profile picture > Select Account from the right side corner of the screen > Select Log Out.
5. Check the Paramount Plus Server Status
It's highly recommended to check the Paramount+ server status if there is a server downtime or outage happening. You can visit the official Paramount+ website. Additionally, you can visit the third-party DownDetector website to check out the Paramount+ server status. If there is an issue with the server, just wait for some time until the problem gets fixed. You really can't do anything else in that scenario.
If the server is up and running fine then follow the next method.
6. Check for Software Updates on Streaming Devices
It's always a better idea to check for the software updates on the streaming devices that may fix multiple issues or glitches whatsoever. Whether you're using the Fire TV Stick or Roku device, make sure to check for software updates on the device. If there is an update available, just install the update, and enjoy!
7. Reboot your Roku or Fire TV Stick
If you haven't restarted the streaming device for a while then it's recommended to reboot your streaming device to refresh the system glitch.
8. Check Location in Paramount+
Make sure to check Settings/Live TV in the Paramount+ app and head over to the "Check Location" option. Sometimes this method may fix the issue completely.
9. Factory Reset your Roku/Fire TV Stick
It seems that you're still getting issues with the Paramount Plus local channels not showing. In that scenario, try performing the factory reset on your streaming device that may remove temporary system glitches or any other issues whatsoever. Just head over to the settings menu and then search for factory reset respective to your streaming platform. This process will delete the data from the streaming device.
10. Contact Support
If you're still experiencing channel streaming issues on any of your devices with Paramount+ then make sure to visit this link and submit your problem. We hope the support team will quickly resolve your issue or escalate it further.
That's it, guys. We assume this guide was helpful to you. For additional queries, you can comment below.