It seems that plenty of PS5 users are getting the PS5 webcam not connecting the issue to their console for some reason. It's been almost one month or so since the much-awaited PlayStation 5 console has been released in the market and the problem is continuously increasing to the users which are not expected at all. However, we have a couple of possible workarounds mentioned below that should fix the HD Camera or PlayStation Camera Not connecting on the PS5 issue.
According to the multiple reports that surfaced on the PS5 subreddit, PS5 users are getting the particular error message that says 'camera is not connected' even after attaching the USB port to both inputs on the back of the console and adjusting the PS5 camera from the camera settings menu. Whenever users go to the other camera option, it starts working which means the console system doesn't recognize it as the official PS5 camera most probably.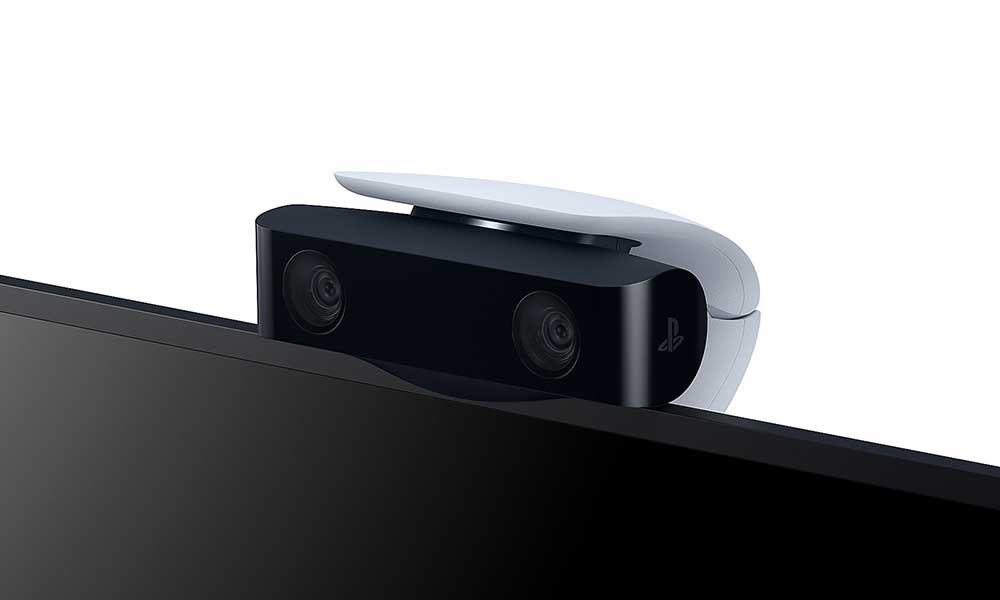 Fix: HD Camera or PlayStation Camera Not connecting on PS5
It's also worth mentioning that some of the fortunate PS5 users can use the HD camera at least. Whereas most of the unfortunate users are helpless with this issue and getting the same problem in both PS5 camera or HD camera. Luckily, we've shared a few steps to check if the problem has been fixed or not.
1. Use a PS5 Camera Adapter
So, the PlayStation camera adapter is used to connect the PlayStation Camera to a PS5 console which has been sold for the PS4 console. Try using the PS camera only with a dedicated adapter for the PS5.
2. Adjust the Camera Settings
Make sure that your camera is properly connected to the console. Also, check whether there is anything turned off in the camera settings or not.
3. Gather Enough Light
Ensure that there is enough lighting condition in the room or wherever you want to capture from the camera. The brighter environment helps in various ways.
4. Adjust Camera Distance and Angle
Try to adjust the PS5 camera distance or the angle to get a better view or capture. Sometimes it can also be possible that the camera's angle or distance can cause issues with the error code.
There is no proper fix available yet from the developers. So, we may have to wait further to get any patch update.
That's it, guys. We hope this guide was helpful to you. For further queries, you can comment below.