Sony PlayStation is a video game console and one of the popular gaming platforms worldwide. It has its own PlayStation Network (PSN) where PlayStation users can get into their account, check for network status or server info, download games, play online games, and more. As the whole gaming process and connectivity is related to the server online, some users may encounter PlayStation WS-116449-5 Error: Services Will Be Back Soon.
If you're also one of the victims and getting the same error quite often or consistently then make sure to follow this troubleshooting guide completely. Here we've shared a couple of possible and recommended solutions that should work for you in most scenarios. Whenever the network problem arises, the PlayStation Network services will be back soon after some maintenance error notice starts appearing to the affected users.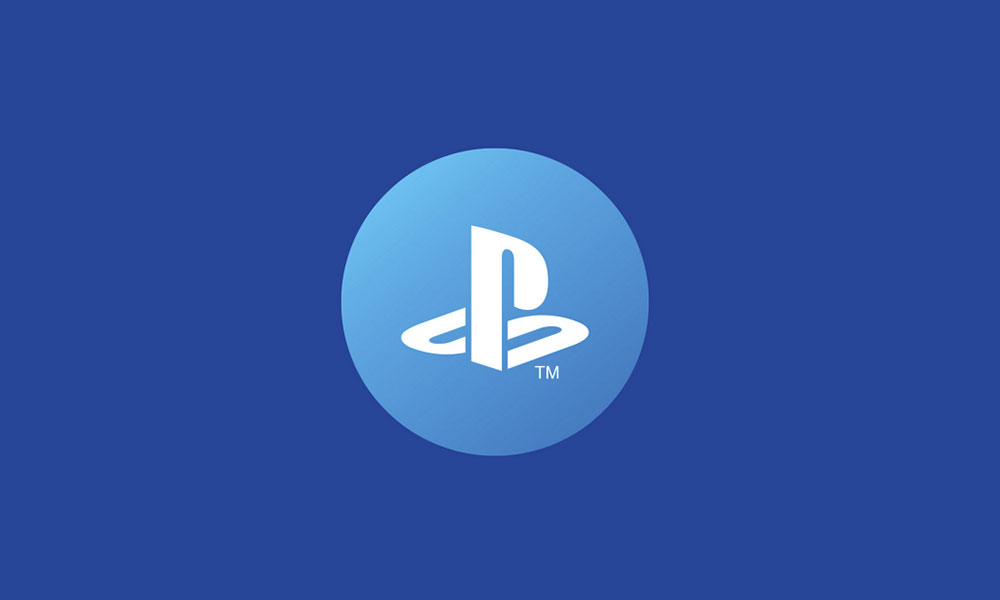 Fix: PlayStation WS-116449-5 Error: Services Will Be Back Soon
One of the common reasons behind such an error is that the PlayStation servers are facing technical issues or outages in the background. Whenever the servers become operational, this irritating error will disappear automatically. The error message also suggests that the PSN service is undergoing some maintenance process which may take some time to go back to the normal status again.
The chances are high that a new patch update is being deployed to the PlayStation users or a new firmware is being installed, etc. If none of these are the reason, there must be a server downtime or outage issue in some specific regions. In all of these scenarios, it's better to wait for a while and check for the issue again because there is nothing to do from your end until it gets fixed by the developers.
It's nice to see that PlayStation Support has acknowledged this WS-116449-5 error officially and has suggested some workarounds for it. So, let's take a quick look at the fixes below.
1. Check PS Network Status
According to PlayStation Support, this service may be undergoing maintenance. So, checking the server status will ensure whether there is an issue with the server or not. Make sure to visit the official PlayStation Network Service Status page to check for the issue.
If there is a server issue then simply wait for a couple of hours and then check for the error again. But if there is no server failure or maintenance undergoing then you can follow the next methods.
2. Reset Internet Connection Settings
Make sure to reset the internet connection settings on your PlayStation console from the Settings menu and then check the Internet Connection Test.
3. Reboot Router or Modem
Turn off your Wi-Fi router or modem and then wait for around 5 minutes before turning it on. It may fix the internet connectivity issue (if any).
Read More: How to Fix Pink and Purple Screen of Death on PS5
4. Power Cycle Router
If a simple reboot to the router doesn't help you out then make sure to turn off the router and unplug the power adapter from it. Next, you'll have to wait for around 5 minutes and then plug back the power adapter into the router. Finally, turn on the router and check if the problem still persists or not.
5. Try Again Later
If none of the methods worked for you, make sure to try again later because there may be server congestion at that moment temporarily which can go back to the normal mode after some time. In most cases, the overloaded number of active users can cause server congestion whatsoever.
That's it, guys. We assume this guide was helpful to you. For further queries, you can comment below.