Sony PlayStation is one of the most powerful and popular gaming consoles across the globe. Whereas the latest PlayStation 5 (PS5) is the next-gen gaming console from Sony that offers the ultimate gaming experience to the users. However, it seems that plenty of users is encountering the Pink and Purple Screen of Death issue on the PS5 while booting up their console.
So, if you're also facing the same problem then make sure to follow this troubleshooting guide completely. Although there are already a bunch of bugs or errors that can be found on the PS5 console for those who're using it for a while, the chances are high enough that the screen of death issue is really bothering you a lot and it's quite frustrating too. Plenty of users has reported the same on the subreddit forum.
Also Read: How to Fix PS5 Coil Whine in 2021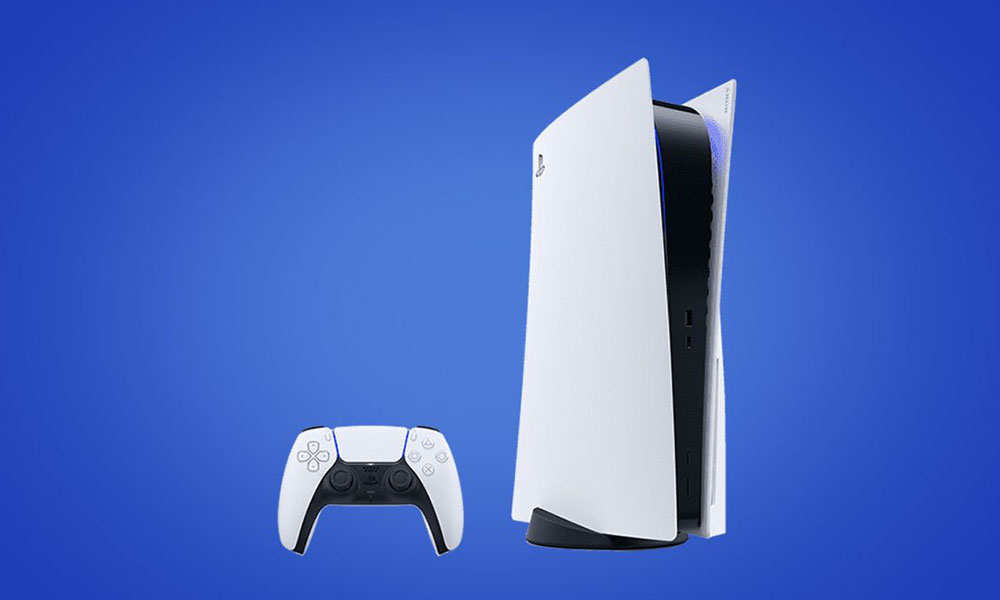 How to Fix Pink and Purple Screen of Death on PS5
Basically, this particular issue is preventing the PS5 users from booting into the system properly, and that's actually weird. It seems one of the hardware-related issues that plenty of unfortunate PS5 users are experiencing these days. Luckily, there are a couple of possible workarounds mentioned below that may help you out of it.
1. Check HDMI Connection
If in case, you're receiving the pink or purple screen of death issue on your PlayStation 5 console when loading it up, then make sure to check whether the HDMI is properly connected or not. Sometimes the chances are high that you've forgotten to connect the HDMI cable by mistake, and the problem started onwards.
You can also try using a different HDMI cable if you want to unplug the HDMI cable and plug it back in the port properly to ensure everything is working well.
2. Check if other necessary cables are connected
It's one of the most common reasons or mistakes that plenty of console users may do. So, make sure that the power cable or other necessary cables are connected properly in the input/output slots or power outlet.
Although Sony hasn't mentioned anything on it yet, it may possible that the specific purple and pink screen error on the console while booting it up is caused by the PS5's HDCP connection. You should have cross-checked it multiple times.
3. Check for Software Updates
If in case, you're still getting the pink or purple screen of death issue then make sure to check for software updates (if possible). Sometimes a recently installed update or an outdated software version may cause multiple issues with the booting up system files etc.
In that sense, go to the PS5 Settings menu > Select System > Choose to System Software > Select System Software Update and Settings.
Here you can easily check out your current system software version. If the latest software update is available then you should download and install it first. Once done, make sure to reboot the console properly to change effects immediately.
4. Contact Support or Repair your PS5
If your console is still bothering you quite often and you don't want to continue like this, make sure to contact PS5 Support for further assistance on it. If necessary, you should visit the nearest PlayStation service center to get it repaired as early as possible.
That's it, guys. We assume this guide was helpful to you. For additional queries, you can comment below.