Pokemon Go is again gaining popularity after being lost in the hype of PUBG Mobile and other games out there. While many players are not able to properly explore the area around them to find Pokemon, because of the lockdowns happening due to the coronavirus pandemic, the game is still being played at large and is witnessing a pretty healthy growth. The Pokemon franchise is one of the most successful franchises ever and its popularity is what fuels the popularity of this game as well. The game has been adding a number of new features and events lately which has been attracting more and more players over time and contributing towards the game's popularity.
Catching Pokemons in Pokemon Go is not a very hard task, but finding a specific type is a pretty tedious task since there is no certainty about it. There are a lot of factors on which the spawning of various Pokemons depend on. One of the most popular types of Pokemon is Ghost-type. Ghost types are really popular because they are very powerful if properly used. They are not only the type with more than one immunity, but they also are one of the least resisted types of Pokemon. That makes them a viable choice considering the fact that they have good perks for both offense and defense. Due to the advantages of Ghost-type Pokemon, many people remain o the lookout for the same. If you are looking to find Ghost-type Pokemon in the game, and don't know where to look for them, read on to find out more about it.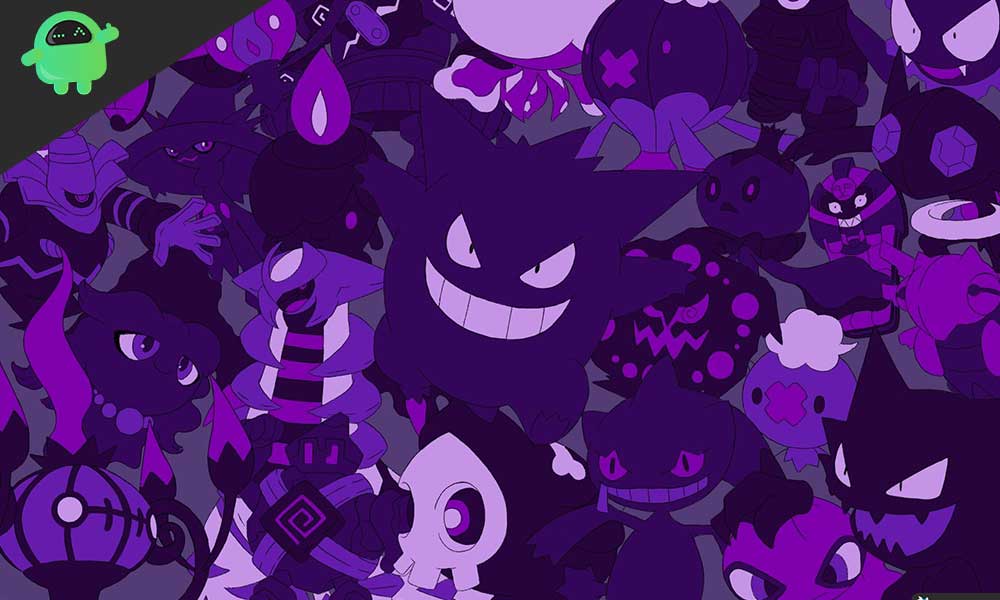 Pokémon Go: Ghost-type Pokémon Locations – Find and Catch
Like many other types of Pokemon, Ghost-type Pokemon rely a lot on the time of the day for their spawn. For instance, they are more likely to be found late at night after 8 pm and up to the sunrise,  while there is absolutely minimal probability of encountering them during the day. So if you are on the lookout for Ghost-type Pokemon, wandering out in the day is something you shouldn't do. Many players have reported that they have found a lot of Ghost-type Pokemon at Twilight, just after Sunset, or Before Sunrise, so you can try out that as well. Moreover, they are more common on the streets when it's dark.
Secondly, you might try searching for Ghost-type Pokemon when it is a foggy day. During foggy days, it gets a bit dark and the spawn rate of Ghost-type Pokemon increases considerably. That will help you increase the probability of encounters with Ghost-types.
If none of the two work for you, then you need to rely on raids. Ghost-type Pokemon can be found in leveled raids in the game. There are a number of factors to consider in raids, which include the time of the month and the Pokemons which are available for the current raid, but if you are lucky enough you will be easily able to procure a Ghost-type Pokemon in raids. Make sure you have a raid-pass and you are well versed with the weaknesses and strengths of ghost types before engaging in raids. You can also take the help of your friends if you want.
That is all you need to know about how to find ghost type Pokemon in Pokemon Go. If you need any help regarding Pokemon Go or any other game out there do let us know in the comments section below.