If you are new to card games, then probably you would love the Pokémon TCG card. TCG stands for Trading Card Game. Moreover, it is worthy to note down how rare a card can be. Just in case you want to sell a card or trade-in them for the future. The Pokémon Company developed this card trading game, and now it is immensely popular among young and old. Talking about the game, it is the top-selling card game in strategic card game class. And they include common and rare cards as well, and that is termed into rarities.
Now, most of our users play this trading card games at their home. As you know, due to lock down each and every person is standing still. At this time, this game comes as a rescue option for most of those people who don't have a PC on which they can game on. Or maybe they are having a potato PC, which is just enough to run games on YouTube. Jokes Apart! Most of our users playing this game, do not have the proper knowledge or understanding regarding the rarities of cards and thus get fooled by anyone. So we decided to bring up a guide that will help most of the players come over this issue. So without wasting a single moment, let's directly jump into that.
How to Understand the Importance of Card?
Before we jump onto our topic, let us first give a quick understanding of how you can understand the rarity or importance of the Pokémon TCG. The rarity of a card can be understood by looking at it. There is a symbol represented at the bottom right corner of each card. They hold a special share that indicates the rarity of that respective card. After knowing this, you are ready to understand the rarity of each and every card. So let's now go to the rarity section of different cards.
Common, Uncommon and Rare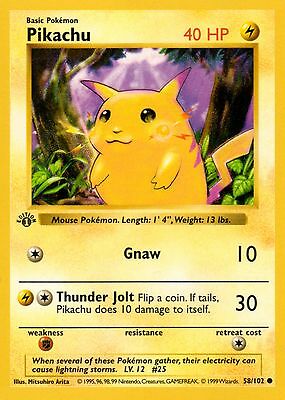 When you hold a Common card in your hands, you will notice a Black Circle, and this denotes a standard or common card. The case is different when you get your hands on an Uncommon card. They have a Black Star. Rare Cards are split into different categories, though. For instance, they are divided into multiple and different kinds rather than standard plain looking cards. But still, there is a lot to know about them. Broadly, all the cards can be distinguished in three major categories that we already said. Now let's discuss the different kinds of Rare Cards in detail.
Holo Rare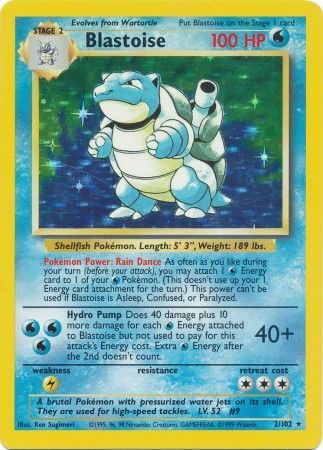 As the name suggests, Holo cards are those rare cards, that have a holo picture in them Moreover, they shine and only a small quantity of rare cards, get the chance to become Holo Cards—thus making them a great collectible item.
Reverse Holo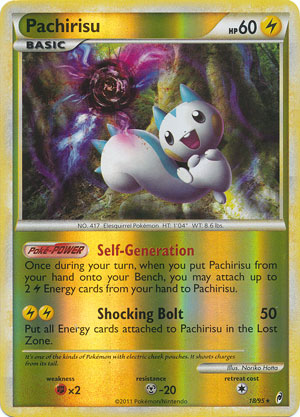 These are another extraordinary variety of cards that have a Holo Glitter on every part expect the picture where your Pokémon is. Moreover, any card can be a Reverse Holo, and this makes cards like Welder from Unbroken Bonds more expensive.
EX/GX/V Half Art/Half Body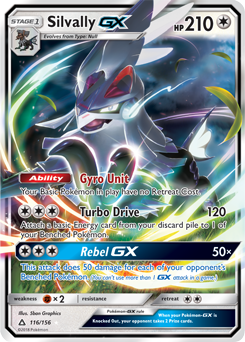 These are one of our favorite cards. It will be more sensible to say that not only ours, but it is also the favorite of most of the Pokémon TCG players. They have some of the most magnificent creatures in the game. This makes it one of the hardest ones to collect. It won't be wrong to say that they are the Ultra Rare Cards. They also have some special rotations with unique mechanics attached to them.
Full Body/Full Art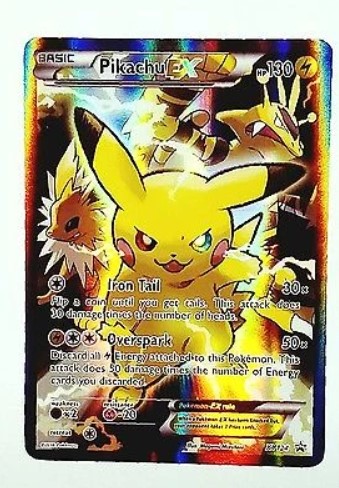 They are typically a different variant of EX/GX cards. Full body or art, as the name suggests, has the picture of Pokémon embedded in the whole body of the card. They are easy to recognize because they are most visible. This also makes specifications written at the bottom of the card, trouble to read at once. Still, they are a rare card and possess great value.
Secret Rare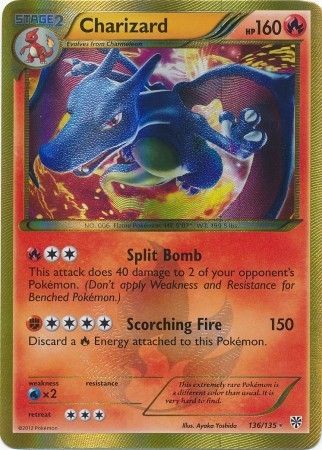 In the case of Secret Card, they have a special serial number attached to them. You can easily recognize them at the bottom right corner. Let us take an example of the card whose image we have provided. It says, "136/135". So it is a rare card. Moreover, when you get them, you will understand by looking at the number at the bottom, but they are the most expensive card in this TCG.
Rainbow Rare
These cards are added in the sun and moon series of cards. This makes them one of the most expensive types of rare cards. They are also the hardest ones to be found in the TCG. Moreover, they appear at certain times, and you can sell them for hundreds or thousands of dollars. However, they look ugly, but anyone who pulls it out must be very lucky as he is sitting on gold.
Promo
They are really special cards and are given out only in certain events. You will understand when you hold them in hand as they have a black star at the bottom right corner.
Tag Team (Special)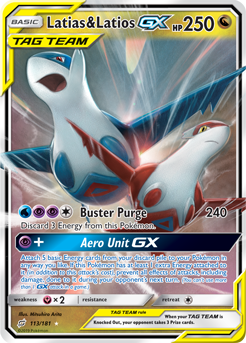 We cannot exactly term them as rare cards. However, they are in a league of their own as they are the best and hardest card to find in the TCG. At the time of writing this guide, they are released in the Team Up!
VMAX (Special)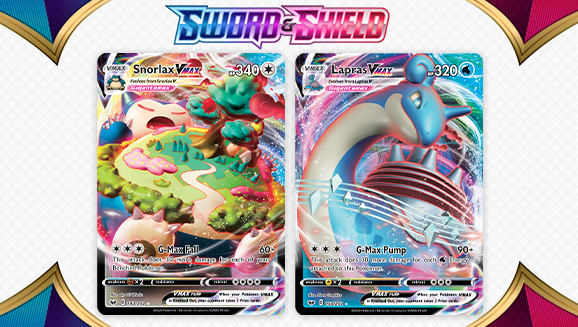 We have put them at last due to the fact that these cards work like Mega Evolutions. Pokémon V Cards give them new moves, abilities, and a lot of health. Moreover, they can appear in numerously differnt forms.
Wrap-UP
These were all types of Rarities in cards of the Pokémon TCG card game. This guide was to help the players understand the importance of each card and act accordingly. We hope this guide helped you. If you have any queries or feedback, feel free to comment down below with your Name and E-mail ID. Likewise, check out our iPhone Tips and Tricks, PC tips and tricks, and Android Tips and Tricks for more such tips and tricks. We urge you to participate in the $100 giveaway by subscribing to our YouTube Channel. All the best for your Cards.