SONY Playstation, the latest iteration of its gaming console comes with DualSense controllers. These are some premium-looking feature-rich controllers. But you may also find some issues with these devices. Since all modern controllers are wireless now, unlike the good old days of PS2 or PS3, you need to charge them separately. There is also a need to pair them before you can play with them. Due to such extra steps, many users wind up facing issues such as PS5 controller LED lights won't light up or not working. This might be just an issue of power drain, so here are some solutions that you can try to fix this issue before you contact SONY about it.
Most of the time, this power issue happens due to completely draining the battery of your PS5 controller. The common solution to this problem is to plug your controller in and let it charge. Sometimes it can take up to 2 minutes for the power LED to light up. In some cases, the controller might only work if you have it connected to the power source. This means that the Dualsense controller has battery problems. At this point, there is nothing you can do except to contact Sony support and get your controller unit replaced if it is still under warranty. If there are no options, then you may need to buy a new one.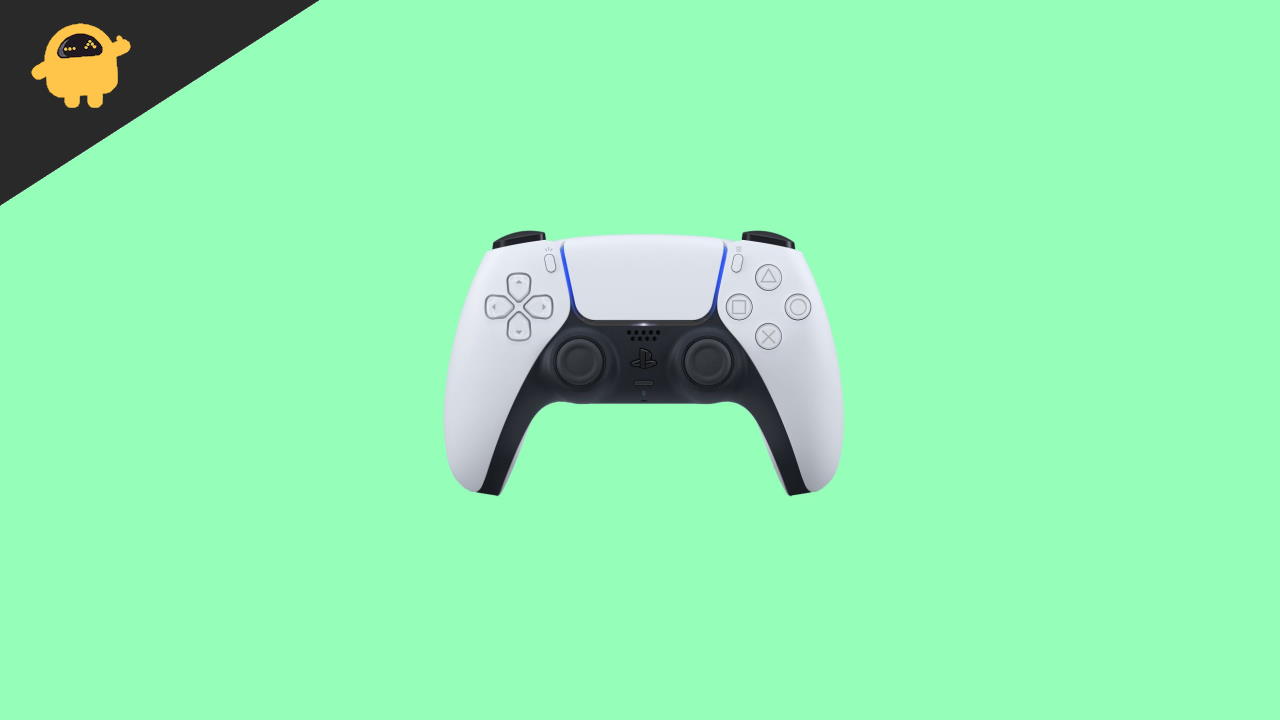 Fix: PS5 Controller Led Lights Won't Light Up or Not working
Before going through all the methods down below, I recommend you restart your controller and see if this fixes the issue. In some cases, the controller might still work but the indicator light has got physical damage.
Method 1: Check your power cable, try a different cable
Check your Power cables. Sometimes the cable might be loose, and you may need to replace it. Try charging the Dual sense controllers using a different cable that can transfer both powers as well as data. Because if there is no data transfer, then you may not be able to correctly use the controller.
If you are having a damaged cable, then avoid using them. This could harm the controller due to improper power supply and shortcircuits.
Method 2: Reboot the PS5 and plug it in
Some users from the Playstation community have pointed out that completely rebooting the PS5 console and then connecting their dual sense controller did fix their issue.
Press and hold the power key on your controller.
You will hear one beep, which means that the console has entered sleep mode.
Keep pressing the power button until you hear another beep.

This means that the PS 5 console is completely rebooting.
Once you see the home screen, connect your controller using the provided cable.
Now you should be able to use the controller without any issues.
Method 3: Reset the controller
If nothing else works, then you still have one option left before you can contact the SONY support. Although if you contact them, they would guide you to do the same steps as we did. But nevertheless, you can try this one yourself.
Turn your controller around.
Near the Sony logo, you should be able to find a small hole.
This is the reset pin hole.
Insert a needle or similar small pin into the hole and press it for a few seconds.

This will reset the controller. Now connect the controller to power and start the pairing process.
Conclusion
If all of the above processes did not work for you, then the controller might have some internal issue or hardware-related issue. The best option here is to contact SONY support and get the issue resolved. If it is still under warranty, you may get a new replacement without the need to pay any money. In case there are any physical damages, you may need to pay some money in order to get a new controller for your PS 5.