Are you trying to download any digital video games on your PS5 console and end up with an Error code CE-106667-6 | Download Failed Error? If yes then this is the guide you're probably looking for. Unfortunately, this is the particular error message that plenty of users are encountering these days in the initial release of the PS5 console. This means whenever a game download gets failed for some reason, users start getting this individual error code along with the error notice, which is frustrating a lot.
The error message looks like "Something went wrong, CE-106667-6" in a typical way so that most of the affected PS5 users get worried as the error message doesn't tell them what exactly has happened and what to do next. As the PS5 console is quite new in the market, the Sony PlayStation team hasn't updated the PlayStation Error Codes database. Luckily, a fix is available that everyone should try once to check whether it works. Well, if you're interested then let's get into it.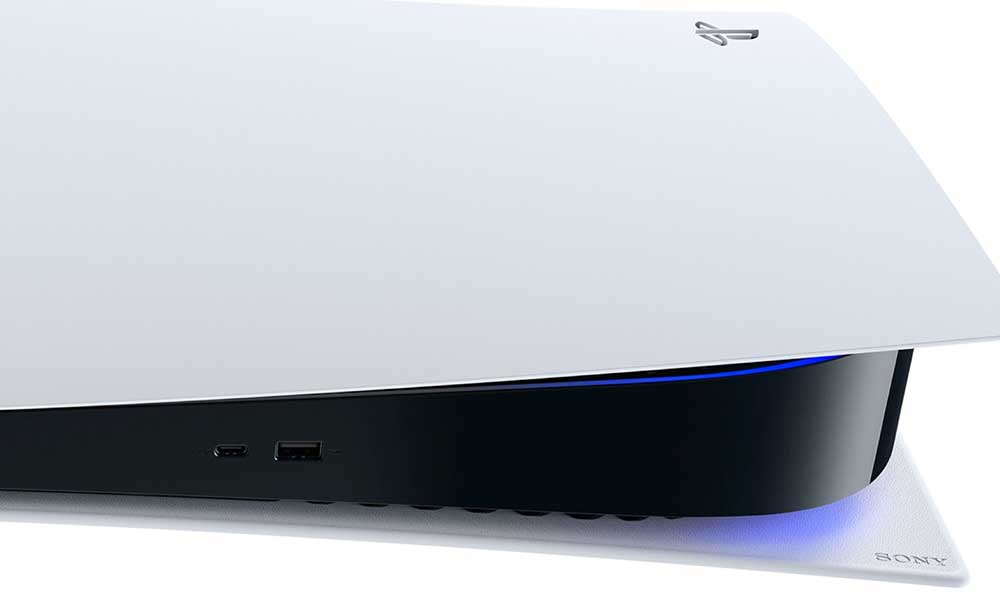 Fix: PS5 Error code CE-106667-6 | Download Failed Error
So, all you need to do is restart the game download process once it gets failed. That's the simple and quite common solution right now we can suggest to you. Now, you may think this is the old-school workaround everyone suggests in most game download/update error-related scenarios.
But we should mention that the particular solution still works for most cases and people. Fortunately, the mentioned CE-106667-6 error code should also get fixed by following the same solution. If in case, your download gets failed after completing some amount of percentage, you have to keep patience and retry it by cancelling the download process.
Once cancelled, head over to the PlayStation Store and try downloading the game again. Now, if in case, the mentioned solution doesn't work for you, ensure to power cycle your console. Simply rebooting or power cycling the device system should fix the issue by clearing a temporary glitch or cache.
Needless to say that everyone is waiting for the developers to come up with a new patch fix or a permanent solution for all of the minor errors or bugs for the PS5 console.
That's it, guys. We hope you've found this guide pretty helpful. For additional queries, let us know in the comment below.