If in case, you're newer to the PlayStation 5 console or even upgrading from its predecessor, PS4, you may get some errors or problems while downloading or updating all games. However, there is nothing much serious about it, but downloading or updating games always takes much more time and patience than playing. Some unfortunate PS5 players report that the PS5 is Stuck While Download and Progress Bar Won't Move. If this happens to you as well, make sure to check out this troubleshooting guide completely.
In its initial days, the PlayStation console has some copying or slower downloading game issues. Now, coming to the PS5 console, plenty of users are reporting that they're encountering some issues with the downloading progress that stuck somehow and doesn't move at all. Luckily, we have a proper fix for this particular issue, and the easiest ways to fix the PS5 download stuck issue is to pause the download progress and resume it again. Well, let's take a closer look at the steps below.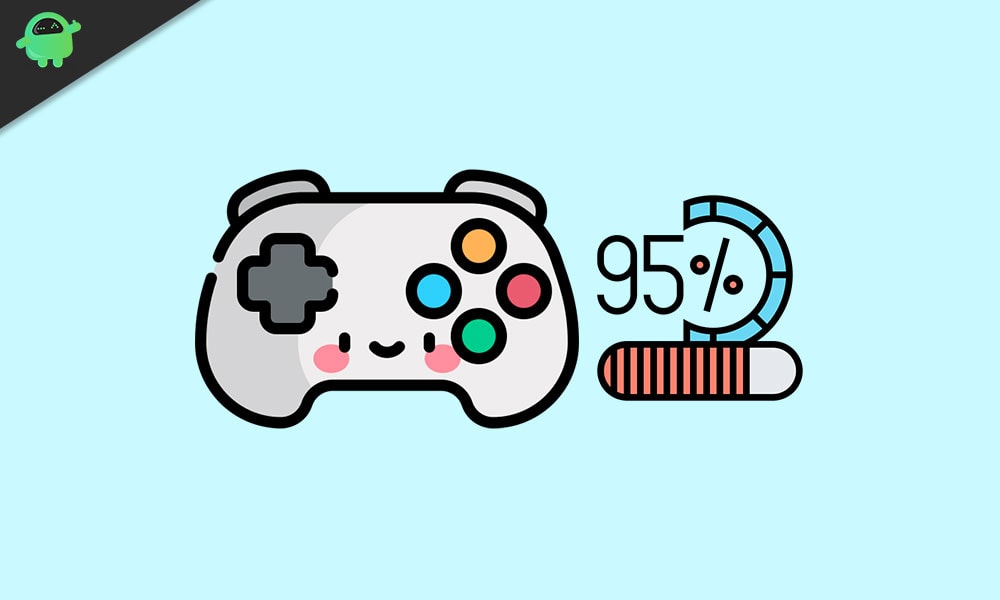 Fix: PS5 Stuck While Download and Progress Bar Won't Move
First of all, if the download progress bar is stuck at the starting or middle, or even finishing phase, make sure to wait for some time to cross-check whether the download gets completed or not.
If the progress bar isn't moving at all for some unknown reason, you should also check whether your internet connection is working properly or not.
Next, you will just need to pause and resume the download process to fix it. To do this:

Press the PS button on your PS5 controller (DualSense) > Go to the Downloads/Uploads option.
Select the download process that has been stuck.
Now, highlight the download process and select 'Pause'.
Once paused, highlight and select the paused download again and choose 'Resume'.

However, if this method doesn't work for you, you can also select the stuck download process and choose 'Cancel and Delete'.
Go to the game Library again > Search for the particular game and go for the Download/Update process again. [A soft reboot of your console can also fix the issue]
You're done.
That's it, guys. We assume this guide was helpful to you. Feel free to ask in the comment below.