Have you ever faced PS5 Error Code CE-106485-4 | Can't Copy Physical Game Disc? If yes, you're on the right page, as here we've provided the solution to easily resolve this issue as you may have known that the PS5 is finally available worldwide. However, some unfortunate users are encountering issues with multiple errors or bugs, which is expected from a newly launched gaming console and expected to become stable.
According to several affected PS5 users, the PS5 system shows an error code and the notice that says "Something went wrong. CE-106485-4" whenever they try to copy the physical game discs into the internal SSD drive. Meanwhile, some users have also reported that the physical game copying process doesn't even start and immediately shows a particular error.
It's also worth mentioning that even if the copying process completes, with the removal of the disc, the copied data also gets deleted automatically, which is a complete mess and irritating as well. Now, if you're also one of the victims, check out the following guide to fix this issue.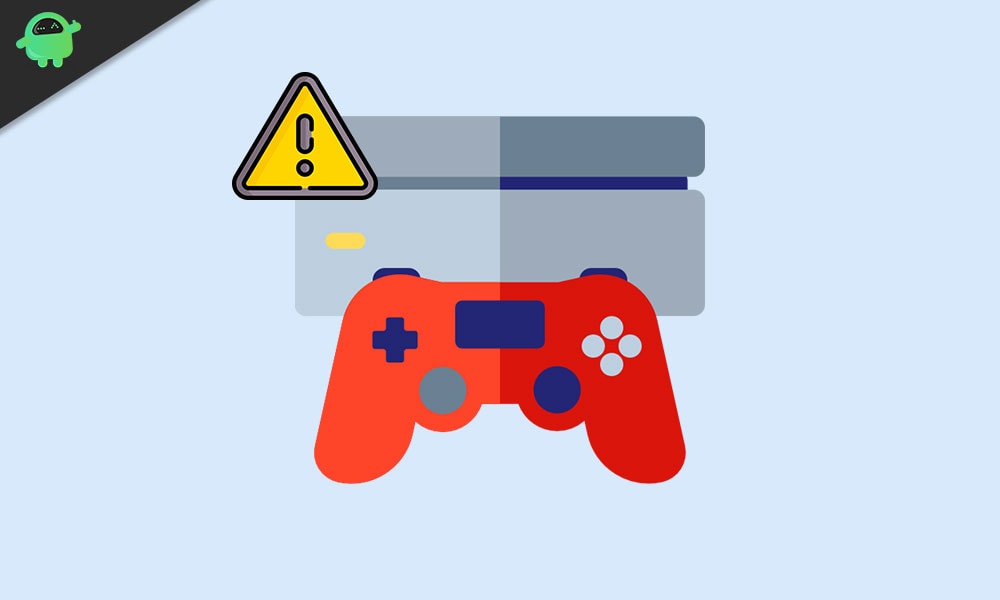 Fix PS5 Error Code CE-106485-4 | Can't Copy Physical Game Disc
So, in a brief idea, all you need to do is wait until the PlayStation system detects the inserted physical disc and starts copying automatically. If in case, the copying process doesn't start for you, make sure to restart your PS5 console with having the physical disc inside the console. Well, it should work for all.
First, you'll need to insert the game disc into your console.
DO NOT PRESS the 'Copy' button immediately.
Just wait for a few seconds until the copying process starts automatically.
If not detected, do not remove the game disc from the console.
Next, press the PS button on your DualSense controller.
Go to 'Power' > Choose 'Restart PS5'.
Once the console reboots, the system will start copying the game from the physical disc.
You're done.
Though it seems not so useful, you can do this as of now until developers come up with a permanent fix or a patch update. That's it, guys. We hope you've found this solution useful. For further queries, you can comment below.