As the PlayStation 5 console is now available globally, more and more users are getting plenty of bugs or errors apart from game bugs. Unfortunately, PS5 users are currently receiving another new Error Code CE-108889-4 while running games online or even updating them. So, if you're also one of the victims, let's check out this troubleshooting guide completely.
Meanwhile, some of the affected users have also started reporting that the CE-108889-4 error code says "Please install the latest system software" which is frustrating because most of the users have already updated their consoles to the recent update. Even rebooting the PS5 or reinstalling games doesn't fix the particular issue whatsoever.
How to Fix PS5 Error Code CE-108889-4
Luckily, this is one of the most common errors for PS5 users and can be fixed by performing some of the possible workarounds. So, without further ado, let's get into it.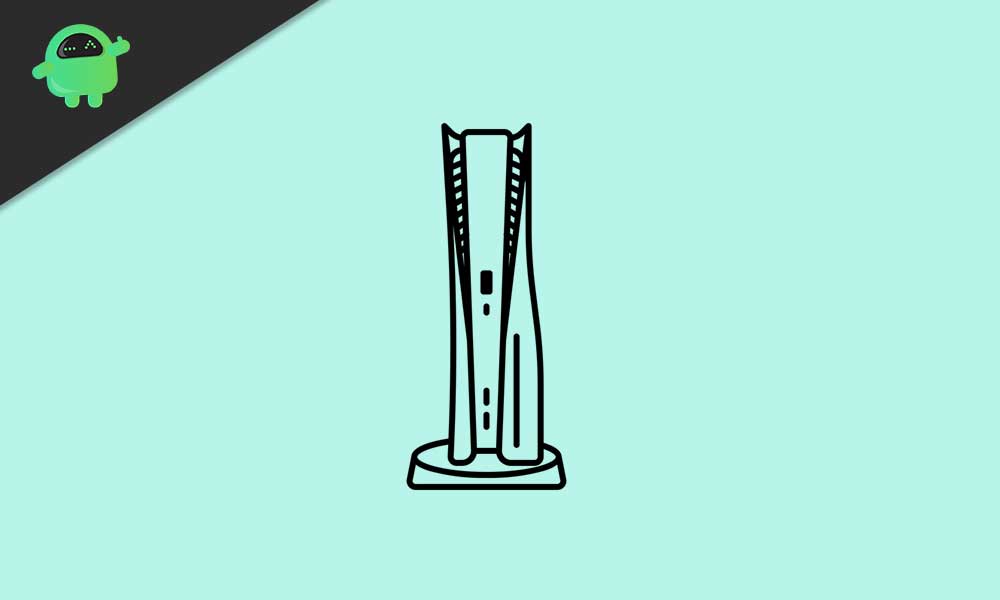 1. Update Your PS5 Firmware
It can possible that you haven't updated your console's firmware for a while which is causing the error. Just make sure to keep checking for firmware updates on a weekly basis and always up-to-date. Installing the latest firmware update obviously improves the gaming experience and fixes multiple bugs.
2. Install the Update Properly
It's also worth mentioning that you should check whether your downloaded firmware update has been installed completely or not. Sometimes it can happen that maybe the latest version has been downloaded but not installed properly due to some reasons.
Keep in mind that if your console suddenly loses power or goes into sleep mode etc then it can possible that the PS5 console may start behaving differently. Additionally, make sure not to turn off your console while updating or installing the update.
3. Power Cycle Your Console
It seems that sometimes any system glitch or cache issue can cause errors, crashes, lags. By power cycling your console, you can simply clear the temporary cache or glitch to improve the performance.
First, shut down your console completely.
Next, remove the power cable from the console.
Wait for around 30 seconds and plug back the cable in.
Finally, turn on the PS5 console and check for the Error Code CE-108889-4 whether it's appearing or not.
4. Power Cycle Your Router
Just like the console, you should power cycle your Wi-Fi router too. It's very common these days to have a temporary glitch or cache issue with your networking device such as a Wi-Fi router. So, power cycling your router will improve the connectivity glitch.
First, turn off your Wi-Fi router properly. Make sure that all the LED indicators are turned off.
Now, unplug the power cable both from the power source and router.
Then you'll need to wait for at least a minute and plug back the cable in.
Finally, turn on the router and check for the error again.
5. Check for PSN Status
Needless to say that most of the PlayStation related errors or issues can be occurred due to the PlayStation Network downtime or outage. So, it's highly recommended to check for the PSN Status page to know whether the service is actually down or not.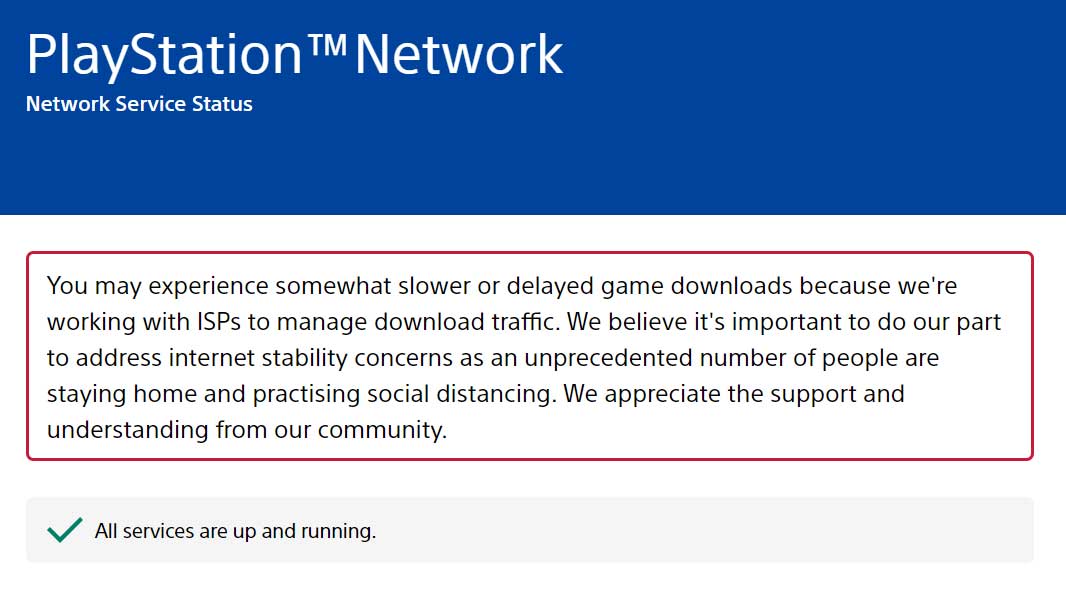 For example, right now at the time of writing this article, PlayStation Network status showing a message that users may experience slower or delayed game downloads because the team is working with ISPs to manage download traffic.
6. Manually Update PS5 via a USB Drive
Sometimes updating the PS5 firmware via a USB drive can be helpful for the users. You'll need DualSense or DualShock 4 wireless controller and a USB cable apart from the PC or Mac connected to the internet.
First, connect your USB drive to a PC or Mac.
Format the USB drive as 'FAT32' > Create a folder called "PS5" on a USB drive.
Now, inside that folder, you'll need to create another folder called "UPDATE".
Go to the PS5 system software update page > Choose the "Update system software" section.
Then download the update file and save it in the "UPDATE" folder.
Next, save the file as "PS5UPDATE.PUP".
Connect the same USB drive to your PS5 console.
Then start the PS5 console in Safe Mode by long-pressing the power button and releasing it after the second beep.
Choose the Safe Mode option called "Update System Software".
Select the "Update from USB Storage Device" > "OK".
Note: If your PS5 console doesn't recognize the update file, make sure to check that the folder name and file name are correct with proper uppercase letters.
7. Do a Factory Reset
It's known to all that performing a factory reset to your device will always come in handy and fix multiple issues completely. But keep in mind that you'll lose your user data, settings, and installed games completely.
Go to the PS5 home screen > Go to the 'Settings' (gear icon) from the top right corner.
Select 'System' > Choose 'System Software'.
Select 'Reset Options' > Choose 'Reset Your Console'.
Finally, select 'Reset' and wait for the process to complete.
Once all done, reboot your console and you'll be good to go.
Enjoy!
8. Contact PlayStation Support
If none of the above methods worked for you, try contacting the PlayStation Support team for further assistance according to your region.
That's it, guys. We assume this guide was helpful to you. For further queries, you can comment below.