It seems that several PlayStation 5 users are experiencing plenty of system errors or PSN errors which aren't expected at all. After the launch of the much-awaited PS5, interested people were so much thrilled to play games on it but somehow not everyone is having fun with the PS5 console. Apart from several issues with the PS5, a couple of users are getting affected by the PS5 NP-104530-3 | This Game or App Closed Because of an Error. To be very specific, whenever PS5 users are trying to boot into the game, this particular error message appears most of the time. If you're also facing the same issue, make sure to check this troubleshooting guide properly.
Now, the error appears to the PS5 users and forces them to go back to the home screen menu. Well, this is very much frustrating because users are unable to load and play games. Luckily, there is a possible workaround available that should help you. We've mentioned the solution below therefore, without wasting any more time, let's jump into it.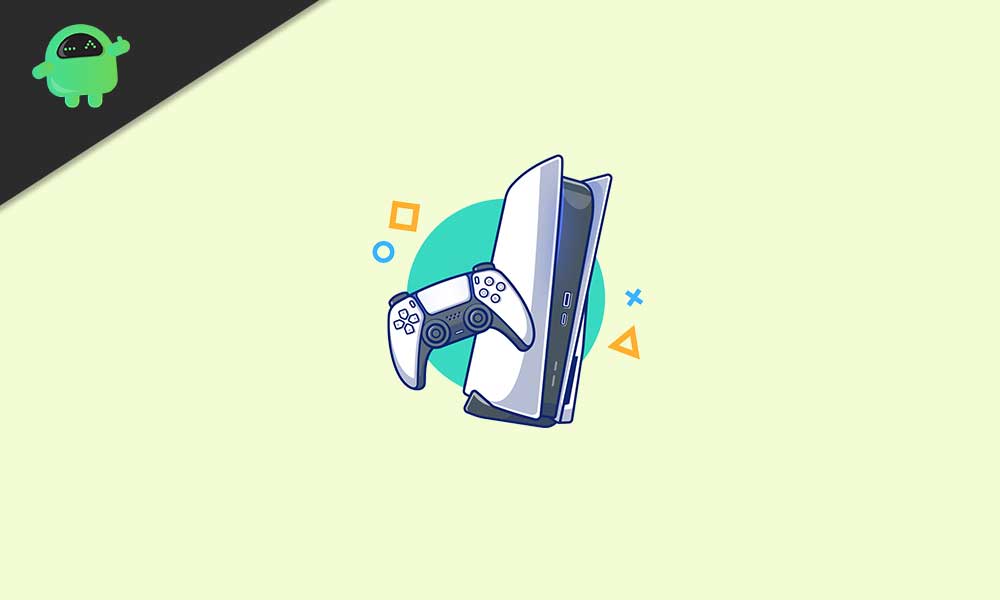 Fix PS5 NP-104530-3 | This Game or App Closed Because of an Error
To be very precise, if you want to quickly fix the NP-104530-3 error from your PS5 console while launching any games, then make sure to uninstall and reinstall the problematic game. Yes! though it sounds like a method for noobs or some of the PS5 users may think that this won't gonna work, that's not the case every time. You should try this method once and we hope this gonna help you a lot.
Also Read: How To Cancel Data Transfer From PS4 to PS5?
According to several reports, freshly reinstalling the Destruction AllStars game on the PS5 console has completely resolved the NP-104530-3 error. We can understand that reinstalling a game is time consuming that includes lots of internet data along with efforts and there are high chances to lose saved game data in most scenarios. But there is nothing to do in this case because it's the one and only option right now.
As this isn't a PC game issue, there is no option for repairing or verifying game files on PlayStation console games. That means the system won't be able to automatically scan and fix the missing or corrupted game files (if any). Therefore, you'll need to completely remove and reinstall the game files on your PS5 system to get the job done.
It's worth mentioning that Sony is working on multiple known issues that we can expect that they soon come up with patch fixes to resolve all known issues completely. Till then stay tuned for more info. You can comment below for further queries.