Regarding gaming content, YouTube and Twitch dominate the entertainment space with hundreds and thousands of creators. While YouTube is great for uploading gaming montages and occasionally streaming games, Twitch demolishes all other streaming platforms for streaming live content.
People all over the globe consume content from their favourite Twitch streamers, gaming, podcasts, casual streams, and more. Twitch has become the go-to place for creators to stream their games for their audience and even for massive organizations to host esports tournaments. While most people consume content on Twitch using the web version on their laptop or computer, many others also use the mobile app available on Android and iOS.
As a streaming platform, Twitch is also available on devices like Roku, Fire TV Stick, Android TV, and even on PlayStation. However, if you have been facing trouble watching streams on your console, this guide is just the one you have been looking for! Read on to find out how you can easily fix PS5 Twitch crashing or not working issues!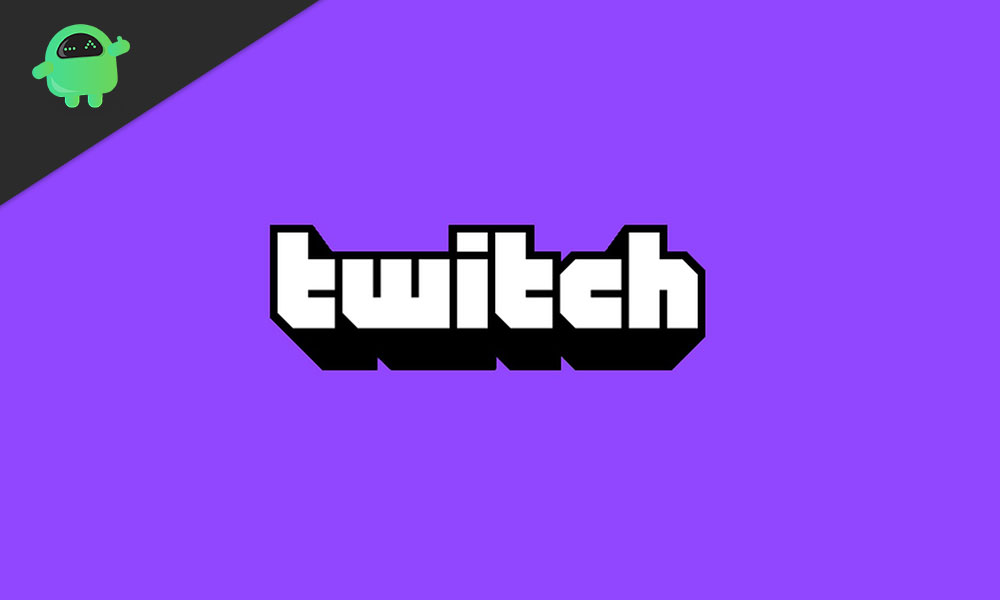 How to Fix PS5 Twitch Crashing or Not Working Issue
Since the PlayStation 5 also doubles as a great media player that is always hooked up to your living room TV, many people download popular streaming apps like Netflix, Hulu, and even Twitch on it. There could be many reasons as to why you may be facing the PS5 Twitch crashing issue on your console. We have listed some of the most common fixes that are most likely to solve this problem for you:
1. Update the Twitch app
In case of a known bug that has been affecting users in large numbers, there could most likely be an update available for the app on the PS5 store. Make sure you have the latest version of the Twitch app installed on your PS5 and try launching it again.
2. Sign out of your Twitch Account
There also could be a bug related to your Twitch account itself that may require reauthentication. To fix such an issue, we recommend you simply sign out of your account on the PS5 Twitch app and log back in.
3. Reinstall the Twitch App
If both the fixes mentioned above haven't worked out for you, try uninstalling the Twitch app and downloading it again from the PlayStation store. This fixes any corrupt files that may have occurred during prior updates to the Twitch app.
4. Check for Software Updates
There is a good chance that your PS5's current OS version itself might be causing you issues with the Twitch app. Head over to Settings and check for any available software updates.
5. Troubleshoot your PS5
If all the above solutions don't fix the PS5 Twitch not working issue, try to see if there are any other apps on your PS5 that have the same issue. Additionally, unplug and replug your HDMI cable or try a different port on your TV. If any other apps on your PS5 are having a similar problem, reach out to Sony's support team.
Conclusion
We hope our guide on how to fix PS5 Twitch crashing or not working issue was helpful to you. If you have any tips other than what we've mentioned, do let the other readers know in the comments below! If you have any queries regarding the guide, feel free to contact us, we'd be happy to help!