For most of today's generation userbase, Snapchat has become their go-to multimedia messaging app. Its USP is to create short-duration snaps with your other half before it disappears, and whether one likes it or not, this is what makes it the standout app among the crowds. Likewise, Streaks is another pretty interesting concept that has been loved by one and all. But there is exists one glaring difficulty in using this app. You cannot record Snapchat videos without holding the record button.
But why would one need to do so? Well, there are countless reasons for that. To begin with, in its default state, you wouldn't be able to display your entire creativity as your one hand will be busy holding down the record button. Furthermore, some like to record their entire self by standing farther away from the camera, but this isn't possible as well, at least while taking snaps. Or if you wish to show the demo of a product, you will again have to do it using one of your hands.
But unknown to many, there exists a pretty workaround through which you could record Snapchat without holding the buttons. The only requirement for this trick is that you need to have an iPhone device. With that said, here are the required instructions to use this app in a hands-free mode. Follow along.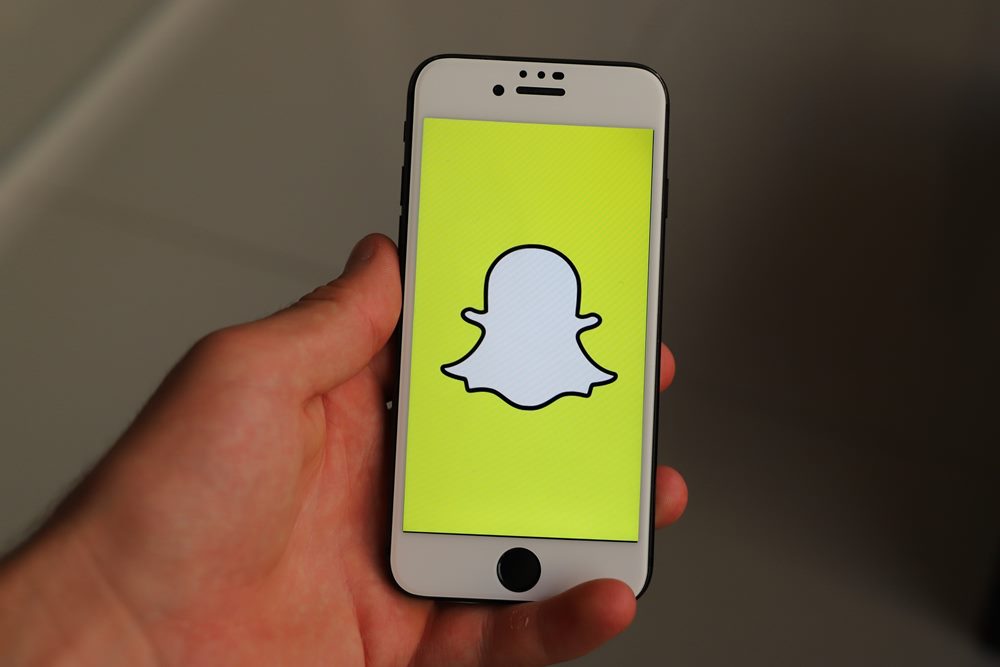 How to Record Snapchat Video Without Holding the Button
This guide will be divided into two separate sections. In the first one, we will show you how to create the custom gesture and in the next section, we will apply this gesture to the Snapchat app.
STEP 1: Create a New Gesture
On your iPhone device, go to the Settings page.
Navigate to the General option and tap on Accessibility.

Under Accessibility, head over to the "AssistiveTouch" option and enable the said toggle.
Now scroll to the Create New Gesture option and tap on it.

In the New Gesture screen, we will be creating a gesture of the screen press for the maximum duration, which is 8 seconds in this case.
So keep on pressing the screen for the aforementioned time until you see the bottom bar gets filled.
Once that is done, a new dialog box will pop-up asking you to name this gesture. Give it any name of your choice (let's say Snap) and hit Save.
With this, we have created the desired gesture. Let's now try recording the Snapchat videos without holding the record button using this gesture.
STEP 2: Apply the Custom Gesture to Snapchat
Now to make full use of this gesture, launch Snapchat on your iPhone device. You should then see the AssistiveTouch icon as well, tap on it.

From the menu that appears, tap on Custom. It should be represented with a star icon.

You should now see the gesture that we have created earlier (in our case, it was named Snaps).
Tap on it and you should then see a gray circle pop-up on your screen.
Drag it and place it over the Snapchat record button. The button will enact the saved gesture (that is a long pressing of the highlighted portion of the screen, which in this case, is the record button on your screen).
That is it. This was a pretty handy workaround to record Snapchat videos without holding the record button. There is just one issue with this trick, as you might have noticed by now. The maximum length of the video that you record is 8 seconds, two seconds short of the default 10-second clips. The reason being that the long tap gesture could only be executed for a maximum of 8 seconds only.
[googleplay url="https://play.google.com/store/apps/details?id=com.snapchat.android&hl=en_IN"]
But for me, the perks associated with this trick outweigh the negatives. What are your views about it? Do let us know in the comments section below. Likewise, here are some iPhone Tips and Tricks, PC tips and tricks, and Android Tips and Trick that you would find equally impressive.