Call of Duty: Warzone 2.0 is finally here. It is a free-to-play royal battle, a first-person shooter video game released for Play Station 4, Play Station 5, Microsoft Windows, Xbox 1, and Xbox Series X/S. Infinity Ward, Raven Software, develops the game. Ever since the official announcements by Activision, the players have been very excited to play this game.
Some users do not know how to revive their teammates from a distance. If you also do not know, and searching for the method, this guide is for you. In this guide, we have shared how you can revive teammates from a distance in Call of Duty: Warzone 2.0.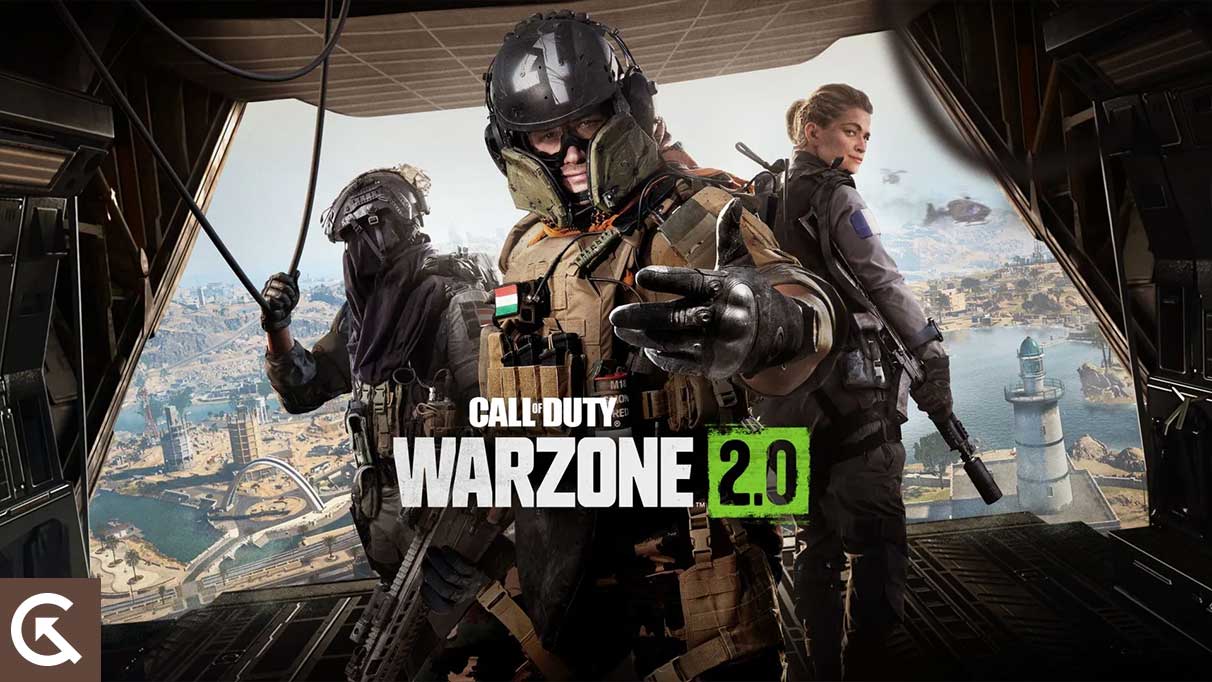 How to Revive Teammates from a Distance in COD Warzone 2.0
You will not need to purchase this Warzone 2.0 as it is a part of Call of Duty: Modern Warfare 2. There are some new features in this game like a safer way to revive the fallen player. So, let's check out the guide.
There are many new features in Warzone 2.0. In this game, you will be able to revive teammates from a distance. For this, you need to Field Upgrade called Revive Pistol. You can find it as ground loot in various parts of Al Mazrah. There are a lot of other upgrades like Dead Silence, Portable Radar, Trophy System, and many more.
In Warzone 2.0, this specific Field Upgrade is best suited for support-style players because it benefits teammates more than individual users. Whether or not it can be utilized to self-revive has not yet been determined.
The player only needs to point the gun at their downed teammate and fire to start the reviving procedure. It should take the same length of time—five seconds—as a typical revive when it is used on a teammate.
The pistol's range has not yet been tested, although it is likely that it won't function too far away. Since it comes with a total of four rounds and needs to be reloaded after each shot, this pistol can also be used to revive several teammates.
Conclusion
This was all for how you can revive teammates from a distance in Call of Duty: Warzone 2.0. Reviving teammates from a distance is not a new concept, it is used in many games before. As the reviver and the downed teammate can both remain under cover while their opponent is unaware of the revival process in Warzone 2.0, it offers a substantial tactical advantage. For more such guides, visit our website.