Roku TV is easy to use smart TV that comes with almost every online media streaming services for both free and paid. It has a nice and simple user interface, improved home screen menu, easy to use remote, and capable of receiving automatic software updates. By using this device, you can easily access your cable box, an HDTV antenna, or the online service for thousands of movies & TV shows. However, plenty of users have started reporting that their Roku TV won't turn on or there is no power to the Roku. If you're also experiencing the same, check out the simple guide below.
So, it seems that Roku users are facing issues with the power on. If in case, you've properly connected device with the power cable and the HDMI cable is also properly connected, then you should follow the steps below. Here we've shared the possible workarounds for your Roku TV. So, let's get into it.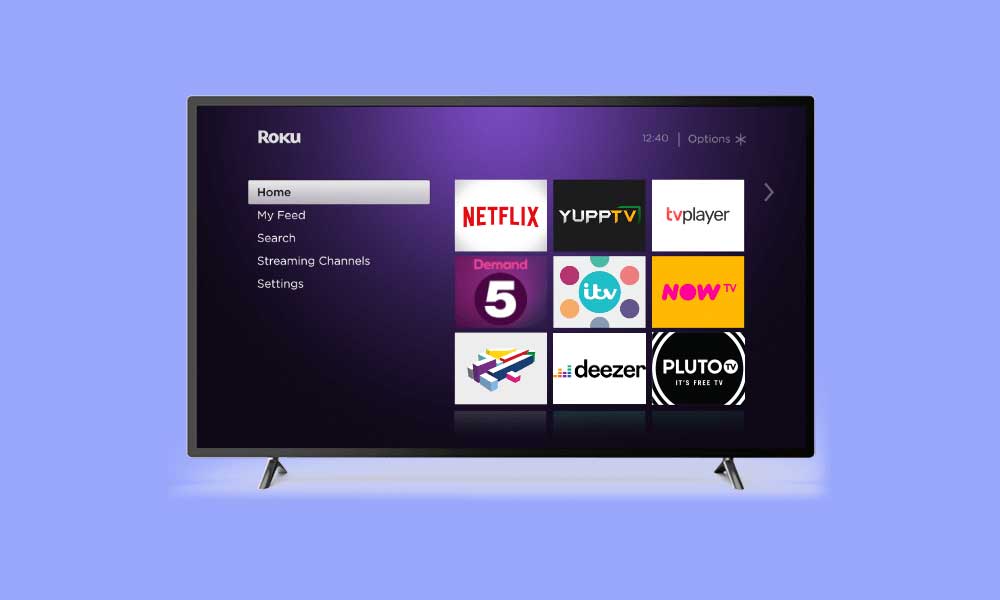 Roku TV Won't Turn On – How to Fix?
Make sure that you've properly connected your Roku streaming device to any of the HDMI ports on your TV. That's important. If one port isn't working, try another one.
Now, turn on your TV and press the Input button on your TV Remote. (Not the Roku Remote)
Check whether the Input/Source is connected to the Roku or not. If not connected, then change the port and check whether the issue is fixed or not.
Unplug the Roku device from the power source and wait for around a minute or so.
Find and press the Reset button on your Roku device. If there is a tiny Reset hole on your Roku device then gently insert any pin or paperclip to push the inside button for around 30 seconds.
Once done, connect your Roku to the TV and power on both the device.
Check the connected HDMI port and Input option again.
You're done.
That's it, guys. We hope you've found this article very useful. For further queries, you can comment below.