While trying to join Xbox Game Studios' swashbuckling action game Sea of Thieves, a number of players have been facing a troublesome error. They reportedly get stuck at a screen that claims, "reporting for duty".
This particular screen simply keeps loading relentlessly without going anywhere, and finally, an error message appears. Unable to start the game, players can either keep waiting fruitlessly or close it down.
We have come up with an all-new guide to help you understand more about this issue and possible solutions for it.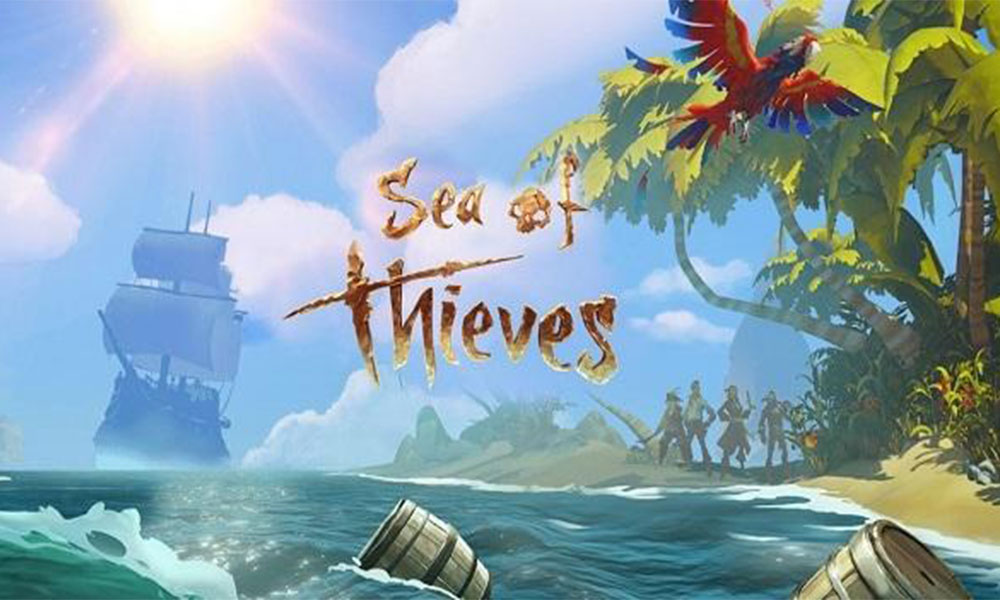 How to fix the Reporting for Duty issue in Sea of Thieves?
If you are one of those facing this issue, your best bet to fix this error is to shut down the game and ensure that you possess administrator access to it. For this, search for the game's icon on your toolbar or drag and drop it onto your desktop. Right-click the icon and grant administrator privileges to yourself. After that, the start-up Sea of Thieves once again. Hopefully, the issue should be resolved now and you will be able to play the game.
If this does not work, another possible fix is to verify the game files on Steam. This can be done by going to your library and locating the game application, right-clicking it, and selecting "Properties". Go to the Local Files tab and then select "verify the integrity of game files". This will run all your game files through a scanner, to ensure that they have been installed properly. If it does not work, you can try uninstalling and reinstalling the game, to see if it manages to fix the issue.
Additional Solutions
Apart from this, you could try to ensure that you have been registered for the correct region by your PC. For this, press the Windows key and type "Region & Legion" in the dialog box there. Now select Language and Region, and change it to English (United States). In case that option has already been set beforehand, try changing it to English (United Kingdom). Reboot your PC and check if the error message has been fixed.
If you are accessing Sea of Thieves via the Microsoft Store and have associated it with more than one profile, we recommend doing away with all of the accounts except the one you wish to play on. This is because the additional profiles could be interfering with the working of the application.
If the error message is not fixed, your only option is to contact the Sea of Thieves support team and explain your problem to them. They will get back to you and look into your issue closely. This can be done by submitting a ticket on their Support page. You can also go through their support articles written to address such issues.
We hope our guide helps you understand and hopefully fix this problem in Sea of Thieves. If you find our guide helpful, check out our PC tips and tricks, Games, iPhone Tips and Tricks, and Android Tips and Tricks for more. Subscribe to our YouTube Channel to participate in our $150 giveaway contest. All the best!