The graphics and size of the games on smartphones have seen a considerable increase, thanks to more capable phones available now in the market. Role-playing games is what excites most of the users (myself included) as it takes you to a journey where you are responsible for the outcome of the story. A popular role-playing game, SINoALICE was released back in 2017 in Japan, and later on in July 2020 on both Android and iOS platforms, which has garnered millions of users. SINoALICE is developed by Yoko Taro and was released by Square Enix in Japan and Pokelabo for the worldwide audience.
SINoAlice is a dark fantasy game that has nine main characters and all are girls, each named after a canonical folk tale. The game takes you to a journey of hatred and desires and also it has a weapon-based progression system. Notably, in SINoALICE players have to control only one character, while the other four will be Co-Op or operated by the AI. In this post, we will give you a comprehensive reroll guide, tips, and tricks along with a tier list explanation for SINoALICE. With that being said, let us take a look at the article itself: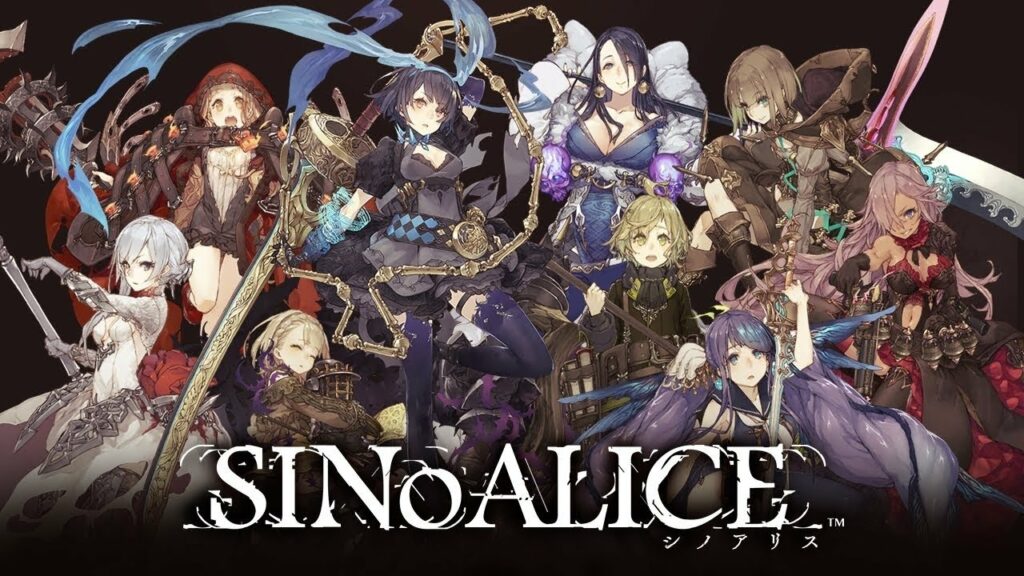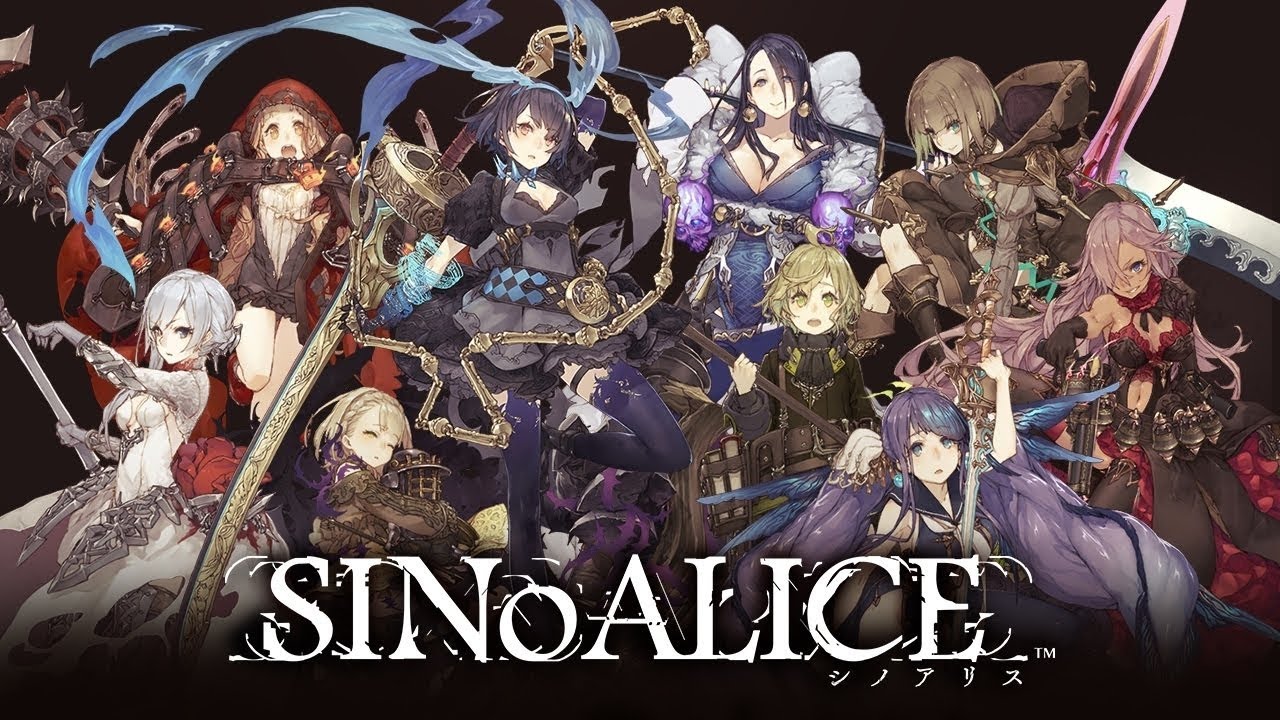 SINoALICE: Reroll Beginner Tips, Guide and Tier List Explained
Let us take a look at each of the prominent points of this guide on SINoALICE, one by one:
Reroll Guide:
The main idea behind rerolling is to get an edge in the game by gathering the mighty weapons, desired characters, or job/class. SINoALICE reroll is the first thing that you should do when you start the game. Whether you are in Android or iOS the most important thing is to get the desired character class and make it stronger throughout the game.
Once you start the game, puppets will allow you to open 11 Grimoires (items that draw weapons for your character). Here you should aim for x2 SR-grade weapon which is of the highest rarity. This is followed by S-grade and A-grade weapons. What's best is that in the global release, you can do unlimited reroll by tapping on "summon another grimoire". You can keep rerolling until you get your desired weapon.
Rerolling in iOS

You have to delete the game data and re-download the game from the App Store to reroll.

Rerolling in Android

To delete the character that you did not like, you are required to clear the app data.
Now, once you are satisfied with the reroll result, you have to click on the menu button (gear icon) and click on the button around it. This will back up your data which is good in case you change your phone or lose data by accident. The fundamental behind reroll is to get SR weapons, and as many stats as possible.
Tier List
SINoALICE does not feature any tier list specifically, but the strength of your character depends on your weapon grid. In SINoALICE, weapons are of eight types i.e. Instruments, Tome, Artifacts, Staff, Blade, Heavy, Projectile, and Polearm.
The instrument, Tome, Artifact, and Staff weapons are best for the supporter class.
Blade, Heavy, Projectile, and Polearm are best for the DPS class.
The global version of the game features 22 classes and eight characters in total:
Alice – Breaker, Paladin, Cleric, Mage.
Snow White – Breaker, Cleric
Red Riding Hood – Crusher, Cleric, Sorcerer
Cinderella – Gunner, Breaker
Pinocchio – Crusher, Paladin, Mage
Sleeping Beauty – Crusher, Sorcerer, Gunner
Gretel – Breaker, Minstrel
Princess Kaguya – Paladin, Sorcerer, Cleric
And based on the above, here is the class guide:
Breaker – DPS
Crusher – DPS
Paladin – Mage DPS
Gunner – Mage DPS
Cleric, Minstrel, Sorcerer, Mage – Supporter
Based on the class of your character, you can equip the weapons.
Also Read: How to Unlock Jobs in SINoALICE and Level up to 10 quickly?
Beginner Tips
Like any other game, you can make your account stronger by equipping the best weapons, best characters, and top-notch gears. Here are a few things that could help you build a strong account in SINoALICE:
Upgrade Gear: In order to upgrade your gear, you need to head over to upgrade/sell tab>upgrade gear>change base>select the gear that you wish to upgrade>select the materials (obtained by playing the game). You will need gold coins to execute the upgradation.
Limit-Break Gears: In order to enhance the power of your weapons, you need to obtain two or more weapons of the same type.
Evolving Gears: Evolving gears is also another method to get a stronger profile. You will need evolution materials to do that.
Upgrade Class: Mastery is required if you are willing to upgrade your character's class. Head over to upgrade/sell tab>upgrade class>change class>select the character class that you wish to upgrade>tap plus (+) button to use mastery and finally hit the Upgrade button.
Get Arcana: Arcana is a special item in SINoALICE to limit break a particular class. You can do that by exchanging your medals and for that, head over to Grimoire>select the banner>medal exchange or head over to menu>choose the medal>scroll down to check the items that you will get once you exchange your medals and look for Arcana.
So, there you have it from my side in this post. I hope you guys liked this post and were able to understand all the important details about the recently launched SINoALICE game. Let us know in the comments below if you liked this post and you found this guide helpful. Until the next post…Cheers!