Blizzard Entertainment has developed and released Diablo IV, an upcoming action role-playing game. In the Diablo series, it is the fourth main installment. Like the Sorcerer, the Necromancer is one of Diablo 4's most formidable classes. It can create a small army of heavily armed skeletons in addition to casting spells and applying crippling debuffs to opponents. While you will primarily rely on your skeletons to carry out your orders, this is probably one of the simplest classes to play properly.
However, there are some users who are looking for the location of the Raise Skeleton Necromancer Summon Ability. If you are also one of them, and searching for a guide to help you, then don't worry because your search ends here. We are here with a guide, in which we will discuss about the location of the Raise Skeleton Necromancer Summon Ability in Diablo 4. So, please read the complete the guide to know about it. And now, without wasting any time let's check out the guide.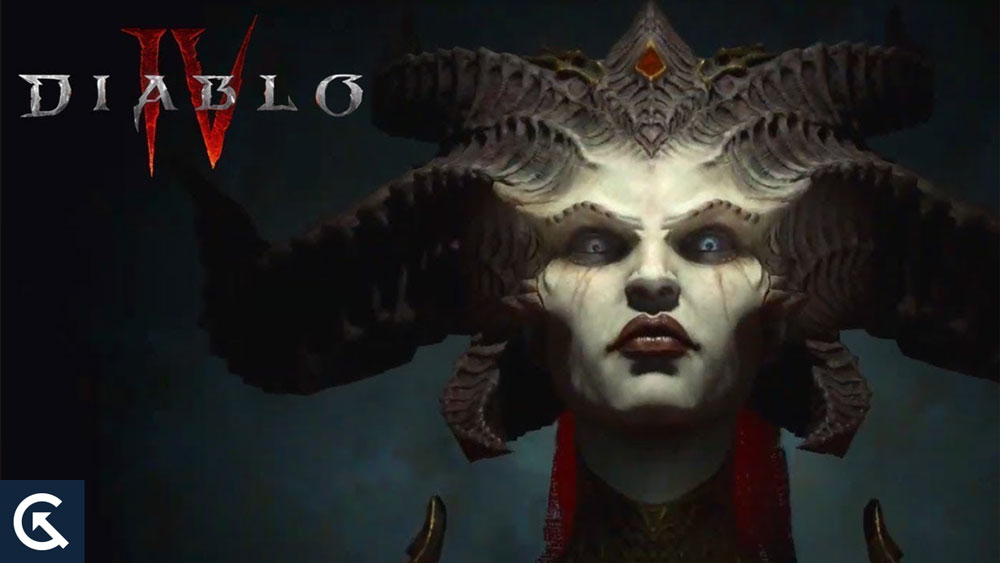 Where You Can Find The Raise Skeleton Necromancer Summon Ability In The Diablo 4?
Even after you pick up the Book of the Dead, you still have access to the Raise Skeleton Diablo 4 Necromancer summon skill. Don't worry, it doesn't disappear into thin air. You will have to just press "S" on your keyboard to display the list of skills. It can be found on the Passive tab. From there, you may put it in any quick bar space where you want. Also, you should carry Raise Skeleton with you because it is quite helpful. In fact, a Necromancer with a few bone allies can eliminate even more potent opponents with startling ease.
Conclusion
This was all for the guide on Where you can find the Raise Skeleton Necromancer Summon Ability in Diablo 4. We hope that with the help of this guide, you were able to get it. If you have any queries or any suggestions then feel free to share them with us in the comment section below. So that, we can help you in solving them and provide you with a guide to it. We will also update the article if you will tell us anything regarding the topic.
Moreover, for more such helpful and informative guides on Diablo 4 and other games, do check out our website.