Having all your favorite games at a place is just like a dream come true for gamers. 'Steam games' provide the interlinking between the players and publishers. Steam is a very well designed platform for publishers to get the numerous hits on their games, as it has millions of active users on the platform. Gamers also love to stream their favorite games on a single platform.
It is very irritating to wait for downloading your game when it takes a longer time than usual. Nowadays, many gamers are facing the issue of reduces downloading speed on the gaming service provider, "steam." 'Steam games' have not claimed a problem with their server. So to optimize Steam's download speed, the solution has to be done on the users' side. Here some optimization methods are discussed below.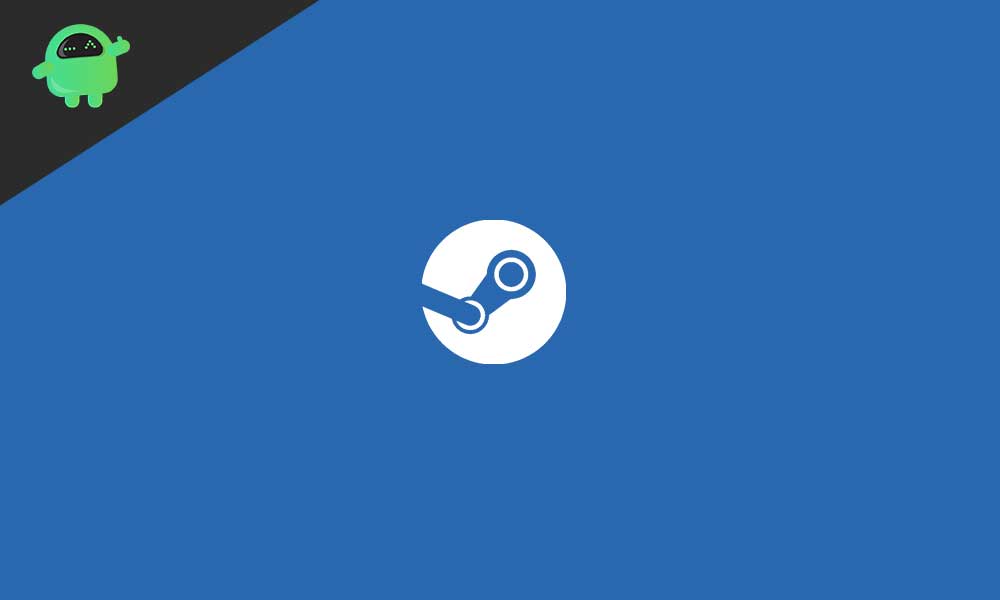 What is Steam and why it faces issues with downloading speed?
Steam is a leading digital distribution service of video games.  With over 95 million active users monthly from 248 countries and more than 34000 games on it, it is the best in the list of video games service provider. This service provider provides various tools and services which helps game publishers and developers to build the game and distribute on Steam. It also includes sales and offers for many distributors.
Sometimes this service faces the problem with the speed of downloading with Windows. As usual, it has a massive number of active users, which makes the server traffic at an extreme. This traffic increases the server response time and reduces the downloading speed of the service provider. Sometimes it is very irritating to wait for downloading your game when it takes a long time. Here is something to do with it as a solution for reducing the waiting time.
Solutions to optimize download speed of Steam in Windows 10: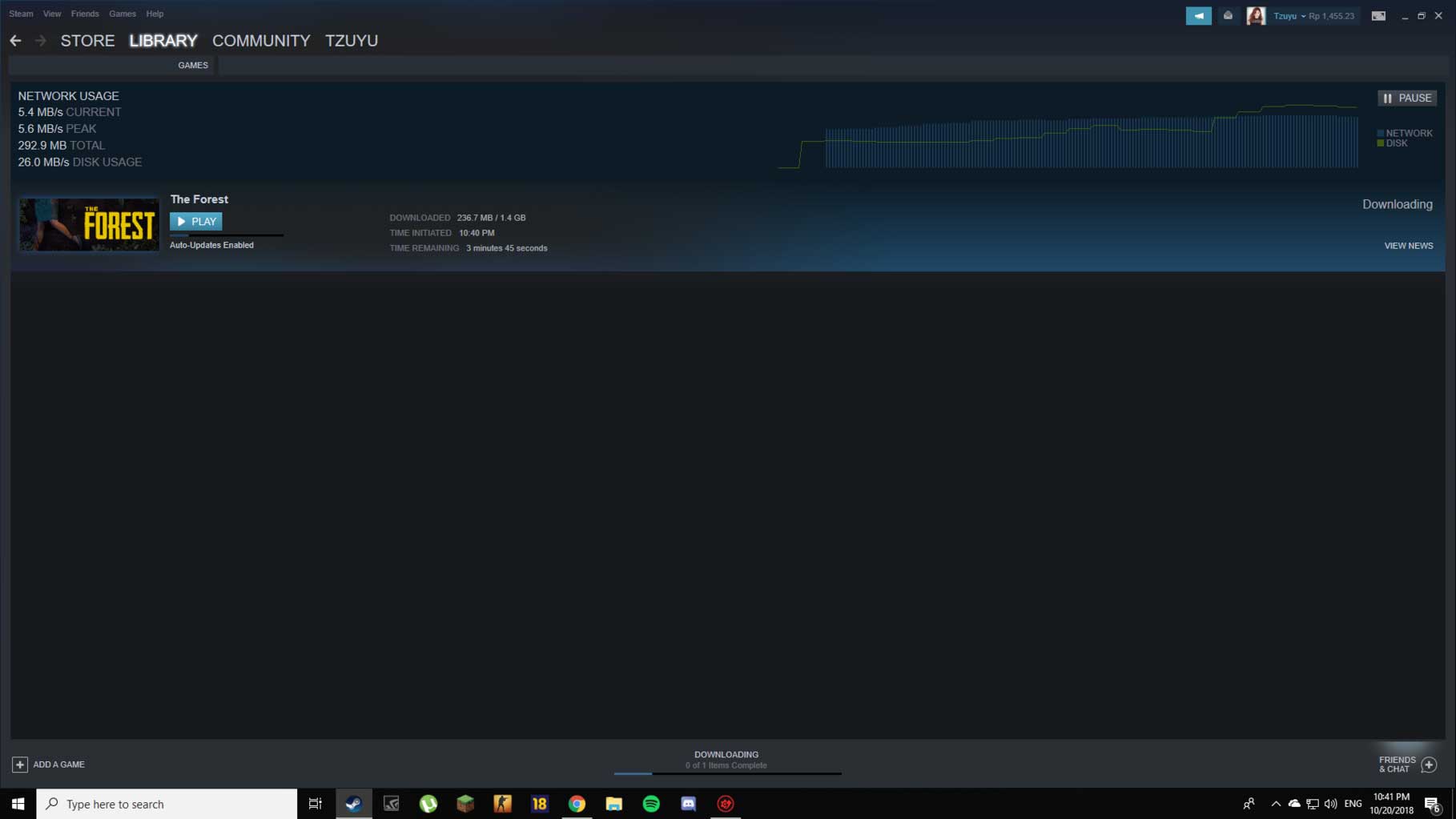 Solutions to optimize the download speed on Steam get performed from the users' end. Here is something a user can do to increase the speed of downloading:
Close unnecessary programs by checking network connection
At very first, check if there is any useless program running in your PC, which is reducing the download speed on Steam. You will need to follow simple steps to check whether there is any useless program running on the system:
Right-click on the taskbar.
Select 'Task Manager' from here.
Here you will find all the running programs. Look for 'network' here.
If you find any other program using your network service and is not relevant, then click on it once.
Now tap 'End Task' to close the program.
Steam's software optimization:
You can also perform the optimization of Steam's software to increase its downloading speed. You can follow these simple steps to optimize the software:
Right-click on the taskbar.
Select 'Task Manager' from here.
Here you will find all the running programs. Look for 'Steam Client Service.'
Right-click on 'Steam Client Service.'
Now tap on 'Go to details.'
Select 'Set priority' on 'high'.
The procedure mentioned above has not done to increase the network speed, but it prefers Steam Client Service to use the network services over others.
Data Connection optimization by driver updates:
The problem with the downloading speed of Steam gets reduced by optimizing the data connection of the user. As there is a variety of high-resolution games on the Steam. You will be required to have a good internet connection. You can check your internet connection strength by some online features available free of cost on the web. But you can optimize the data connection speed by tracking the status of your LAN drivers. You can perform status tracking by following some simple steps:
Click on 'Start.
Open command prompt by searching 'cmd' in the search box.
Type 'wmic baseboard get product, Manufacturer' without quotes in the command prompt.
This command will show you the details about your product, by which you can download all the necessary driver updates for your product from its online support.
Installing the updates will optimize the connection and increase the downloading speed.
Server switching:
The higher traffic leads to slower downloading speed. Try switching to the different servers, which has less traffic instead, is an excellent solution to get the increased downloading speed. To shuffle the download region, you need to follow these steps:
Open 'Steam' software and log in.
Find 'Settings' on the upper left corner.
Go to the 'Downloads' option.
Click on the drop-down menu.
Find and hit on the 'Download region.'
Select the closest region instead of your own.
Also, set the limit bandwidth to 'No Limit.'
Click 'Ok' to save and restart your application.
Steam's download stats provide an interactive map, which you can use to check the global download rate and traffic in various regions. Now enjoy the improved downloading speed with 'Steam' after switching to different servers.
Transfer data into another SSD:
Sometimes, the slower download speed is caused by not having sufficient space. Transferring your data into another Solid State Drive (SSD) will help you to increase the speed of downloading. Add folders to your new SSD by following some steps mentioned here:
Open 'Steam' software and log in.
Find 'Settings' on the upper left corner.
Go to the 'Downloads' option.
Here you will find 'content libraries' option with the 'Steam Library Folders' button.
Click the button and look for 'Add Library Folder' on the left bottom corner.
Now add a different library on your new SSD.
This addition will provide you the enhanced space for your 'steam' downloads. It will increase the download speed.
Speed-up Steam web browser by changing LAN setting:
Steam has a built-in web browser. Speeding up this web browser may increase the download speed on Steam. You need to disable the LAN setting detection of the web browser. Here is how you can disable the LAN settings:
Click 'Start' and search for an 'Internet option.'
Hit 'internet option' and go to the 'connection' tab in the 'internet property' option.
Click on the 'LAN settings' button.
Disable 'automatic detect option' and save the settings.
This change will enable you to configure the manual settings for your browser, and you will be experiencing enhanced downloading speed.
Disable Firewall and antivirus:
Steam includes antivirus and Firewall on its program list inferred with Steam. Having the antivirus in your PC may lead to having a slower download speed than usual. Block the Firewall for enabling your antivirus by following these steps:
Click on 'Start.'
Go to 'Settings.'
Find and hit the 'Windows Security' option.
Click on 'Virus & threat protection.'
Turn off the 'Real-Time Protection.'
Do not forget to turn it on after downloading the game.
Now move further and go to 'Control Panel.'
Click on 'System and Security.'
Click 'Windows Defender Firewall.'
Turn off Windows Defender Firewall under the private network setting.
When looking to have games by merely buying and downloading, then 'Steam' will have to be on your priority list to get the best games of every genre. It has a variety of games and also a massive number of active users. This feature makes the 'Stream,' a platform with high server traffic.
Higher traffic reduces the downloading speed. Getting the slower downloading speed is very uncomfortable. That's why some of the possible solutions get mentioned here to tackle the download speed problem. You will get the relevant result by applying one or more methods discussed above. If you have any queries or feedback, please write your comment in the below comment box.