As we started using the TVs with the latest technology, it became hard for some of us to use all the features as we didn't have the instructions. Samsung has a variety of TVs. Subtitles are a need for most of us as we have a long variety of movies and shows. With access to the internet, we can get content worldwide, but it is hard to find them in our preferred language. Subtitles are saviors when you want to watch something and cannot find it in your preferred languages. So it is important to know how to turn On/Off subtitles on your Samsung TV for an easy movie or Tv show experience.
It is not just about not finding content in preferred languages because subtitles can help when we are unable to understand dialogues, which are spoken in different ways. If you are learning a new language, subtitles are helpful too. Setting up subtitles is easy on computers and mobile phones, but on the other hand, we face difficulties with TV as we are not familiar with its settings. The reason behind difficulties in setting up subtitles in TVs is various companies.
As every company has its own designs of the settings menu, we have different ways to set subtitles. It is easy on Computers and mobile because most of us use the same video players, and even if we use different players, they have similar settings. So it is hard to Turn On/Off Subtitles On Your Samsung TV because all TVs have different settings for turning on and off the subtitles.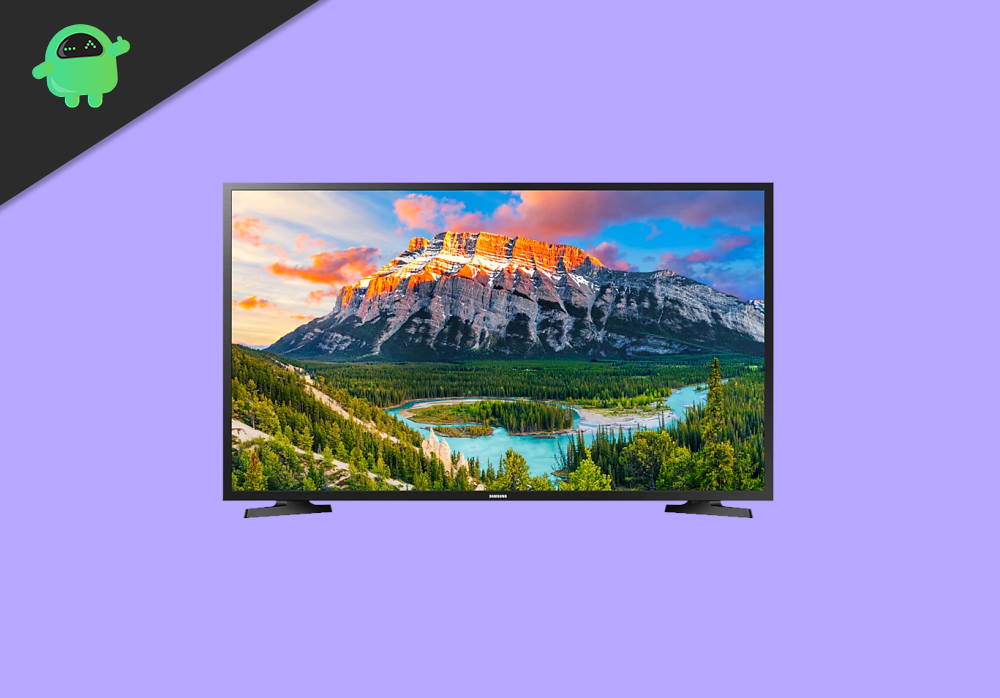 How To Turn On/Off Subtitles On Your Samsung TV
From Mobile phones to home appliances, Samsung has proven that its products are the best. Samsung has a huge market in electronics. Most of us use TVs. TVs became a part of life. It started with black and white TVs, and after that, we have seen a revolution in TV. LED, LCD, ANDROID TV, etc. are normal these days. We are going to provide a step-by-step guide to Turn On/Off Subtitles On Your Samsung TV.
Firstly you have to access settings, you can do it by using the directional pad of your remote.
Once you are in settings, select general and then go to the accessibility option. Under the accessibility menu, you will find different settings, and you have to select the caption setting option. After that, you will see three different caption options.
Now, enable or disable the first option 'caption' to turn on or turn off the captions. The second option, 'caption mode,' will allow you to choose different languages. But the availability of languages depends on The broadcast company or the availability of captions. Lastly, the third caption option 'digital caption options,' will allow you to change the font style, font size, and background color of the fonts.
In some Samsung TVs, there is one more option named 'Separate closed caption.' This option will allow you to display captions on different areas of the screen according to your choice.
If you are using old Samsung TV, then you might have a different settings menu. Follow the below-mentioned steps to on/off captions in old Samsung TVs.
First, you need to open the menu using your TV remote after that locate the Setup and Preferences option and select it. Inside the Setup and Preferences menu, you will see the option of Caption. Select that option, and it will turn on OR turn off subtitles. Some very old models might not have the option for subtitles at all. In this case, if available, subtitles are enabled by default, and you cannot modify it.
Conclusion
Different models might have different ways to enable subtitles, but the steps we provided are general, and most of the models have this same way to enable captions. The availability of captions depends on the broadcasting company and files available for captions. Some different apps, like Amazon Prime, Netflix, Hotstar, have their own caption settings and user needs to turn and set them to display captions. This way, you can enable and disable subtitles easily and use them according to your choice.