Samsung Smart TV becomes one of the most versatile televisions in the market where users can stream online content, games, and more. These days most users prefer to play games on the Samsung Smart TV due to its bigger screen size. However, it seems that plenty of users may find it quite difficult to continue their gameplay just because the input lag in the gaming is a headache and can ruin the whole gaming experience. Now, if you're also having the same issue then check out this guide on how to turn on the GAME MODE on Samsung Smart TV to reduce input lag in games.
Although the smart TV isn't meant to be a great gaming display peripheral, you can't deny its bigger screen and stunning display resolution. It's also worth mentioning that most players can get input lag in the online battle royale games or first-person shooter video games. Needless to say that an input lag can simply ruin the gameplay or you can either lose the match or get killed by someone else before even reacting to something.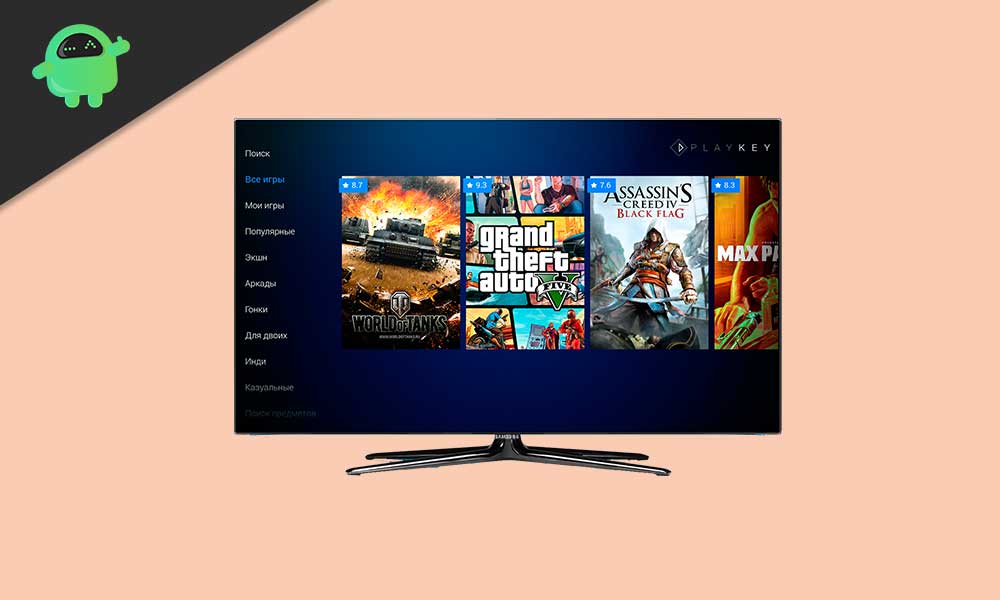 How to Turn On GAME MODE on Samsung Smart TV to Reduce Input Lag in Games
So, in order to reduce the in-game input lag, you'll need to turn on the Game Mode on your Samsung Smart TV. Now, without wasting any more time, let's get into it.
First of all, make sure that you've already selected the HDMI port which is connected to your console for gaming. You'll need to turn on the Game Mode for that specific HDMI port only.
Press the Menu button on your TV Remote.
Next, press 'Set' > Go to 'System'.
Then head over to the 'General' and select it.
Here you'll find out the 'Game Mode' > Just Turn it ON.
It basically accelerates the speed of the video games running from the gaming consoles connected to the TV. However, there may be a slight downfall in the graphics quality in some scenarios.
That's it, guys. We assume that you've found this guide pretty helpful. For further queries, you can comment below.