Social media is kind if addictive. As much as one uses it, that much more he gets engrossed on the never-ending spree of browsing. Let's talk about Instagram. It has millions of users. But is it necessary to follow everyone just because they are popular .? Here we have to think about content quality. There can be many such users who provide fake information just to attract followers.
Again, personally I have come across Instagram users with thousands of followers spamming me with Follow for Follow request. They follow me. When I follow back, they unfollow me. This is just one example. There are hundreds of such incidents. So, it's important that we follow someone because of their quality content. In this post, we will talk about how to know who you should unfollow on Instagram.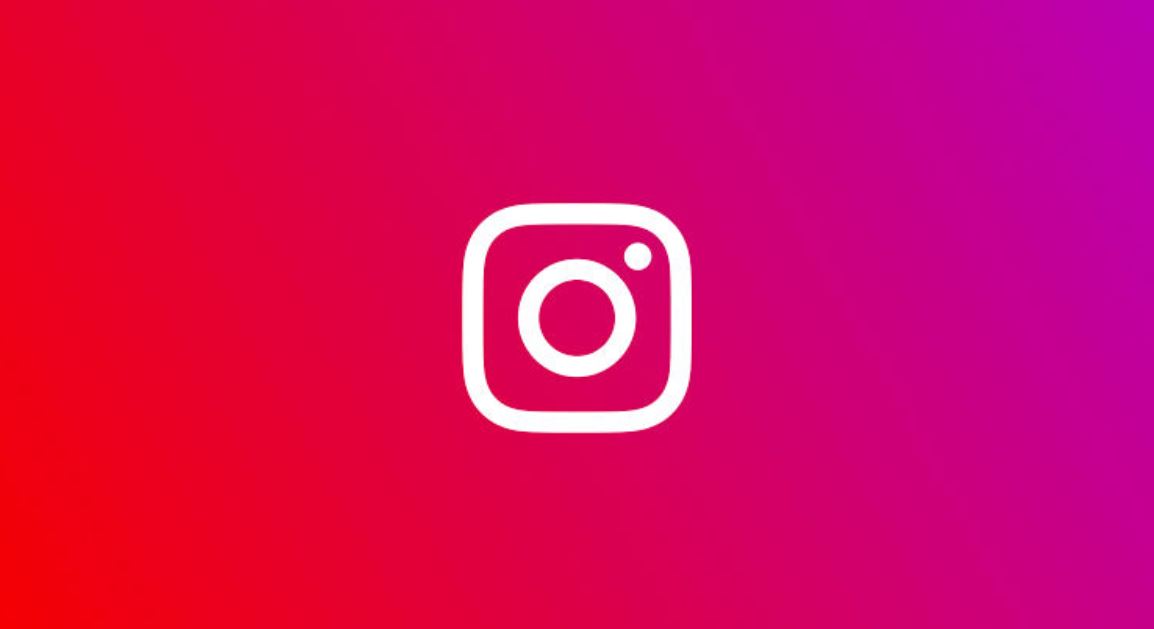 Whom you should Unfollow on Instagram
Instagram has come up with two important features that go by Least Interacted With and Most Shown in Feed. Obviously, a normal end-user will never bother to keep calculation which followee's post he has seen more or less. So, these features will come in handy. These features come under the Categories tab.
To access these categories go to,
go to your Instagram profile from the smartphone app.
Click Following
Under the Following section, you should see the Categories tab with Least Interacted with and most Shown in the feed.
Click on any one of these options to see which all profiles fall under which category.
This will give you a fair idea of which all accounts you can unfollow on Instagram. As said before it will ensure a better content perceptivity. Also, you won't be getting constantly bombarded with content from profiles you don't like. So, go try out the feature and see if you can take advantage of it.