Facebook announced officially that its native messenger app is now globally available for Mac and PC. It is free to download for both Windows and Mac. The Facebook officials also tell that this native messenger app for Mac and PC look quite similar to the app for smartphones. It is not a browser-based app, but it will be having all the options available you can expect from a regular app. It has various features similar to its native messenger app as dark mode, video calling, and notifications.
Facebook previously announced this native Messenger app available globally for Mac almost a year ago at its F8 conference. This year the meeting has been canceled due to epidemics from which the world is suffering. So is being launched without a big press release, and it makes sense. The Mac version was spotted in testing recently and gets released now, while the Windows version is available on various stores. It has launched in 49 languages.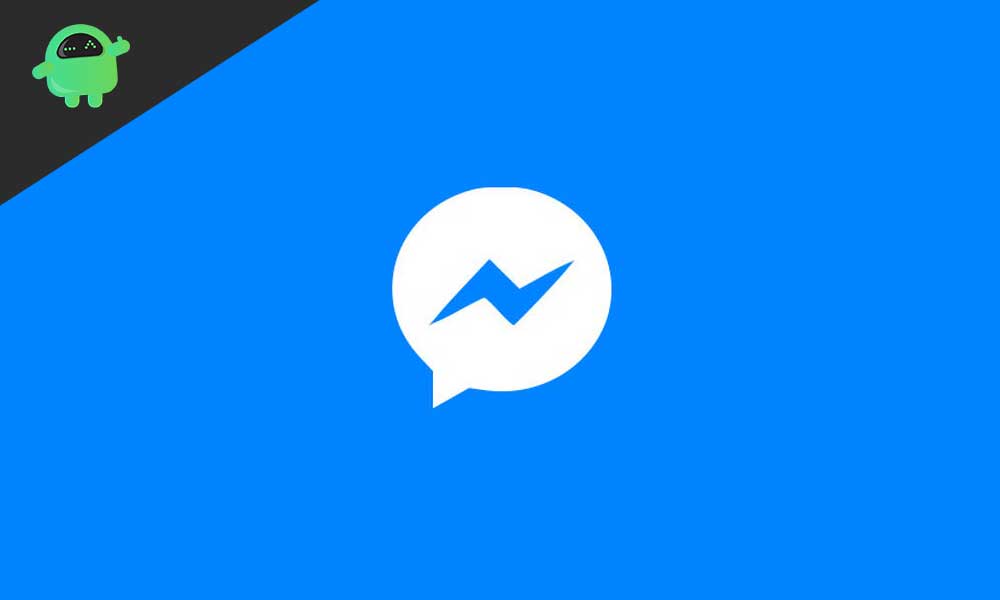 What features I can enjoy with Facebook Messenger on PC or Mac?
The functionality available on the PC or Mac version is quite similar to its smartphone's release. There are some features you can enjoy:
You can switch ON or OFF accordingly to get the notifications.
You can also enjoy Dark mode-enabled themes in this version.
You can also get skin tones changed for various Emoji,
You don't need to enter the contacts to connect manually. It gets synchronized with a contact list of phones.
You can also be able to synchronize your chat.
You can also mute the group chat by its 'Group chat mute feature' if you do not want notification for the particular group.
You can also enjoy voice calls.
You can have both video chat options available, which are – 'One-to-one and Group video chat.'
How to Use Facebook Messenger on PC or Mac?
If you are looking to enjoy a Facebook messenger application on your PC or Mac, then two approaches can enable you to enjoy chatting in messenger. One doesn't need to download Facebook Messenger and another in which you can know how to enjoy chatting in Facebook Messenger application for PC or Mac.
Using messenger without download on your PC:
You can enjoy using messenger on your desktop without even downloading any particular app. All you have to follow simple steps to enjoy the messenger on your PC:
First, open your PC's Browser.
Now, visit www.messenger.com
Log in with your Facebook credentials.
You can now enjoy chatting in messenger.
You can see many options of traditional text, emojis, stickers, and GIFs on the bottom.
You can enjoy this service without getting logged in to your Facebook account.
Sometimes people need a permanent application to get out of the issue of logging in from the browser every time. Although it also restricts you to enjoy all the features of the app, so having an application is a good idea. As now the messenger app is available for Mac and PC, here is how you can download it.
How to get Facebook messenger downloaded on Mac OS:
Facebook messenger app is available on the Mac store, and by following some simple steps, you can download this app:
Go to your Mac App store
Search 'Facebook Messenger' in the search bar
Choose the very first option available in the results.
Also, preferentially select the app developed by Softonic.
Hit the 'Install' button and wait for it to get downloaded.
Once it gets downloaded, agree to the license terms and click 'Finish.'
This method shows how you can have a Facebook messenger app for your Mac OS.
How to install Facebook messenger on PC:
Installing the app is a straightforward process as you need to head on to the Microsoft store to download Facebook Messenger for PC. Follow these steps to get the Facebook Messenger app for your PC:
Visit the Microsoft store on your browser.
Search for windows application here.
Search Facebook messenger in the apps available.
Now hit the 'Install' button to get it to download.
Open the downloaded application.
It will require the initial login with your Facebook credentials.
Enjoy using all the features of Facebook Messenger on your PC.
Having a specialized application to match the interface of Facebook Messenger is the best option to chat on your PC or Mac. For all the requisites, the only reliable option is to have Facebook Messenger for PC or Mac. Facebook has released separate applications for Mac and Pc with all the features as its smartphone interface is having.
You can now quickly get download and enjoy the Facebook messenger application for your Mac or Pc by following the methods mentioned above. It has a lot of attractive features that make it more fun while communicating with friends and family, and the best thing is that you can also customize it. Enjoy having the best experience of chatting on your PC or Mac with the Facebook Messenger app. If you have any queries or feedback, please write down the comment in the below comment box.