Want to send someone a message on Telegram but don't want to reveal your identity? There are several ways to use Telegram without a phone number, and the best way is to buy an alternative number online. With these services, you can get a Telegram account of virtually any city or country.
Telegram is gaining attention now because of some issues that are currently going on with Whatsapp. Many people started to migrate to telegram for the sake of privacy. But for those who want some extra layer of privacy, it can become annoying because Telegram requests your Phone number to create an account.
Although the number will be only used to create your account and get a security code to verify, some people may not like it. If you wonder whether it is possible to create a Telegram account without providing your Phone number, then read this article to get a clear idea.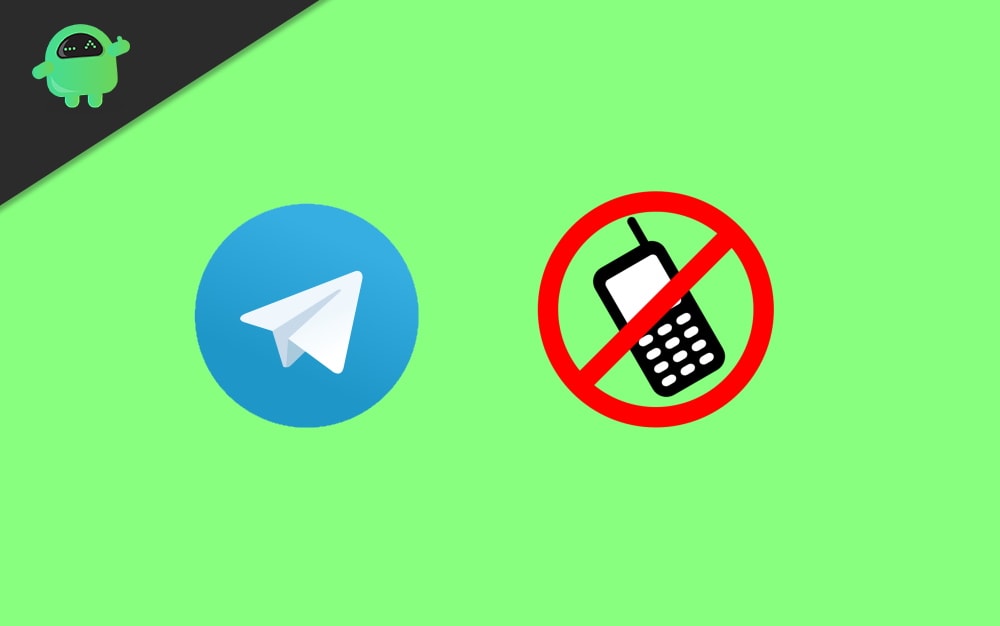 Reason Why You Need to Use Telegram Without A Phone Number
Privacy: Using a phone number to register on Telegram may compromise your privacy, as it can be used to identify you by others. By using Telegram without a phone number, you can maintain your anonymity and protect your privacy.
Multiple devices: With Telegram, you can use the same account on multiple devices. However, if you use a phone number to register, you can only use the account on one device at a time. By using Telegram without a phone number, you can use the same account on multiple devices simultaneously.
Security: If your phone number falls into the wrong hands, it can be used to access your Telegram account. By using Telegram without a phone number, you can add an extra layer of security to your account and prevent unauthorized access.
Convenience: If you don't want to give out your phone number, or if you don't have a phone number, you can still use Telegram without any issues. This can be especially useful for people who travel frequently or who live in areas with poor phone coverage.
Why is the Phone number Mandatory?
Just like any other social media app or messaging app, a phone number is mandatory. Because they need to verify your identity and get security codes to confirm that it's you, creating the account for your personal use. However, older generations of platforms asked for an email address or phone number. So you had an option to skip providing your phone number. But since having a phone number makes it easier for the user to access without any hassle, it has become mandatory rather than optional.
A phone number can also come in handy for Two-factor authentication, Which is an added layer of security for your account. In this world full of cybercriminals, it becomes mandatory to have two-factor authentication to prevent data loss or account theft.
Can use telegram without a phone number?
Well, as explained above, you cannot use telegram without a phone number. So it's just a waste of time trying to find an app to similar cheats that can do it. However, there are certain ways to create a telegram account without your phone number. This involves creating a virtual and temporary number that can receive security codes to create a telegram account.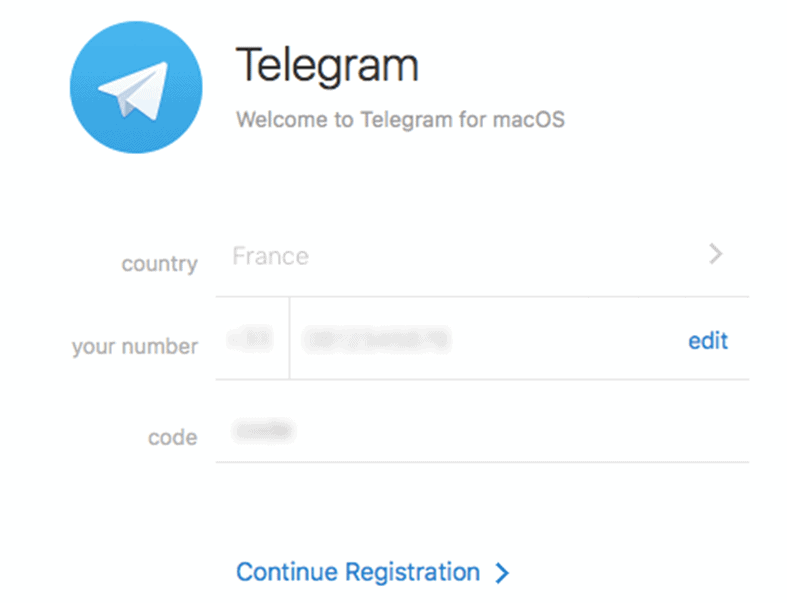 But that too involves providing a phone number. The only difference is that you don't have to give your actual or personal phone number. So you get a safety or privacy point there.
How to get a virtual number
There are many methods and options to get a virtual phone number. But the only hassle here is to find one that is trustworthy and cheap. Here are some providers you can try.
Google voice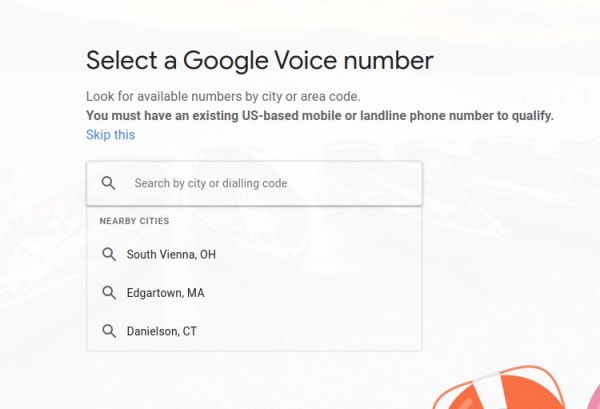 Google Voice is a VoIP service provided by Google. But you have to be in the US and have a valid phone number in order to get a Google voice phone number. Once you create a phone number in Google voice, you can use the number to get security codes in telegram and create an account without giving your real phone number.
Google Voice
Text Now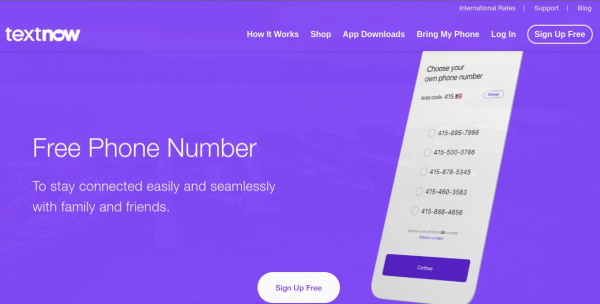 Text now is a free provider for phone and messaging. You can sign up for a free account by downloading the app from the play store. Then you have to enter the phone number provided by the Text now app into telegram to receive a text message or call containing the security code for your account activation.
Text Now
Some Free Options
There are many free services which provide OTP services so that you can verify on any social media apps such as Whatsapp or Telegram. However, most of these services are acclaimed by many users worldwide, so any apps or services you register will be gone in seconds.
Once your temporary job is finished, make sure to delete the account. Because if you're using a temporary phone number from a third party, it may be assigned to someone else after you abandon it. So they will be able to access your account.
Although it is much safer to get a real number and use it to create your telegram account unless you are planning for temporary use, but in case you're using it for the long term then it is advisable to get a real number and use Telegram.
Conclusion
To conclude this article, it is impossible to create a Telegram account without a phone number. Even though it is possible to create an account without your actual number, we won't recommend it to you because it is possible to compromise your account. If you are that conscious about your privacy, then you would not want to give much more information to a VoIP provider than to telegram itself.