The early access role-playing video game Valheim is taking over the gaming market with its Viking survival genre. Players are loving this game and the 10/10 rating on Steam is self-explanatory. However, some of the unfortunate Valheim players are experiencing a couple of issues like crashing, lower FPS count, lagging, etc. Meanwhile, Valheim Console Commands Not Working issue is trending recently because players are unable to use cheat commands on the game. If you're also one of the victims, you can check out this troubleshooting guide to fix it.
As we've already mentioned, plenty of Valheim players prefer to use cheat commands to get easier to be in the game. But somehow console commands aren't working properly and it becomes more frustrating as there is no official solution available yet. Luckily, we've mentioned a couple of possible workarounds below that you can follow one by one to check if that helps you or not. So, without getting further ado, let's jump into the steps below.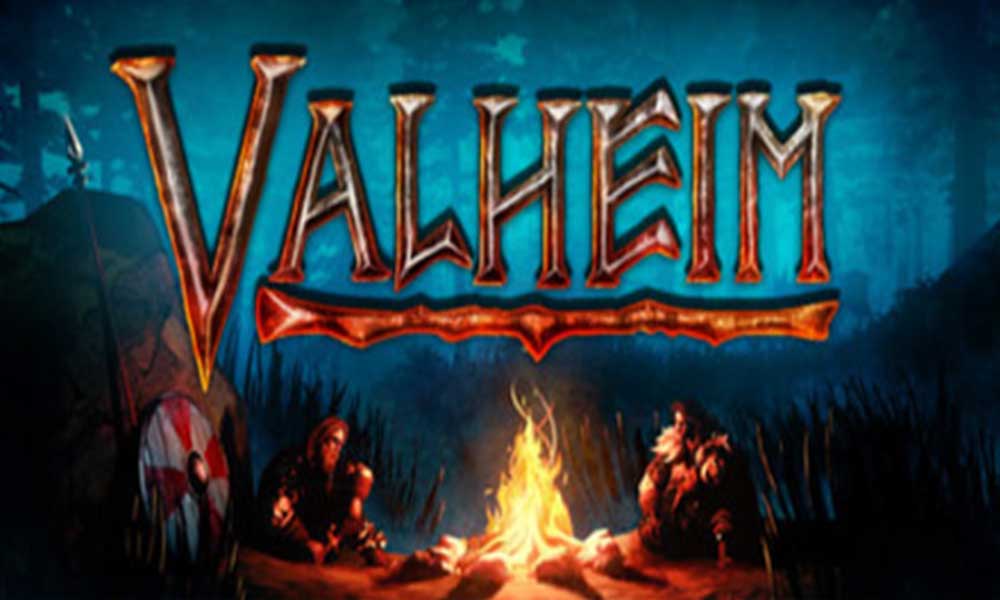 Fix: Valheim Console Commands Not Working
Once you're in the Valheim game, press the F5 key to bring up the console.
Now, you'll need to correctly type imcheater command to work it. [If you're typing it incorrectly, the command won't gonna help]
Similarly, you'll need to correctly enter cheat commands. Get a full list of Valheim console commands.
Make sure that if you're playing online and using a custom server, you should have to be a server host or admin.
Alternatively, you can play Solo mode in an Offline mode to work console commands properly.
However, there is no official confirmation available yet that whether any kind of security restrictions are there for using cheat commands in online servers or not. Meanwhile, some of the reports are indicating that dedicated Valheim server hosts are no longer able to use console cheat commands.
Needless to say that Valheim is in the early access stage and the console command issue may be only a bug. So, stay tuned for more info. You can comment below for further queries.