Call of Duty: Warzone 2 is a highly popular first-person shooter game that has captured the attention of gamers worldwide. The game's success can be attributed to its immersive gameplay, captivating plot, and extensive customization options, which allow players to tailor their experience to their preferences. Season 2 of the game introduces players to the Ultranationalist Konni Group, a dangerous organization that has been involved in illicit activities on Ashika Island. In this guide, we will take you through how to Revive a Downed Enemy with Revive Pistol in Warzone 2.
The gameplay is action-packed and intense, with players required to infiltrate enemy bases, engage in high-stakes firefights, and utilize their strategic and tactical skills to overcome obstacles. However, it's not just the gameplay that sets Warzone 2 apart from other games in its genre. The game also boasts a wide range of missions that players can undertake, each with its own set of challenges and rewards. This additional layer of depth adds to the game's already immersive experience, providing players with hours of engaging and entertaining gameplay. Let's find out how to Revive a Downed Enemy with Revive Pistol in Warzone 2.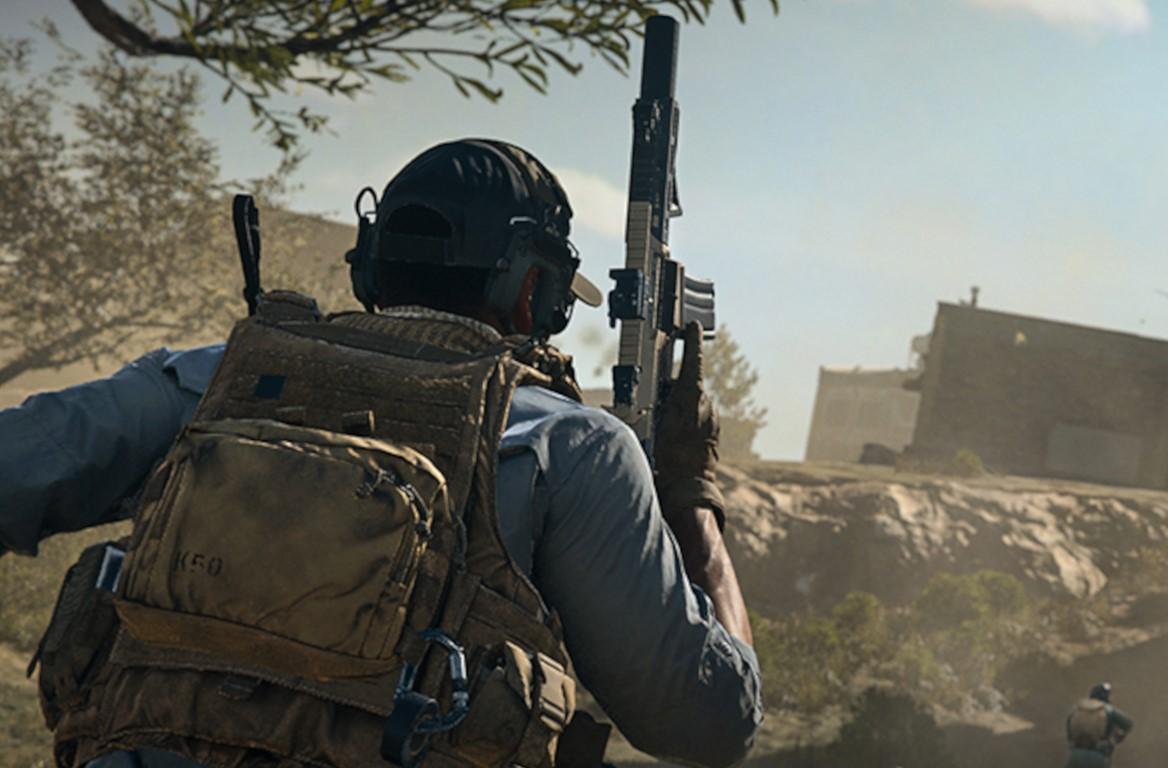 How to Revive a Downed Enemy with Revive Pistol in Warzone 2 – In Good Heath and Spirits Mission
To complete this challenge, there are a few steps that you will need to follow. First and foremost, you will require a revive pistol to begin. You can obtain one of these pistols by locating a medical cabinet within the map, or by utilizing the new bartering system. It is worth noting that due to a current glitch, you cannot spawn in with the revive pistol, so you will have to acquire it manually. If you use the bartering system, you can trade a smooth hand cream and a bandage for the revive pistol at a buy station.
Once you have obtained the revive pistol, the next step is to find some enemies. You can purchase one of the kill contracts to reveal their location, thus making it easier to find them. While any weapon can be used, it is recommended that you use a sniper rifle to take out the enemy team.
Once you have found the enemy team, you must down at least one of the enemies. After you have done so, rush towards them as quickly as possible before they can self-revive or anything of that nature. The next step is to use your revive pistol on the enemy instead of a teammate, which may require you to down them again. Once you have successfully revived the enemy, the revive cue will go off, indicating that you have completed the challenge.
In conclusion, it is important to remember that this challenge requires a bit of skill and strategy, but with the right approach, you can complete it. We hope that these instructions have been helpful to you in reviving a Downed Enemy with Revive Pistol in Warzone 2.