It seems that whenever Xbox users are trying to load specific content and Xbox services are experiencing interruptions, the Error Code 0x80072ee7 appears quite often. This means the console is unable to load the requested content that can be indicated by Xbox Sign in error 0x80072ee7. It can also happen due to network connectivity issues in some cases.
If you're also experiencing the same problem then make sure to follow this troubleshooting guide. According to the Xbox Support team, this particular error code appears on the Xbox Series X, S and even on Xbox One S while trying to load the content. Although this is mostly causing due to the server-side issue, we'll recommend you to check your internet connection as well.
How to Fix Xbox Error Code 0x80072ee7
Now, without wasting any more time, let's jump into the possible workarounds below.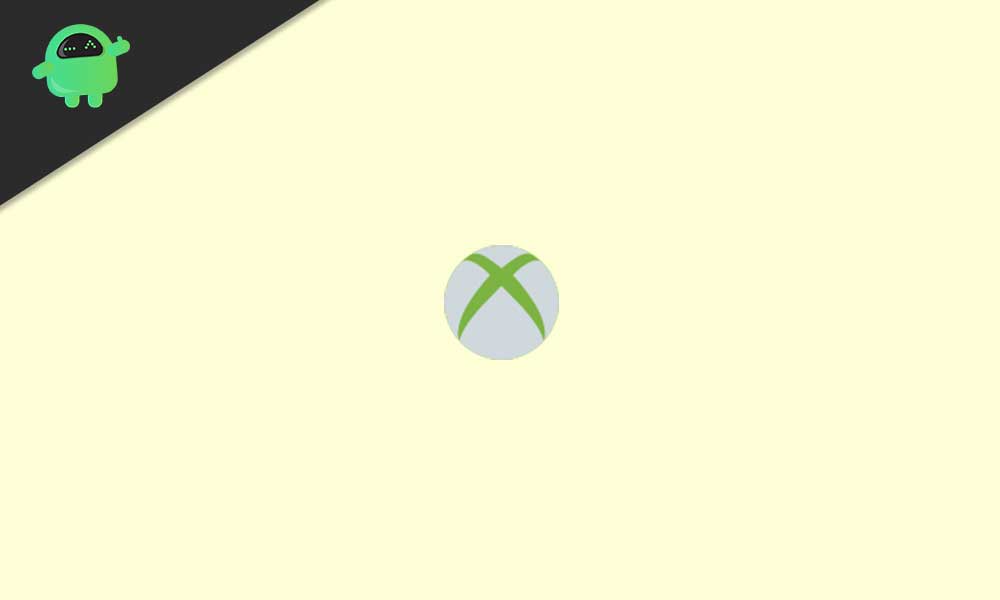 1. Check Xbox Live Status
The chances are high that you're facing connectivity issues due to the Xbox server downtime or maintenance. Sometimes an outage can cause such errors while trying to connect to the servers and affected users can't understand it properly.
You should check the Xbox Live Status and confirm whether all the online services are running well or not. If in case, some of the online services are limited or having a complete outage then you should just keep waiting until the servers become operational.
However, if the Xbox online services are running well, you can follow the next method.
2. Check Your Network
Make sure to check your internet connection properly because a slower or unstable network can cause several issues with the online server connectivity. Try loading a website or running another online game to cross-check whether the problem is happening at your end or not.
Meanwhile, if you're using a Wi-Fi network then try switching it to a wired (ethernet) connection or vice-versa. A wired connection can offer a strong and uninterrupted internet signal rather than Wi-Fi.
3. Reboot Your Xbox Console
Additionally, you should also do a simple restart of your Xbox console to clear out any possible glitch or temporary cache data. This is one of the easiest and useful workarounds in most scenarios.
4. Restart Your Networking Device
Similarly, restarting your networking device can easily fix the internet-related glitch or cache data issues whatsoever. As these days most users prefer Wi-Fi routers to use Wi-Fi connection, we'll recommend them to just power off and power it on once in order to check the issue.
5. Perform a Network Test on Xbox Console
Well, if you're still unable to fix the Xbox Error Code 0x80072ee7 on your console then make sure to perform a network test to get the network speed and stats easily. To do so:
Open the Guide menu by pressing the Xbox button on your controller.
Now, select Profile & System > Choose Settings.
Head over to General > Select Network Settings.
Go to Test network speed and statistics.
You're done.
If there is an issue with the network speed or stability or lack of ping requests then make sure to contact your ISP (Internet Service Provider).
6. Contact Xbox Support
If you're feeling that there are some issues with the Xbox services then you should contact Xbox Support for further assistance. Additionally, you can go through some of the networking troubleshooting steps mentioned on the Xbox Support website.
That's it, guys. We assume this guide was helpful to you. For further queries, you can comment below.