Call of Duty: Modern Warfare 2 is a multiplayer, first-person shooter game. Infinity Ward has developed, and Activision has published this game. In this, the developers have brought many new weapons, due to which the players are enjoying this game. Everyone loved the game very much due to its gameplay and the weapons. MK2 and MP5 are one of those amazing weapons in the game.
Lockwood MK2 is one of the top weapons in Modern Warfare 2. With this weapon, you can shoot the enemy with one shot at the right range. Lachman Sub MP5 is all time favourite for those users who look for a run-and-gun play style.
While some games in Modern Warfare 2 allow for long-range fighting, other game modes will award you for running around the map for your opponents before they discover you. The MP5 is one of the most effective weapons in Modern Warfare 2 for this. This article mentions the best Lockwood MK2 Loadout and Launchman Sub MP5 that you can use in Modern Warfare 2.
Modern Warfare 2 Lockwood MK 2 Loadout and Attachment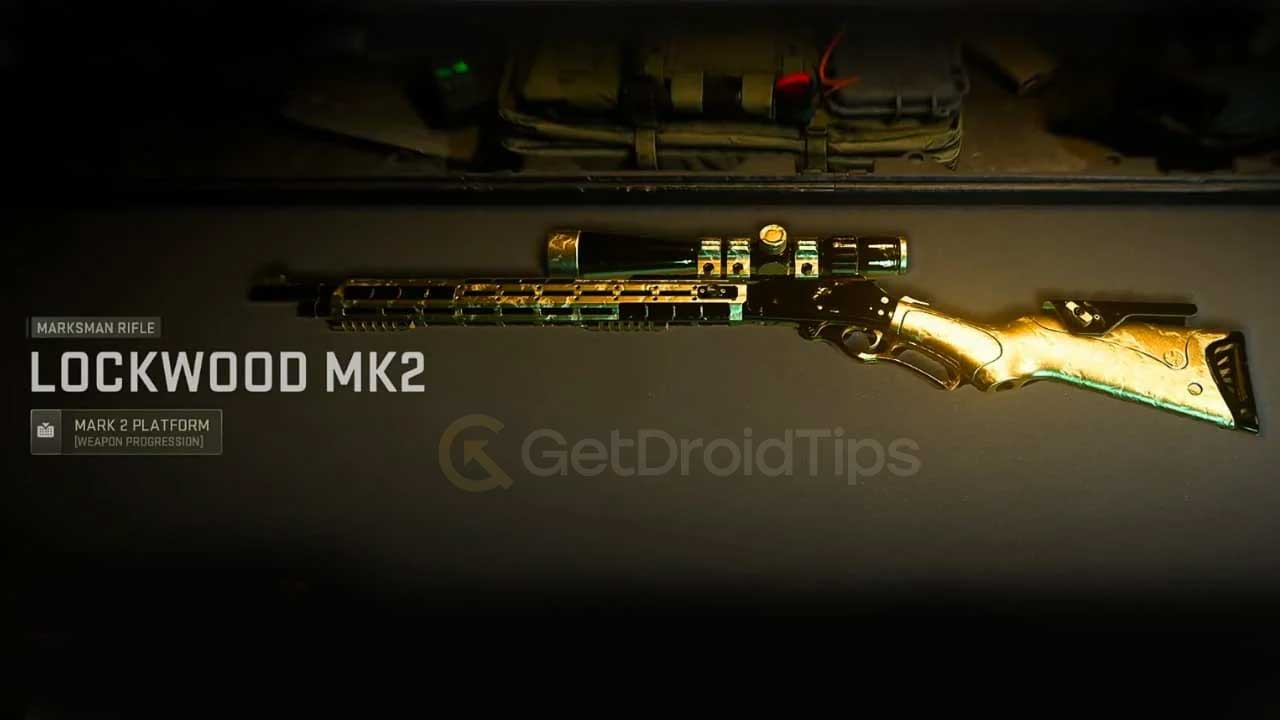 Marksman Rifles are a less common type of weapon in Call of Duty, yet they appear in every COD game. Players in Modern Warfare 2 have access to a fantastic MR- Lockwood MK2, which can kill enemies incredibly quickly. Unluckily, players can unlock the Lockwood MK2 at a high level. For this weapon to be available, players must reach level 28. Therefore, getting your hands on this Marksman Rifle is extremely difficult.
Below down we have mentioned the Best Lockwood MK2 Loadout and Attachments.
Stock:

Lockwood Bullseye Stock

Laser:

7MW Laser

Muzzle:

FTAC Dreadnought

Barrel:

Lockwood Frontiersman

Comb:

Lockwood Merciless

Optic:

Cronen Mini Pro

Underbarrel:

VX Pineapple Vert Grip
By using these attachments you can make your Lockwood MK2 more powerful. Now, let's check out for Lachman Sub MP5.
Modern Warfare 2 Lachman Sub MP5 Loadout and Attachment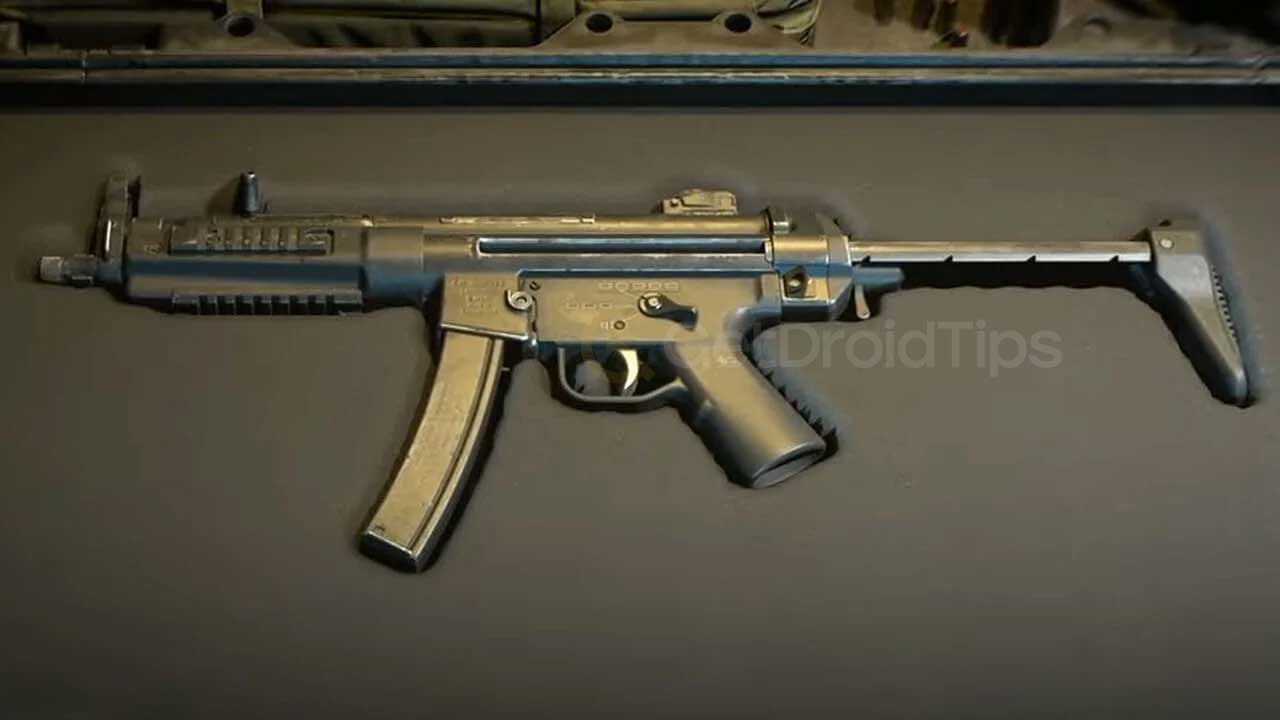 An iconic weapon both inside and outside of Call of Duty is the Lachman Sub MP5. One of the most powerful weapons you can use right out of the box is this one. But you can make it one of the best weapons in Modern Warfare 2 by adding attachments to it.
The best attachment Loadout for Lachman Sub MP5 in Modern Warfare 2 is mentioned below:
Stock:

FT Mobile Stock/ LM Stockless Mod

Optic:

Cronen Mini Red Dot/ SZ Mini

Barrel:

12" FTAC M-Sub

Underbarrel:

Lockgrip Precision-40
Increasing the Lachmann Sub's accuracy and controllability further transforms it into a fully automatic laser. By extending its range, you can use it at distances where an assault rifle would often be the only option.
Conclusion
By using these attachments loadout for Lockwood MK2 and Lachman Sub MP5, you can make them more powerful in Modern Warfare 2. Did you feel this guide was helpful? Do share your answer with us in the comment section. For more such informative guides, visit our website.