In Brawl Stars mobile, Super City Rampage is a newly introduced PvE mode that features three brawlers engaging in battle against a colossal purple-and-green dinosaur robot wreaking havoc in the city. Your objective is to take down the beast before it lays waste to the entire place.
Although there are a number of brawlers featured in Brawl Stars, only some of them are apt for this particular mode. In this guide, we have listed our picks for the top brawlers for the Super City Rampage in our Brawl Stars tier list.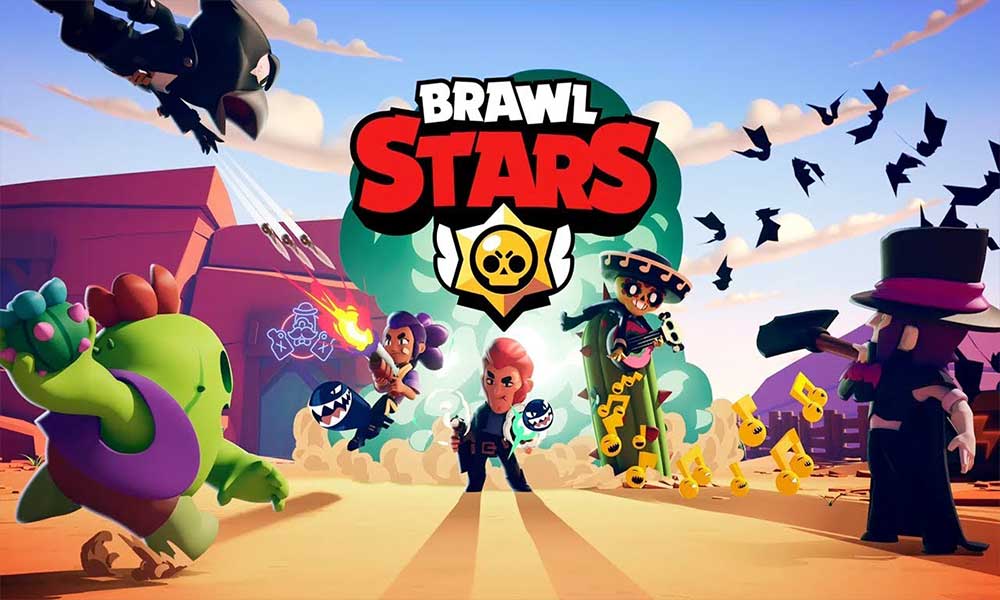 S-Tier Brawlers
Colt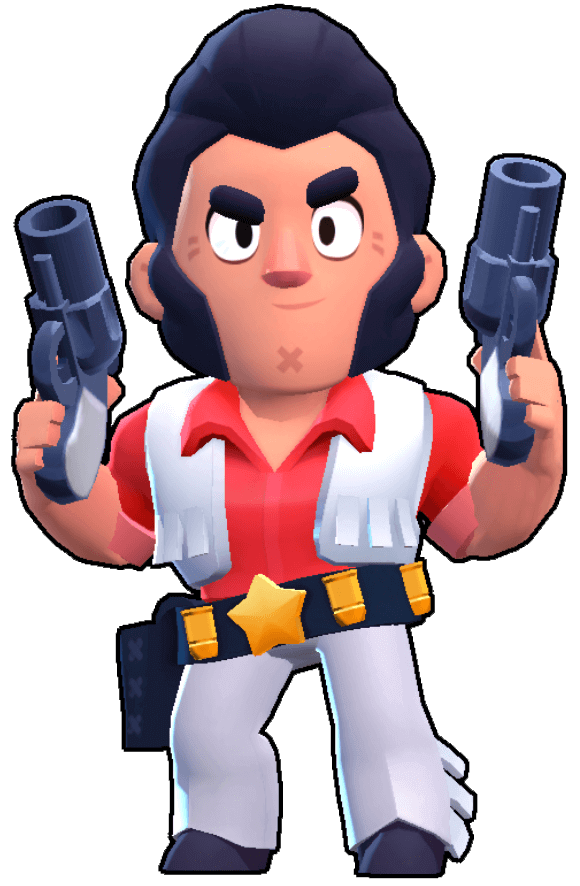 Charges – 3
Class – Sharpshooter
Rarity – Common
Speed – 720
Owing to his powerful speed and damage stats, Colt is an ideal choice for the Super City Rampage. His high-speed stat is mainly owing to his Slick Boots ability, which increases his movement up to 792 points. Apart from this, his supercharge ability – Bullet Storm – inflicts a seriously high amount of damage. It also recharges swiftly and quite efficiently. You can take down some of the most powerful bosses with merely two well placed supercharges.
Rico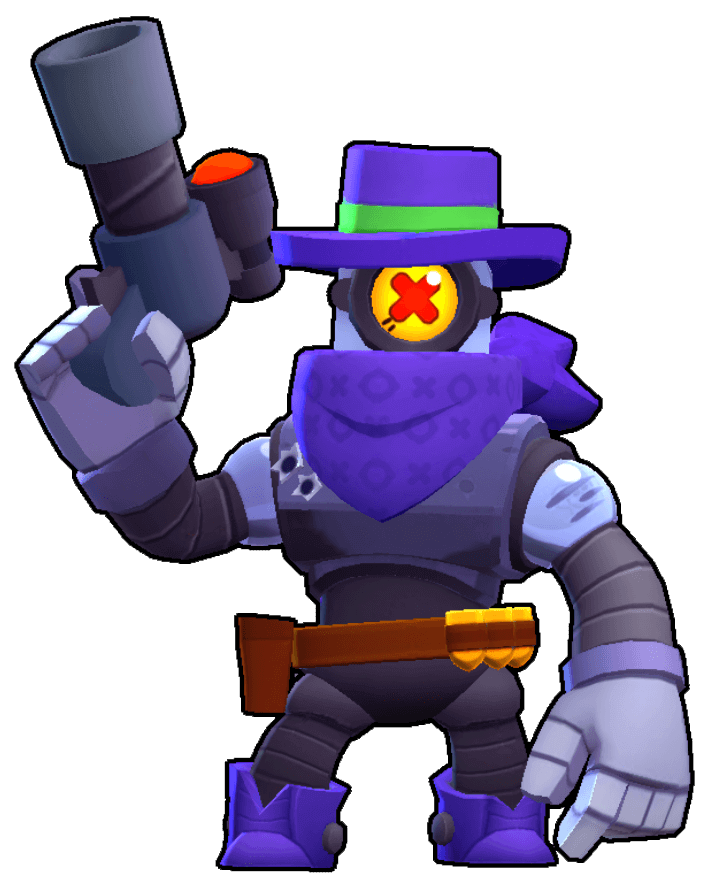 Charges – 3
Class – Sharpshooter
Rarity – Super Rare
Speed – 720
Rico has an appreciably high-speed stat as well. However, his greatest strength is that unlike Colt, his charges will not cause any damages to buildings. This will help you perform much better in Super City Rampage. Apart from this, his Robo Retreat ability will largely safeguard him from the dinosaur's chomping onslaught. If you find yourself in a restricted area, you can unleash some serious damage with his Multiball Launcher gadget.
A-Tier Brawlers
Max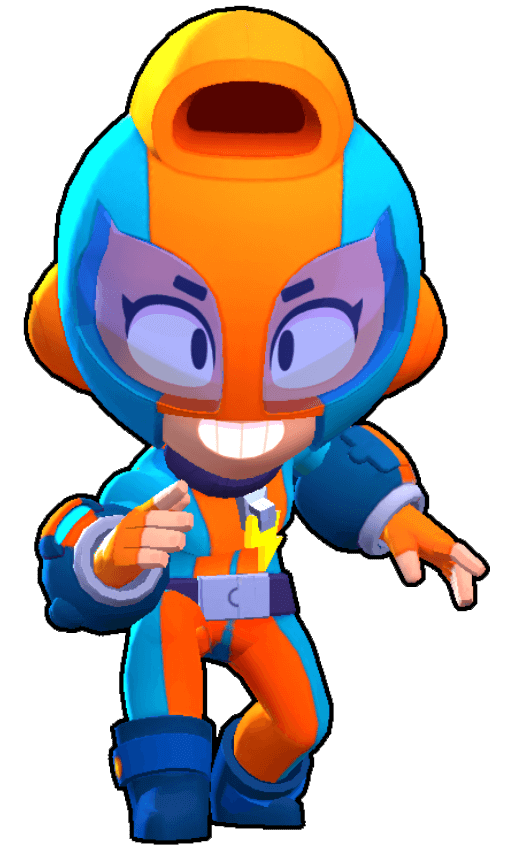 Charges – 3
Class – Support
Rarity – Mythic
Speed – 820
Despite being a supporting character, Max's Run n' Gun star power can land some seriously powerful punches on your opponents. Besides, she will also increase the speed of all her comrades with her "Let's Go!" ability. Needless to say, she is one of the top choices for the Super City Rampage.
Pam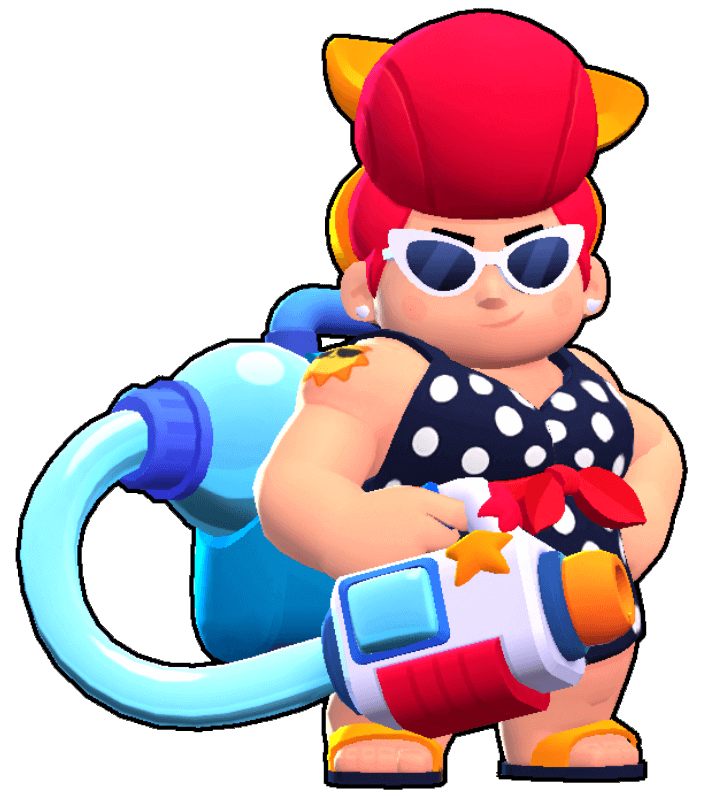 Charges – 3
Class – Support
Rarity – Epic
Speed – 720
Pam is yet another supporting character, but a very helpful one. Her most important ability is that of healing her comrades. This will come in handy when you are in the final phase of the battle – when the dinosaur works itself up into a rage. Pam also possesses the Scrapstorm ability, which hurls forth fragments of metal towards opponents. By virtue of their rebounding movements, these metal pieces can deal with significant cumulative damage to the boss.
B-Tier Brawlers
8-Bit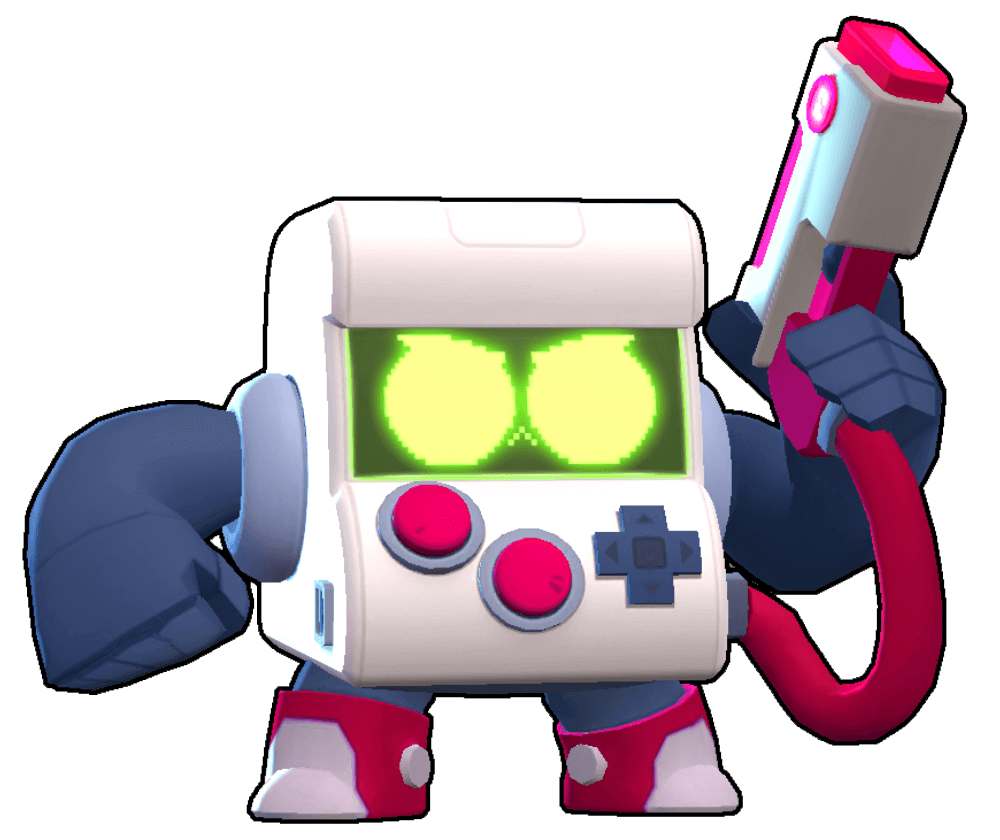 Charges – 3
Class – Sharpshooter
Rarity – Common
Speed – 580
Among all the available brawlers, 8-Bit is the top choice when it comes to long-range targeting. He possesses Blaster Beams that can successfully strike enemies at a much greater distance than regular charges can. He also boosts the damage stat of all his comrades by 30%. This allows him to provide some highly useful damage support in the Super City Rampage. He is a pretty essential member of whichever team you choose to assemble for this mode.
Gale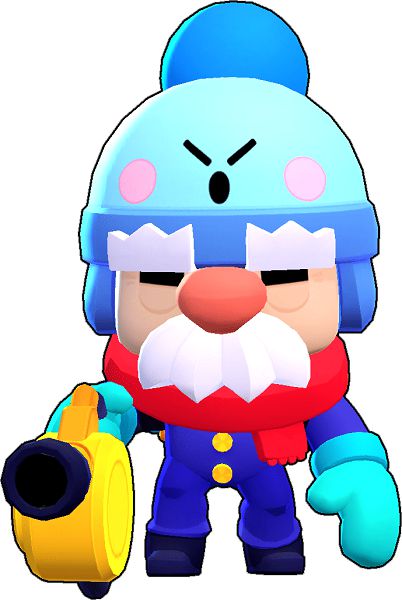 Charges – 3
Class – Support
Rarity – Chromatic
Speed – 720
Gale holds the unique distinction of being the only supporting brawler to grant you an escape ability. This is by virtue of his Spring Ejector device, which produces a launchpad for you to utilize. Although this may not seem as useful as healing or boosting speed or damage, it will greatly help you dodge otherwise lethal attacks from the dinosaur. That will help you survive and engage the boss more efficiently. Gale is also useful in battle – his six projectiles, when used together, can produce cumulative damage of 2688 points.
Mr. P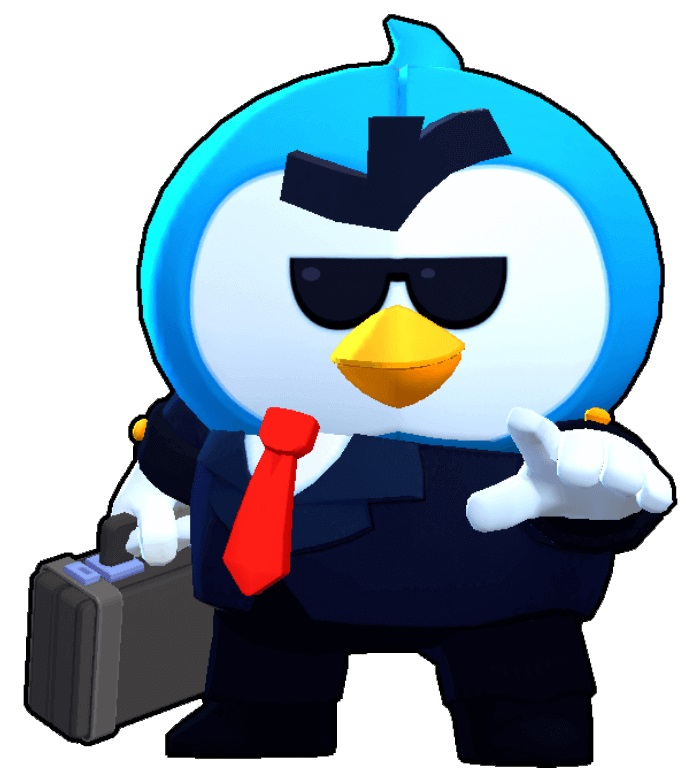 Rarity – Mythic
Class – Sharpshooter
Speed – 720
Charges – 3
Mr. P is quite different from all the other brawlers featured in the game. His only possession is a big suitcase, which transforms into a little factory of tiny robotic porters. These little fellas are actually quite sturdy and can survive up to three chomping attacks from the dinosaur. If you manage to produce a good number of them, they can take down the beast before it can effectively defend itself. Mr. P also has a Revolving Door ability, which allows his suitcase to produce stronger robots much faster.
That is it from now. We hope you are able to assemble a great team of brawlers to achieve victory in the Super City Rampage with the help of our best Brawlers tier list. If you liked this guide, do remember to check out our other Windows Guides, Gaming Guides, Social Media Guides, iPhone Guides, and Android Guides to read more. Any queries or suggestions? Comment down below with your name and email ID, and we will reply shortly. Also, subscribe to our YouTube Channel to watch awesome videos on gaming and smartphone tips and tricks. Thank you.