Apple has its official Music streaming service, called Apple Music. The service is not only available on iOS devices, but it is also available on Windows and Android smartphones as well. Even more, Apple Music has some neat features like on-display lyrics, which are very handy.
Apple Music has a huge collection of music libraries, and it contains almost all songs of all genres and languages. However, like other streaming services, you will have to pay and subscribe to a plan for Apple Music. Without a subscription, you won't get all the features; Apple Music will be very limited.
However, Apple Music also has a free trial subscription plan for those who wanna check out Apple Music. If you like Apple Music, then you would want to cancel the Apple Music free trial on your Android phone and have a subscription plan. Because then only you can fully enjoy Apple Music without any boundaries.
In this article, we will talk about canceling the Free Trial on Apple Music on your Android device. So that you can subscribe to a premium plan and enjoy the music or opt-out if you don't want to use the service anymore.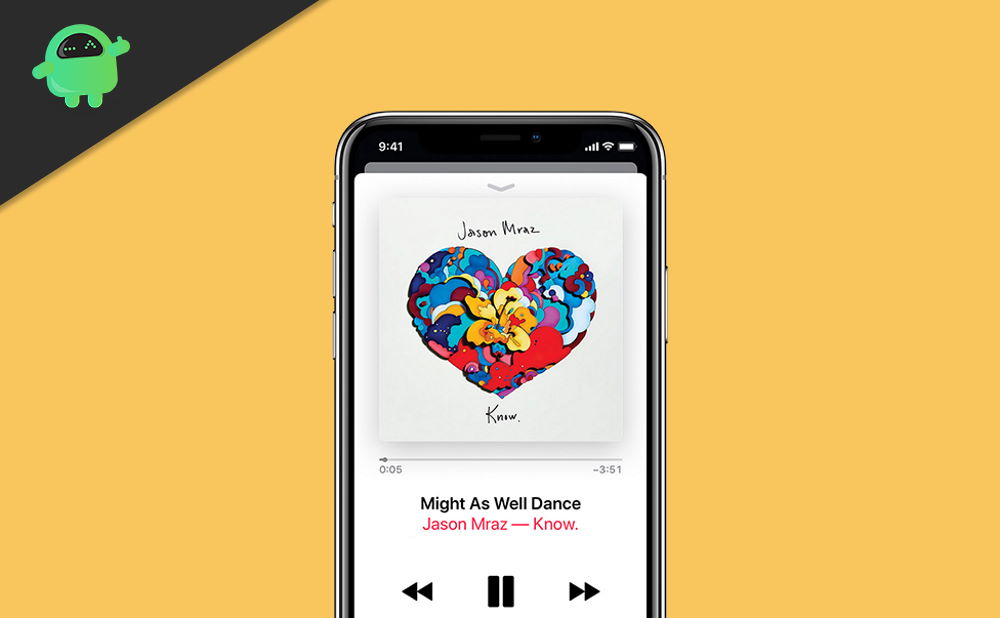 How to Cancel Apple Music Free Trial on Android Phone
The method to cancel the Apple Music free trial on iPhone and Android is different. Therefore, I will suggest you follow the steps properly. You will have to go to the Account section of the Apple Music app to cancel any plan.
Step 1) Firstly, launch the Apple Music app on your Android device then click on the More option. It is located at the top-right corner of the screen and looks like three-dots.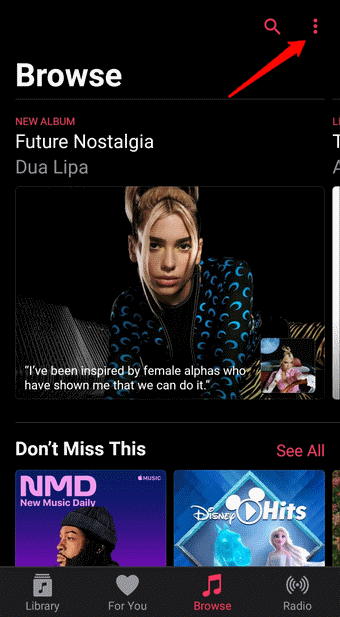 Step 2) Now, on the Account option from the sub-menu.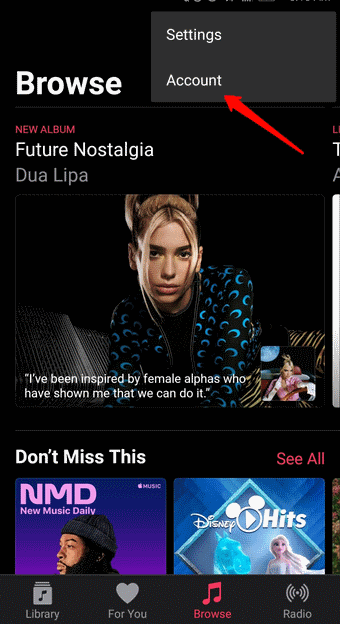 Step 3) Under the Subscription section, click on the Manage Membership option.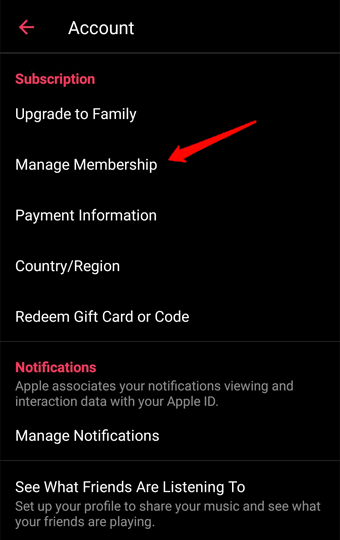 Step 4) In the Manage Membership page, at the bottom, you will see the Cancel subscription option. Also, the page will display whatever plan you are using currently, to cancel the free subscription plan. Just click on the Cancel subscription option.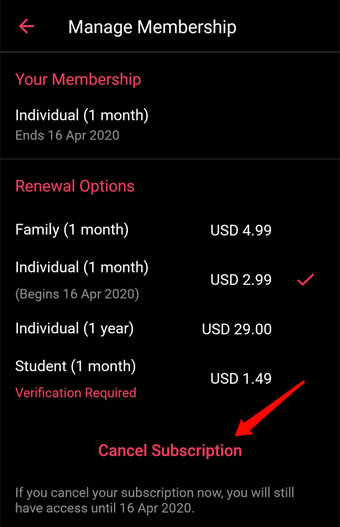 Step 5) Lastly, a confirmation prompt will appear if you are sure about canceling the subscription plan. Then click on the confirm option, and your plan will be canceled.
Conclusion
To cancel your free subscription plan on Apple Music, open the Apple Music app, and click on the three dots beside the search icon. There click on the Account option and go to your account settings page.
Under the subscription label, click on the Manage Membership option. On the next page, you will see the details of whatever plan you are using. Click on the Cancel membership option below.
A prompt will appear, Confirm it to cancel your current free subscription plan or select not now.