In this guide, I will share the trick to connect your Samsung TV to a hidden wireless network. These days people are preferring to use the internet through wireless means. Obviously, with more wire, you get more hassles in connection. So, going wireless is a good choice. Besides, every gadget these days is getting dependent on the internet which now includes television.
All you need to have is your wireless router and stable internet connectivity from your service provider. I have explained the exact steps in this guide that you have to follow. There is little information you must have to connect your TV to a wireless network. These are the SSID which is a unique ID for that network. Also, you will require a security key to authenticate yourself as a user of the internet service that you will use through the wireless network. Let's check out the complete steps one-by-one.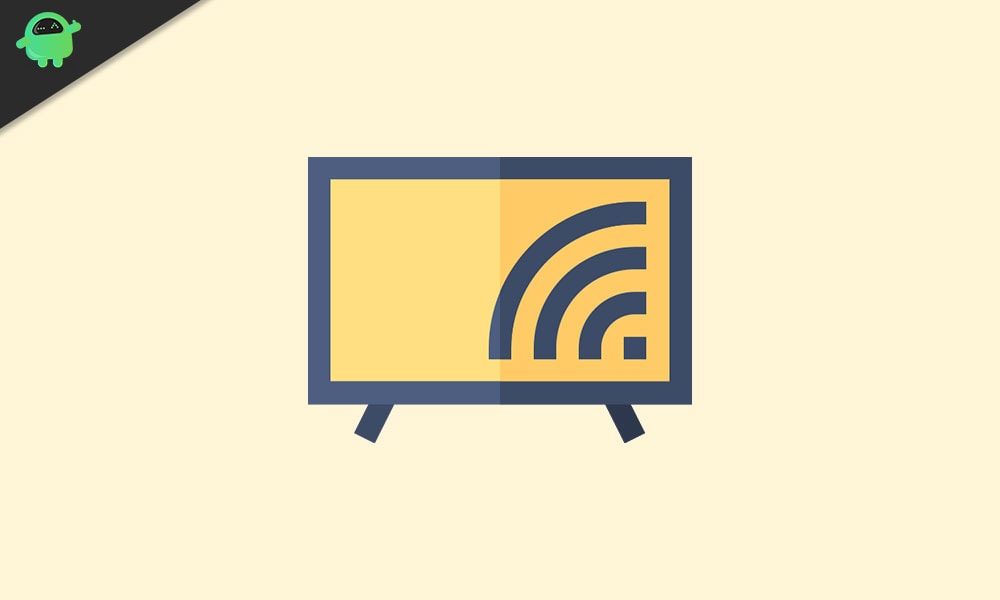 Connect Hidden Wireless Network (WiFi) on Samsung TV
Here are the exact steps.
Switch on your TV and grab the remote control
After your TV switches on click on the More button on the remote controller
You will see a control panel on the screen with various options
Navigate to Menu and click on it

In the next screen select Network followed by Network Settings
Click on Network Type and select Wireless [because we want to connect to a wireless network]

Then enter the SSID of the wireless network
After that select the type of security the corresponding wireless network has
Now you have to enter the security key
Finally, click on Done and your Samsung TV will establish a connection with the wireless network
Where Do You Get the Information of SSID, Security Type, and Key
I know many of you may be confused as to where to look for the SSID, security type, and security key information that you have to enter to join the hidden wireless network. Let me explain it to you.
Check on the router box or in the package of the router. You should be able to get the information regarding the SSID, security type, and key.
NOTE: If after following the steps I have mentioned in this guide, you are unable to create a connection with the hidden wireless network, then try to redo the steps once again from the scratch. Also, make sure to enter the correct figures for SSID, security type, and security password.
So, that's how you can connect your Samsung TV to a hidden wireless network and enjoy the internet. Try it out and I am sure this guide will help you out.
Other Guides,