The Xbox Game Pass was overwhelmed with a whole new audience with the launch of DayZ, the survival shooter game has attracted a lot of audiences. Millions of users have made their maiden visit to the platform due to the influence of DayZ. Being a survival game, health and hydration need to be maintained by the player, and hence, your character will need to find food and drink. This guide will help the players on finding that in DayZ. Moreover, the game is available to all the major platforms including Microsoft Windows, Xbox One and Play Station 4.
Talking about the game, it is a survival type game developed and published by Bohemia Interactive. The game is the successor to the coincidentally the same name game, released in 2013. However, the graphics and the gameplay are entirely revamped that make up the game to look new. Today like most of the users want to know how they can get food and drinks in the game in order to survive, we have brought this guide. So players searching for the same should look nowhere else. So without any further ado, let's get started.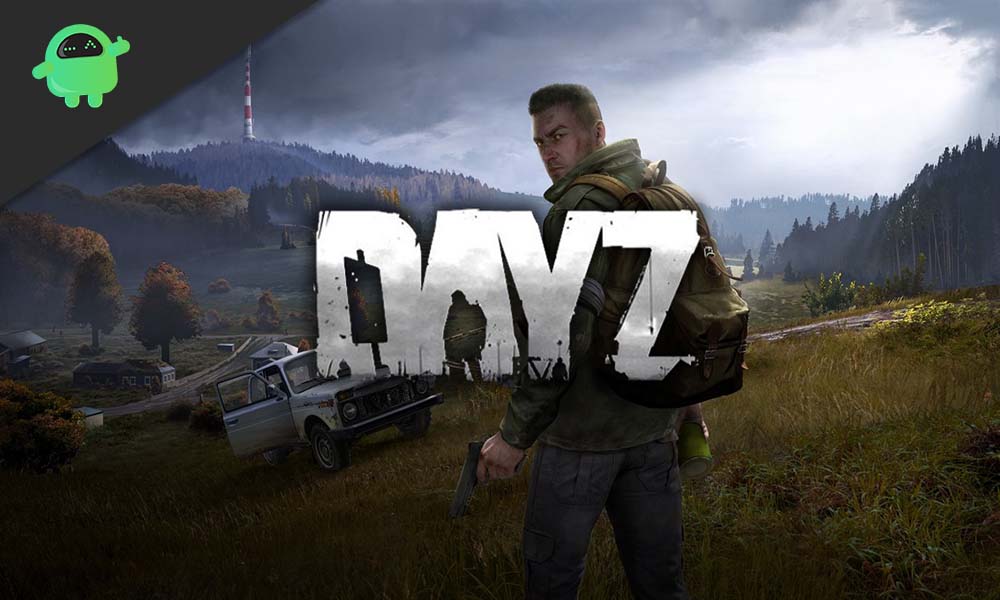 How to Find Food and Drink in DayZ?
There are a variety of ways in which you'll find food in DayZ. Here's how you can do it.
From drinks and canned food to vegetables and dry food, you'll have an ample amount of items throughout the map for loot.
However, killing fish and animals would give the players a significant boost to their character's energy when taking the steaks. These can be eaten boiled, baked, dried (cooked without fat or water), or even raw! Any meat which is kept for too long will rot. Some vegetables and mushrooms, in particular, can rot too!
To find drinks, you can find rivers and lakes. So you can drink out of them, the bacteria meter will rise but don't worry. You will never get sick, and if you do, just visit a hospital or a medical hut. That is sometimes in small towns, blue building. There you also can find pills for cleaning water. Now look for fruits in the base of specific trees. A good source of food and drink from a few of them can be helpful and there are loads of spawn locations for that stuff.
So if you find bottles or a canteen, you can refill that with river or lake water, but one in it and you are safe to drink. Also in almost every town, there is a well, safe to drink from them too. Also, check killed zombies we often find cans on them. Eating also prevents from getting too thirsty, like veggies or canned peaches. Periodic checks of the food inventory need to be done by the user. Keep milk powder and cereals handy and clear out perishables.
This guide was to help the players of DayZ to find themselves food and drink. After reading our guide, players can find themselves food and survive the game. We hope this guide helped you. If you have any queries or feedback, feel free to comment down below with your Name and E-mail ID. Likewise, check out our iPhone Tips and Tricks, PC tips and tricks, Games and Android Tips and Tricks for more such tips and tricks. We urge you to participate in our third week $150 giveaway by subscribing to our YouTube Channel. Thank You!