Samsung Cloud is a storage app that is supremely used on Samsung Android phones. Samsung users can save files online, back up, restore, and sync content from their devices. It is one of the handy options to save files and folders similarly, like on Google drive.
However, you can delete files from the Samsung Cloud or even remove the Samsung Cloud account itself if you want. Today, in this article, we will explain how to delete the Samsung Cloud from your phone.
What is the Samsung Cloud?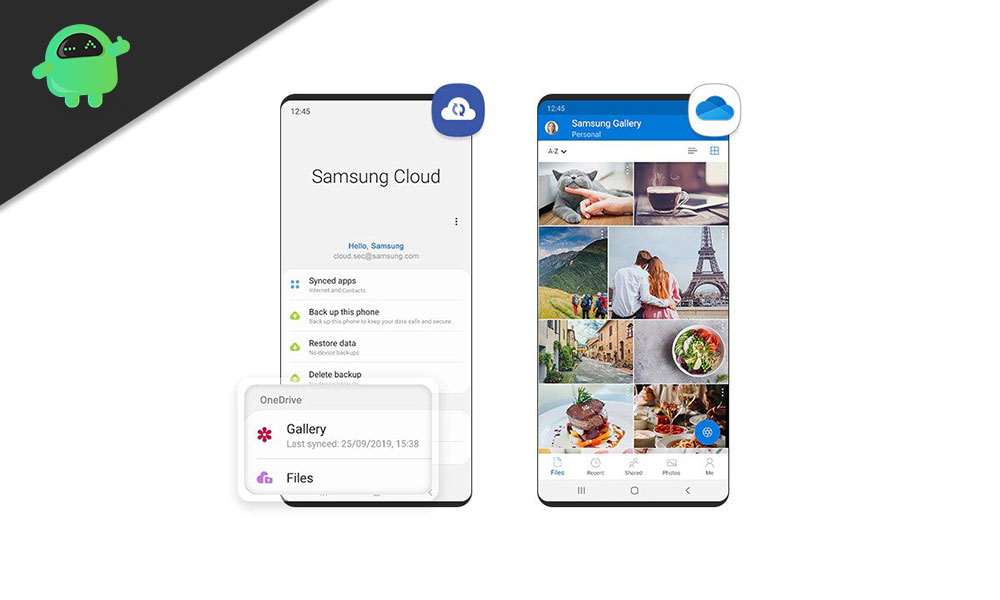 Samsung Cloud is a cloud-based storage service that lets the user store files not just on the mobile but also on the internet. This app-based service from Samsung offers you to back up your relevant data and documents on the web without worrying about losing them when your phone crashed. There are three plans from where you can choose from, the basic plan, the 50 GB plan, and the 200 GB plan. The basic plan is free for Samsung users.
Also Read: Dropbox Vs Google Drive: Which One Is The Best Cloud Storage?
The upgraded plans are paid and cost $0.99 per month for 50 GB plans and $2.99 per month for 200 GB plans. You can use any of them to upgrade their storage space.
Delete the Samsung Cloud account from your phone
One can delete the Samsung Cloud account from their phone, and the entire saved data will wash off. For deleting the Samsung Cloud account entirely, follow the steps given below:
Visit the official website of the Samsung account.
On the Samsung account's window, enter your e-mail id and password to log-in.
Locate and select the Profile card. (Profile card is the user's image with their name and e-mail address.
Now click on the Samsung account setting tab and then click on Delete account.
A circle confirming whether you are aware of the conditions for deleting your account will appear. Tick it and then click on Delete.
Note: By deleting your Samsung Cloud account, you will lose all the data, purchase history, subscription, and profile information. It would not be recovered once deleted. Therefore, make sure before deleting your Samsung Cloud account to download all the necessary files you want.
Delete files from Samsung Cloud
Navigate to the Settings option on your mobile phone.
Here look for Accounts & backup and tap on it.
Now open the Samsung Cloud menu and enter your log-in credentials. ( log-in ID and password).
Tap on the Samsung Cloud Drive. A list of files that are currently saved on the Cloud will appear. You can delete one after the other or multiple at once by selecting them.
Once selected, tap on Delete.
Also Read: How to Use Steam Cloud with the Rocket League game
Delete the backup data from Samsung Cloud
Go to the Settings option on your phone and tap to open it.
Locate and open Accounts & Backup.
Here open Samsung Cloud and then click on Delete backup.
Important note: When an account like Samsung Cloud has not been accessed for more than 12 months, it automatically gets deleted. This would include vanishing all your data stored into that particular account.
However, if you enable the auto-sync function, it would keep the account on and would not let the above stated happen.
The Samsung Cloud is a useful app when users require temporary storage on their phones. Though, no matter how helpful it could be, it still leaves copies of your data online. And not everyone prefers their essential file's copies flowing over the internet.
To keep the information secure, people find deleting Samsung Cloud from their phone as a better alternative. Though as mentioned above, make sure to download the copies of your essential files before completely removing Samsung Cloud from your phone. If you have any queries or feedback, please write down the comment in the below comment box.