Sometimes a few Facebook users may comment on something irrelevant to your posts, and this may turn the chain into a different way. Similarly, people also use comments as a means to advertise their websites, telegram channels, and so on. So if you wish to disable comments on your Facebook wall / profile, read this article to the end.
Facebook comments are a great way to interact with the people you know or the ones sharing the same interests. A continuous chain of comments on your posts and photos can create an engaging community of likewise-minded people. But at the same, these comments may also create a negative impact on your profile. Facebook is a vast community with people from all over the world. And not to mention, fraud and spam are a common part on these platforms today.
In other words, while comments are useful, they can also be used to bug you at the same time. Hence, if you are using your Facebook account/ page for personal use and don't want to be bothered with unnecessary comments, you can choose to disable Facebook comments. Now, in order to do that, here is everything you might need to know.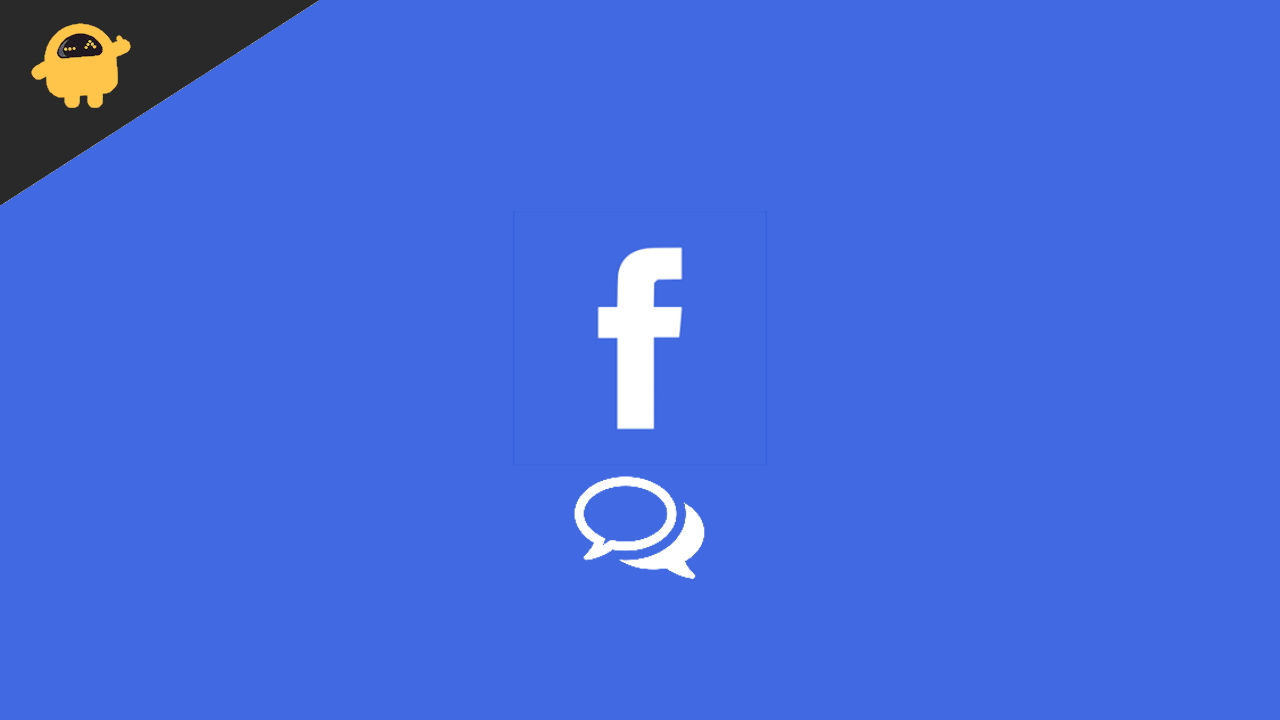 How To Disable Comments On Your Facebook Wall / Profile
Unfortunately, Facebook doesn't allow you to disable comments on your personal account. However, you can do it quite easily for a page or group. Now, this might seem a bit disappointing if you were looking forward to applying it to your personal posts. But worry not, since we have discussed quite a number of workarounds that can help you get even better control of your Facebook account.
1. Manage your Facebook Privacy
One of the best ways to avoid getting bugs in the comments by unknown users is by choosing your own audience. Facebook allows you to select who can see your posts and images. So, you can leverage this option not only to stop getting unwanted comments but also to secure your profile to a greater extent. To do this, you can follow the steps given below:
Log in to your Facebook account.

Now, click on the drop-down arrow on the top-right corner of your screen.

Select Settings.

Click on Privacy from the left menu.

Under the 'Your Activity section, click on the edit option beside the 'Who can see your future post?' option.

Finally, select from the given options as per your requirement and save the changes made.
2. Hide Specific Comments On Your Facebook Wall
Although disabling comments isn't yet an option, you can still grab this up to some extent using this trick. Facebook certainly has a separate option that lets you hide comments containing specific words. These comments remain visible to the person who wrote it and their friends. However, for everyone others, they are not visible.
You can use this feature and block the common words people mostly use in their comments, such as 'I', 'Me', 'You', 'And', and so on. You can specify a maximum of 1000 keywords or upload a CSV file as well. To hide the comments containing specific words, follow these steps.
Login to your Facebook account. Go to Settings.

Then go to the Profile and Tagging section from the left menu.

Click on the 'Hide comments containing certain words from your profile' option.

Write down all the keywords or upload a CSV file. And finally, save the changes made.
4. Delete the Comments
The best and the easiest option is probably to delete the particular comments that do bother you. You can select the comments directly and delete them in an instant. Deleting comments on Facebook is extremely easy whether you are using the website or the Facebook mobile application. Moreover, it only takes a fraction of a second to do so. But if you are not very active on the platform and rarely upload any posts, you might not be aware when someone comments on your posts. In that case, you can refer to the other methods.
Disable comments on Facebook Page/ Group
Facebook luckily provides a dedicated option to disable the comments on the pages or groups. However, if you wish to do so, you must either have to be the owner of that page/ group or the actual person to upload the post. The following steps tell you how to disable comments on Facebook Groups:
Visit your Facebook profile.
In the left menu, look for the pages or groups you own or have uploaded a post.
Click on the particular group.
Scroll down until you find the post for which you want to turn off the comments.

Now, click on the three-dot icon. Select Turn Off Commenting. This will eventually disable the comment for that post.
Remember, if you are just a member of the group, you can only disable it for your posts. However, if you are the owner of that page, you will certainly have much better access and control over it.
Conclusion
Since Facebook doesn't provide a dedicated option to simply disable comments on your personal account, these few tricks can come in handy. Although they don't promise you 100% comment blocking, you can get really close to it. However, if you don't want any comments at all, you can set your post visibility to Only Me. Otherwise, these tricks should serve you fine. Let us know why you want to disable comments on your Facebook profile and share your experience.