Discord is among the most popular chat platform for keeping up with friends and your favourite communities. It is an all-in-one social platform. You can also be able to send your voice, video, text chat, everything without spending a single penny. Also, this amazing platform is available on browsers, a desktop app for Mac or PC, along with a mobile app for iOS or Android.
But, for the past couple of days, users have been complaining that while using Discord, it starts crashing on Windows 11. Well, now there's no need to worry because we have some fixes that will surely help you fix the Discord crashing error. Therefore, make sure to follow the methods that we have described below.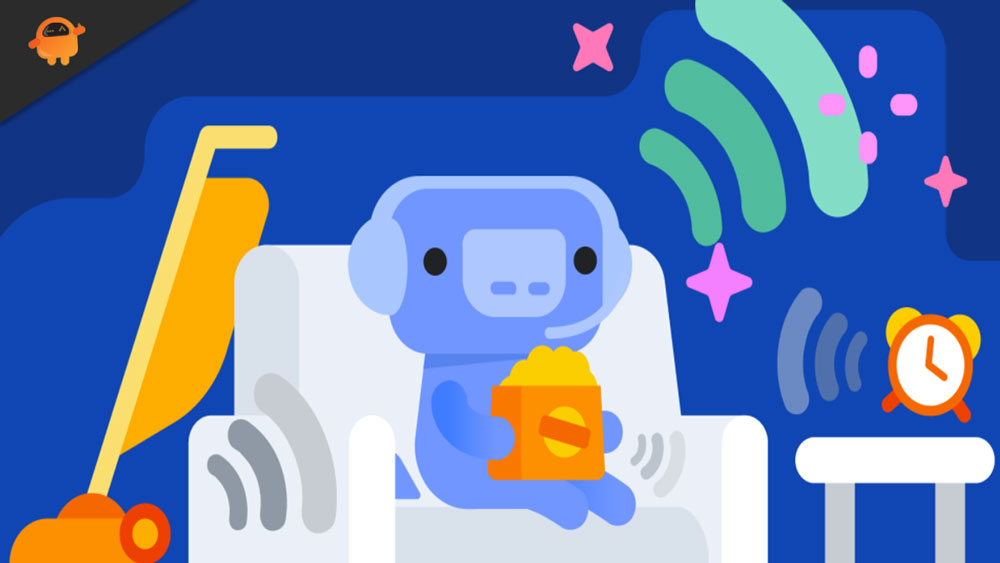 Methods to Fix Discord Crashing on Windows 11
Here we have discussed some really effective fixes that you can try to fix the Discord crashing issue on your Windows 11 PC. Therefore, make sure to follow them and let us know which method works for you.
Method 1: Delete AppData Contents of Discord & Clear Cache
The first fix that you can need to try is to delete the Appdata contents of your Discord application and clear all the cache data. But, I think not everyone is familiar with this. So, if you are one of those, follow the instruction given below:
First of all, open the Windows file explorer by pressing the

Win key + E

and using the quick search bar search for

%AppData%\discord

.

Now, once you get the search result select the appropriate one and double click on the

Local Storage

file.

After that, simply select everything present in that folder and delete them.

Then, you need to again select the

Discord folder

and double click on the

Local storage

option.

After that, again delete everything that is present inside that folder and then rerun the Discord app to check if the issue gets fixed or not.
Method 2: Turn on Legacy Mode
Many users are reported that by turning on the legacy, they are now able to fix the Discord crashing issue on their Windows 11 PC. So, you may also try this out if you want and here are the steps for that:
Firstly, you have to launch the

Discord

app on your system and navigate to the

User Settings

.

Now, choose the

Voice and Video

option.

After that, from the

Audio Subsystem

drop-down menu, select the

Legacy

option.

Finally, confirm your action, and that's it. Now, you have enabled the Legacy mode on your Discord app.
Method 3: Turn off Hardware Acceleration
If you are using the Hardware Acceleration mode on your Discord to get the maximum performance from your system while using Discord, then we recommend you disable it. Yeah! I know it looks weird, but it has the potential to fix this kind of issue. So, here are the steps that you need to follow:
Initially, launch the Discord application and navigate to the Settings option.

Then, select the Appearance option, and in the Hardware Appearance section, toggle the button to disable it.

That's it. Now, simply restart your Discord application and check if the issue gets fixed or not.
Method 4: Uninstall and Reinstall Discord's Latest version
Regrettably, if the methods mentioned above won't work for you. But, don't get panic, as you still have an option using which you can easily fix the Discord crashing issue on your Windows 11 PC. Yes, you guessed it right! You need to reinstall it on your PC again. But, before you start the installing process, don't forget to uninstall the existing one first.
Sometimes, this kind of error makes us furious because no one wants an interruption while having a conversation with fans or friends. But, in case you are facing this problem, follow the method mentioned above, you'll surely get your answer. So, that's all for today. We hope this guide has helped you. However, if you have any problems related to this error, let us know in the comment section.