Errors in games never bring happiness, and the case is no different for Escape from Tarkov. This time the players reported a massive error that is happening every time they are playing the game and then trying to exit.
In this guide, we will take a closer look at Stuck on Leaving game error in Escape from Tarkov. We will also discuss some fixes that can rescue players from such. So read on to find out.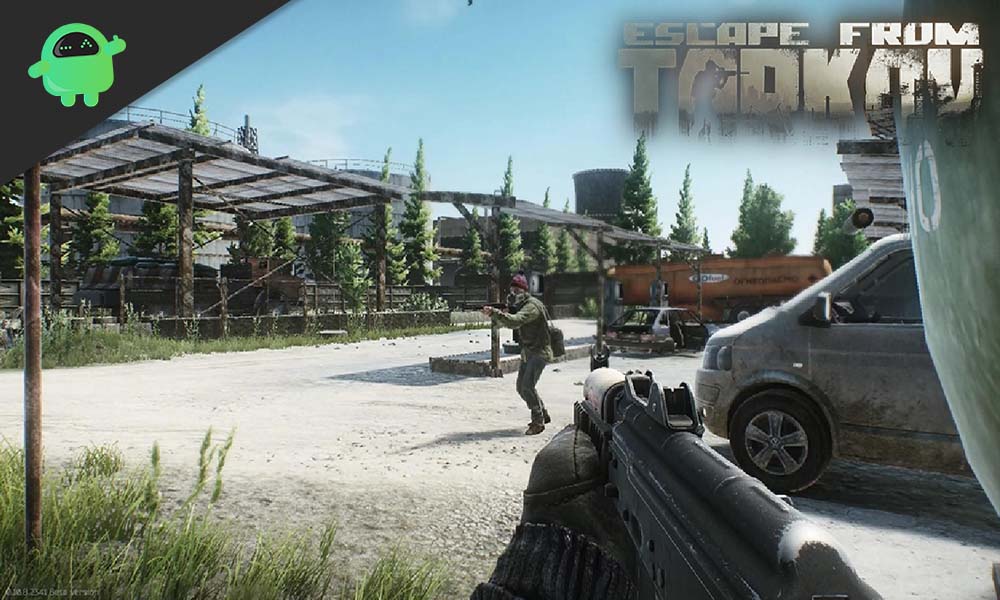 Is there a Fix to Stuck on Leaving the Game Error?
The error is just common, like every other, and the players are unable to leave or exit the game. So if we had to answer directly, there is no such fix available that will single-handedly work with everyone. However, there are quite a few walkarounds that can help you get through this.
The first fix we would like to apply here is trying to restart the game. But the irony is you can only restart if you manage to exit it. The error seems to be crashing the game all of a sudden in the leaving screen. So another way to exit and try for a restart is pressing the Ctrl+Shift+Esc keys together, and if the task manager opens, select the game and click on "End Task." This way, you can actually exit the game.
But in most of the cases, the whole PC seems to freeze, so the task manager refuses to open. In that case, you have only one option left, and that is to go for a hard-rest by pressing down the Power button for 10 seconds. After that, when you restart your PC back, you can check for the integrity of game files in the Battlestate launcher. It is in the options menu.
However, if none of the above works, we would like to say that this stuck on leaving screen isn't new in Escape from Tarkov. This multiplayer game had this issue back in 2018 after its initial release. But it is worth mentioning that they are well known for this issue, but still, there is no fix available from their side since the. Just to say its a matter of luck that the game worked well until this year without giving many hiccups to the players. The best fix we can recommend here is to wait, as it is high time, and a patch update might be due, and that will fix this issue.
We hope this guide helped you with the Stuck on Leaving Screen error in Escape from Tarkov. If you liked this, do leave a comment down below with your name and e-mail. If you have any feedback, do it in the same way. Likewise, check out our iPhone Tips and Tricks, PC tips and tricks, and Android Tips and Tricks for more such guides. You can also participate in the $150 giveaway by subscribing to our YouTube Channel.