Video conferencing apps are becoming pretty normal worldwide. Work from home due to COVID-19 has prompted people around the globe to use apps like MS Teams, Zoom and Google Meet almost every day. Now, most of the folks that use the latest laptops do get integrated webcams in them. However, in an urgent meeting situation, it's not possible to set up the laptop webcam. So, here webcam apps like EpocCam will come in handy.
When I say app, it means you will be using it via your smartphone. Let's talk about EpocCam. You can use it with Zoom or Google Meet. Although these work fine, some folks often complain that EpocCam is not working on conferencing apps. In this guide, I will tell you how you can troubleshoot this issue when it happens.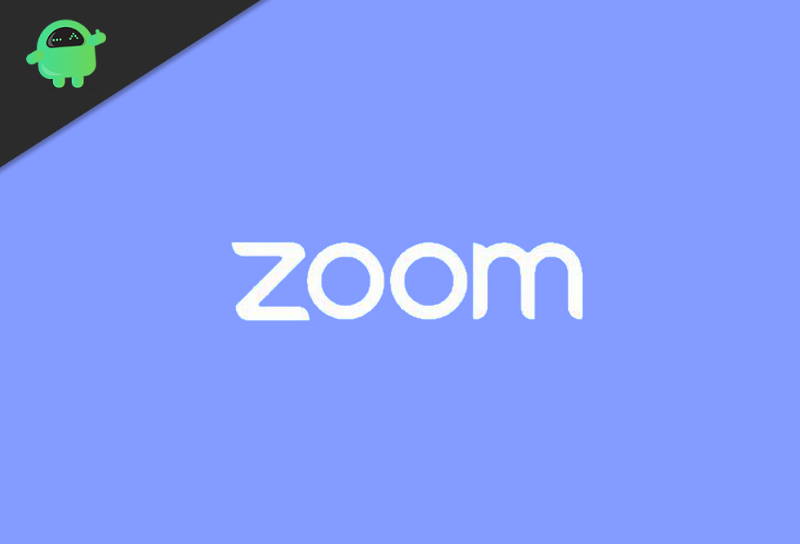 Related | How to Fix if Zoom Videos is Not Working on macOS or WindowsOS
Troubleshoot Guide to Follow if Epoc­Cam is Not Work­ing Properly
Use the Latest Build of Video Conferencing Applications
Often folks don't download/install the latest build of EpocCam, Zoom, Google Meet, or MS Teams. If the version of the app you use has bugs then it may not install properly. Or it may not work as it should. Of course, this is an issue no one wants to face while an important meeting is imminent.
Depending upon whether you're using an Android or iOS device, go to Play Store or App Store and update your conferencing apps.
Try to Use A Singular Wi-Fi for Streaming if EpocCam is not working
If you are planning to stream your smartphone's video to PC/laptop, then you need to use the same Wi-Fi on both the smartphone and PC. This will maintain the same network stability for both devices. Hence, it will result in proper streaming without any lag with EpocCam.
Get the Correct Device Drivers if EpocCam is not working
If you need to enable streaming on Zoom, Google Meets, and Microsoft Teams, then you have to install the latest device driver for EpocCam. Otherwise, you will see that EpocCam is not working on your devices. Now, let me tell you where you can get the device drivers. I have linked them here itself.
If you already have the required drivers, you may try to install an update to them if any new update is available.
In the search box of your Windows PC, type Device Manager and hit enter
Under that scroll down to Sound, Vidro and Game Controllers
There you will find the drivers of Kinoni microphone for EpocCam and EpocCam.
Right-click on them > select Update Driver

Windows will search for the latest updates and install them.
Do You Know | How to Fix Zoom Recording Won't Convert Error
Set EpocCam as the Default Camera App on Your Conferencing Apps
Often the users, who are new to conferencing apps, they do a silly mistake. I mean when they are using an app like EpocCam, they forget to set it as the default camera of the conferencing apps. By default, the device's integrated camera is used for the webcam apps.
I will show you how to set the default camera for the Zoom app. The process is the same for other conferencing apps.
Launch Zoom on your PC
On the right hand of the screen click on the gear button to launch Settings

Now, in the next screen from the left panel, select Video.
In the Camera option, you will see there is a drop-down menu. That is by default set to Integrated Camera. It means it is the stock camera of the laptop.

When you install EpocCam, it will show in the drop-down menu. Select it and set it as the default camera.
So, these were some of the effective troubleshooting you can use to fix if EpocCam is not working on your devices. I hope that you found the guide informative. Try these out and let me know what worked for you in the comments section below.